Self driving cars are becoming more prevalent in modern vehicles, and today Nissan announced ProPilot their own autonomous system. The new Nissan self driving technology is set for release in the United States after a successful launch in Japan with the Nissan Serena. The Serena is a JDM five door minivan that has been highly successful in Japan thus far.
Although Nissan has not announced which vehicles will come with ProPilot, we can take a guess. The hands-free driving system controls the entire vehicle and is a total self-driving technology. The announcement comes on the heels of America's first self driving fatality and mounting concerns about this technology. In fact the SEC recently announced that they would be launching an investigation into Tesla's Autopilot.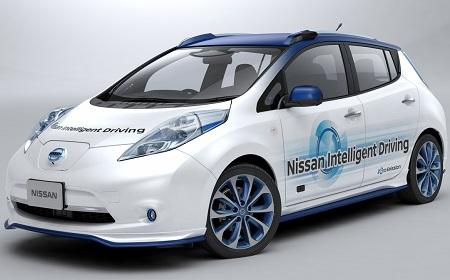 The Nissan self driving technology controls all aspects of the vehicle. It allows drivers to enjoy a total hands-free experience, although control it just a touch away. In fact according to Nissan, their Nissan self driving technology works off a torque sensor in the steering wheel. At any input from the driver the autonomous function will relinquish control. It's a safety function that's found in many self driving systems, except for Tesla's Autopilot.
Nissan says that their self driving tech is best suited for heavy congestion, which makes it right at home in the US. The autonomous technology maintains safe distances between other vehicles and a safe speed to keep your vehicle under control.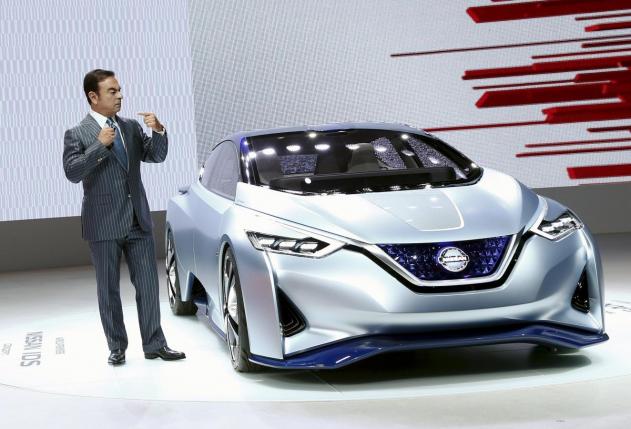 By 2018 Nissan wants to have their ProPilot self driving technology throughout their selection of vehicles. Nissan also plans to have their complete autonomous driving in their vehicles as an option by 2020. It's a goal shared by many other manufacturers, including Ford and Mercedes. According to officials, the Nissan Self Driving Technology will differ quite a bit from Infiniti's current autonomous system. Using a variety of cameras and sensors, they claim that the Nissan self driving technology is the first from a Japanese manufacturer.
What do you think about the Nissan Self Driving Technology? Are you excited about self driving cars or are you nervous? Leave us a comment below and let us know!