The first true blemish on the horizon of autonomous driving vehicles, the recent Tesla Autopilot crash has triggered an investigation from the National Highway Traffic Safety Administration. Joshua Brown of Ohio was involved in the tragic accident, the first casualty in the new world of self-driving vehicles.
According to published reports from Tesla, the crash involved a Tesla Model S and a white semi truck. The semi truck was in the middle of a turn and crossing a divided highway when Joshua Brown's Model S drove underneath the trailer. Reports have placed blame for the Tesla Autopilot crash because the white truck was crossing against a brightly lit sky. The deadly combination led to neither the driver or the Tesla Autopilot applying the brakes and stopping the car in time. Although it's the first Tesla Autopilot crash fatality, it's triggered a federal investigation of the Tesla Autopilot technology.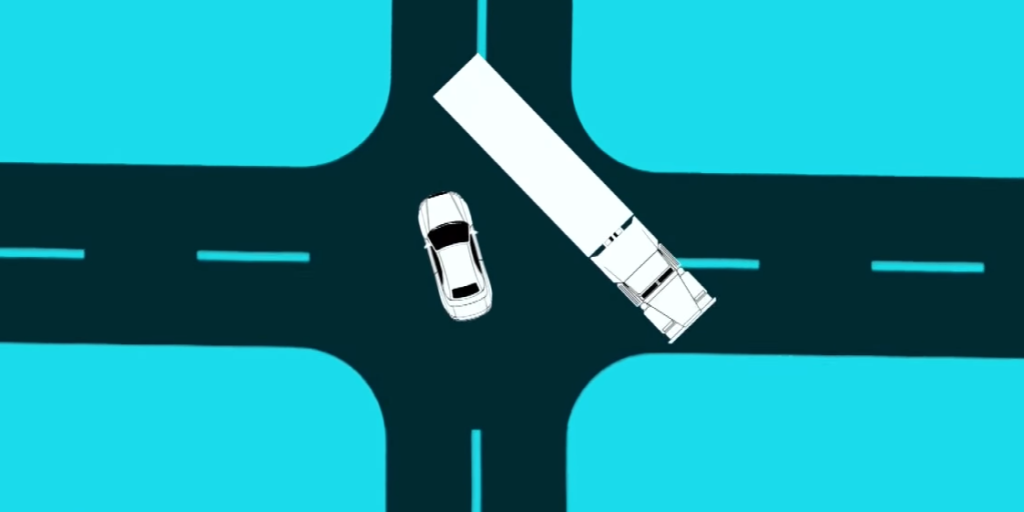 Tesla has been quick to point out that it's the first causality in over 130 million miles, the NHTSA will be setting quite a precedent for autonomous driving cars moving forward. This investigation will uncover just how the Tesla Autopilot works, and the performance of the technology in various conditions. It's all part of making self driving cars safer moving forward, despite the Tesla Autopilot crash autonomous cars are here to stay.
Although the Tesla Autopilot crash is the first fatality of it's kind, it's not the first crash involving self driving cars. In fact Google's self driving cars have been involved in over 20 crashes, none of which included more than minor injuries however.
The man killed in the fatal Tesla Autopilot crash also shared a video earlier this year which depicted his Tesla S avoiding an accident as well. Tesla CEO Elon Musk has also shared this video while stating that drivers using autopilot and any of its cars must acknowledge that the system is an assist feature only. So taking a nap while driving or watching a Harry Potter movie while driving is not recommended.