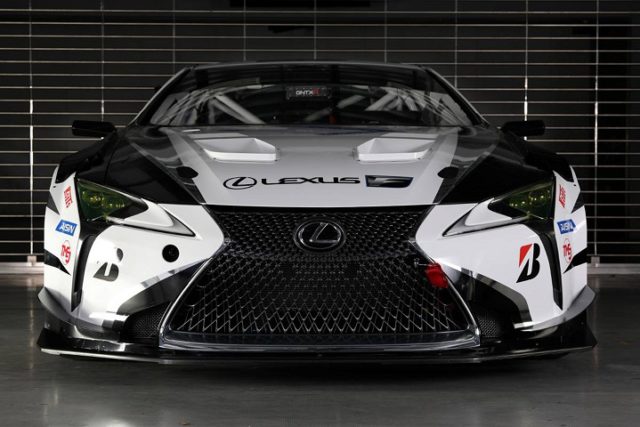 Gazoo Racing is taking a Lexus LC to the 46th running of the Nürburgring endurance race this year. It marks the next evolution in Toyota performance vehicles, and Toyota Gazoo Racing has their sights aimed high. Gazoo Racing has long put their name behind some of the wildest Toyota's seen on the planet.
The Lexus LC500 is no slouch either in the performance department. With plenty under the hood in the form of Toyota's 5.0 liter 2UR-GSE V8 engine, Toyota Gazoo Racing could shock the field.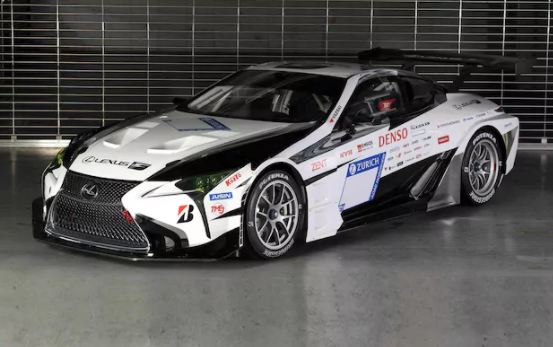 Inside the Toyota Gazoo Racing Lexus LC
In stock form, the LC500 has plenty of potential and it's up to the Toyota Gazoo Racing engineers to crank up the power. With 471 horsepower on tap at 7,100 RPM, the LC500 is a remarkable blend of performance and luxury.
Toyota took special care when engineering the LC500, and over-engineered several components of the engine and power-train. The 2UR-GSE engine features low-mass reciprocating parts that combine for an ultimate blend of efficiency and power. From the forged connecting rods in the 5.0 liter to the titanium valves, Toyota took clear care to provide top notch performance in the LC.
One of the LC's most remarkable features is it's unique fuel delivery system. The direct injection system allows for fuel to be delivered straight to the cylinders, or into the intake ports to improve low end response and throttle modulation. The result? an incredible engine featuring high performance compression and breathtaking power.
Gazoo Racing is building the Lexus LC with every intention of testing new technology and features. In fact, the chief driver Takeshi Tsuchiya said as much in a recent interview with Motor Trend.
"The race car we are currently developing, the Lexus LC, is still in its infancy and finally beginning to take its first steps," said chief driver Tsuchiya in a release. "It will be some time before it can properly stand by itself, but it will be well worth the effort, and I'm delighted to actually be involved in Toyota's efforts towards 'making ever-better cars' for the future. As the drivers, the four of us will work together to bring the company's goals to fruition."
Want more information about the Toyota Gazoo Racing LC500? Make sure to check out the Nürburgring endurance race this year from Saturday, May 12, through Sunday, May 13.