Toyota's popular tuner Gazoo Racing has hinted at the GT86 Concept on their Facebook page, and now it's official. They will be unveiling an all new concept build for the GT86, or the Scion FR-S / Subaru BRZ for us North Americans. While the details on this build have been fuzzy thus far, there's no doubting the incredible looking drift machine in the video above.
According to their Facebook page, the Japanese tuners are adding to their already sizable stable of cars to be shown at the upcoming Tokyo Auto Salon. Along with the Toyota SFR Concept, Gazoo Racing certainly figures to be busy in the month of January.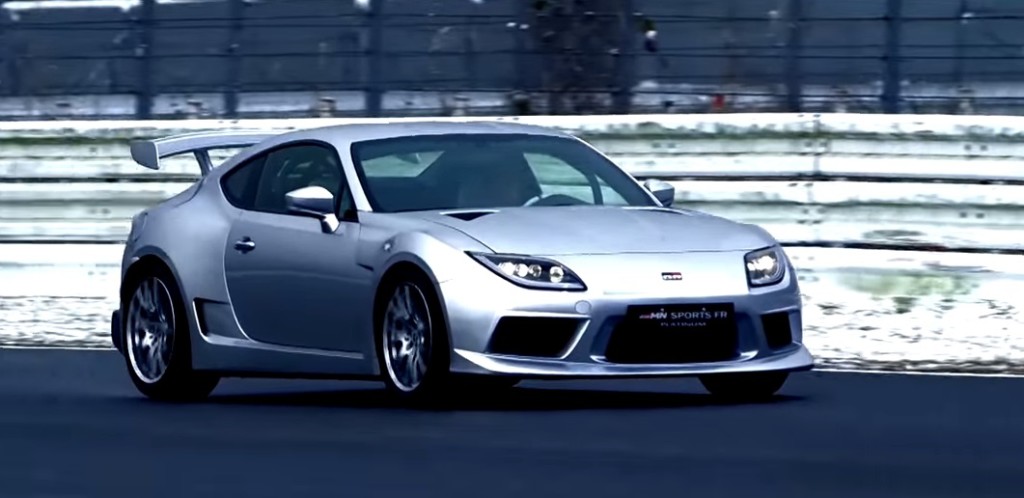 We've seen this rear wheel drive coupe before, teased in several shots on the Gazoo website and social networks. But the GT86 Concept definitely looks be to much closer to a completed build, as clearly evidenced in the drift video above.
The Scion FR-S and Subaru BRZ were definitely a huge success out of the gate, posting strong sales and plenty interest from tuners. These numbers have since tapered off, leaving some to wonder if the once-burgeoning rear wheel drive sport market is still as strong as it once seemed. One would still think so, considering Honda, Chevy and others are still clamoring to get on board.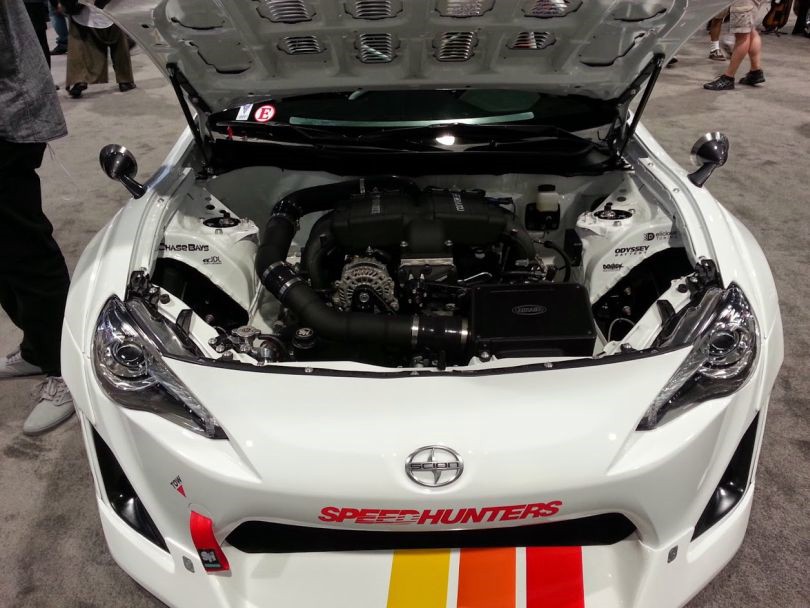 There's not much information on the all new GT86 Concept, but one thing is for sure. If it's anything like the incredible twin charged GRMN Sports FR Platinum Concept, it will definitely be a TAS to remember for Scion fans.
Meantime you can check out the GT86 Concept sliding around the corners and killing tires in the video above. For more Tokyo Auto Salon news, information and coverage, subscribe to My Pro Street for all the latest in automotive news, rumors, how-to guides and coverage.