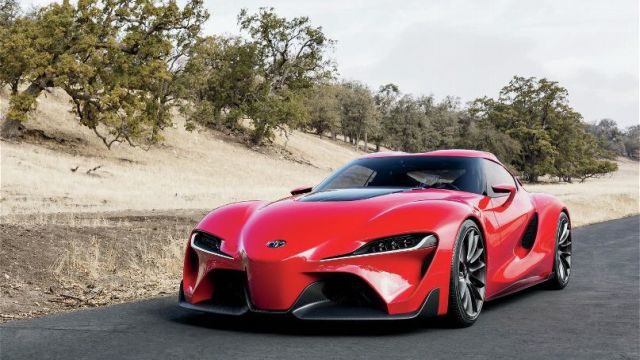 Ever since the heyday of the mid 90s, Japanese supercars have largely remained dormant. The icons of the day, the Nissan 300ZX, Mazda RX-7 and the Toyota Supra ushered in an era of turbocharged performance that hasn't been seen since. To answer the Nissan R35 and Acura NSX, Toyota just confirmed the return of the 2018 Supra.
The new Supra will look a lot like the concept FT-1 Toyota teased several years ago. When Toyota introduced the new concept supercar, it took center stage and led to their BMW partnership to produce the LFA. Although there's not much information yet released on the 2018 Supra, there are a few Supra specs announced so far.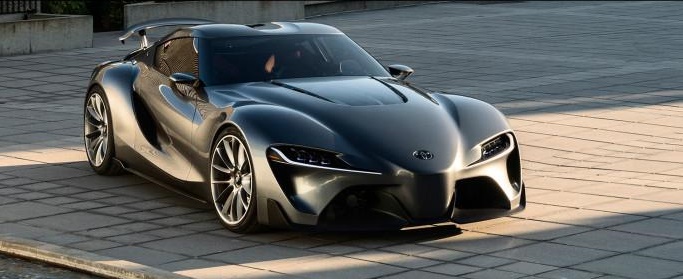 The 2018 Supra is being produced under the project name of "Silk Road," hinting at the trade route in years past. BMW and Toyota will be focusing on a 3.0-liter turbocharged inline 6 cylinder engine. The 2018 Supra will come with two engine options, one with a Toyota's electric motor coupled to a 3.0 liter turbo engine powered by a lithium-ion battery pack. This powerplant combination will produce 473hp in the 2018 Supra.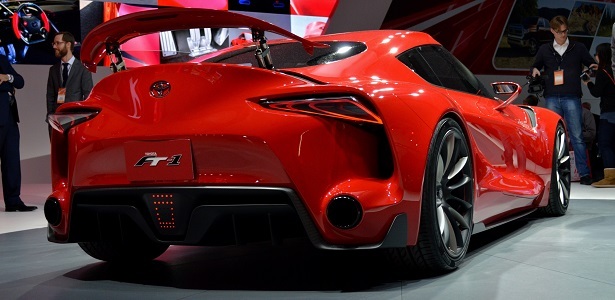 The second version will feature the BMW 3.0 liter twin turbo, that will also appear in the BMW Z5. This twin turbocharged engine will produce 335 horsepower from the get go. It remains to be seen if the new engine will be as over-engineered as the legendary 2JZGTE however.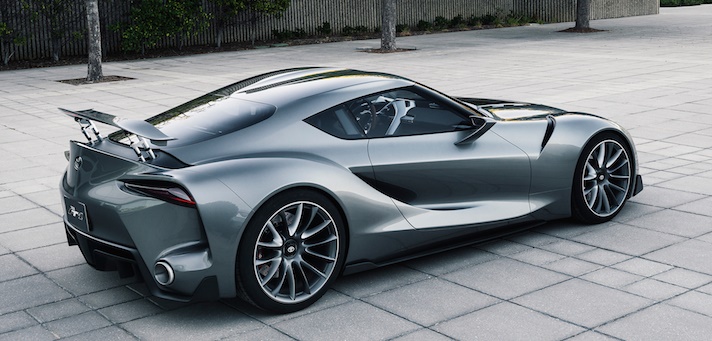 On the outside of the 2018, sources claim that the styling remains similar to the FT-1 concept. It will feature large flares and an aggressive front fascia to accommodate an air to air intercooler. Toyota claims that the curb weight will check in around 2,866-pounds for the twin turbo model, and roughly 3,306-pounds for the hybrid electronic version.
Automotive experts expect that the 2018 Supra could make it's debut at the North American Auto Show, in January. If Toyota misses the show with the new Supra, it could make the Geneva Auto Show, in February as well.
According to some early reports, there's rumors that Toyota's engineers have been a bit frustrated with the process. It's the first time Toyota will be teaming up with another manufacturer, and given the weight of the Supra name, there's a lot on the line.
What do you think about the 2018 Supra? Do you think that the new BMW produced engine could reach the dizzying heights and success of the 2JZ? Leave us a comment below and let us know what you think about the all new 2018 Supra.