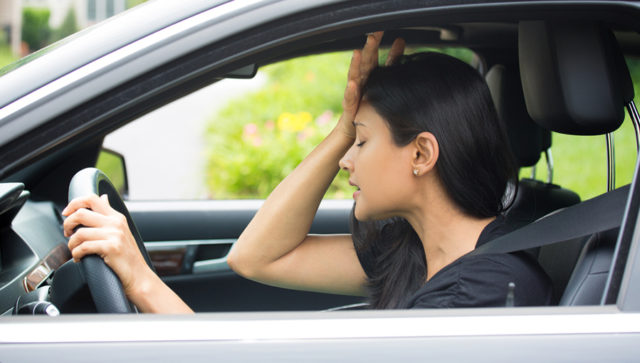 Buying a car can be a stressful period of time, especially if you've got anxiety about which car to buy. If you are considering buying a new car, there are cars to avoid for the 2016 build year. Because you'll want to carefully invest your money in the car that's right for you, use this countdown of cars to avoid in 2016.
New car purchases are far more different than used car ones. Although new cars are new and should run longer, they also depreciate the fastest. This simple fact is one of the biggest reasons you don't want to act hastily when buying a car.
Based on results and tests from Consumer Reports, Car and Driver and other publications, our countdown addresses the cars to avoid in 2016.
Ten Worst New Cars to Avoid
Top Ten 2016 Cars to Avoid
Regardless of whether or not you are in the market for a new or used car, there's always a few cars to know which cars to avoid. Whether it's from lack of quality or known recalls and issues, there are many cars to avoid for the upcoming model year. Using a combination of ratings from Consumer Reports and Kelley Blue Book, our countdown of 2016 Cars to avoid is geared towards helping you make the right purchase. This list of cars is meant to help you avoid buying the wrong model or make. There's no set determining factor to ranking the cars on this list, but each 2016 model to avoid has a big reason to stay far away from it.
The all new 2016 Jeep Compass kicks off our list of new vehicles to avoid. Although the low sticker price can definitely attract buyers, the SUV has scored seriously low marks across the board from most experts. The 2016 Jeep Compass is one of lowest rated cars to avoid, coming in as the 18th compact SUV out of 19.
Many of the common reasons that experts label this Jeep a car to avoid in 2016, is the poor ride quality and the minimal interior construction. As if this wasn't enough motivation to label the Compass as a car to avoid, the Jeep is also only projected to retain about 26% of its original value after the first five years.
Yikes.
Use our top ten countdown to figure out which cars to avoid when shopping for a new car. If you are in need of a car loan for your new car purchase, take a look at our primer to apply successfully.
What did you think about our cars to avoid countdown? Have any suggestions to the list of cars to leave off your buying list? Leave them for us below in our comment section and let us know what you thought of our guide.