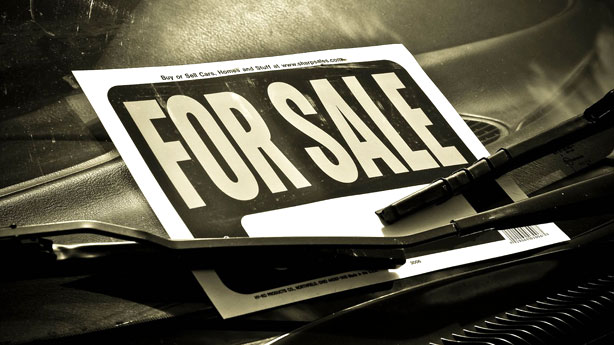 When you need a new car but don't quite have enough to land a new vehicle, you'll need some of these used car tips to avoid making a mistake. Because used car buying can be a stressful time, the best buy used car tips can help you make things easier.
About to buy used car to add to your family? Don't do it until you check out these tips to help you.
Tips on how to buy used car
Funding – Although getting financing when you want to buy used car can be harder than new, it's still relatively affordable. Getting a loan for your used car is made easier nowadays using technology to help you find the funding you need.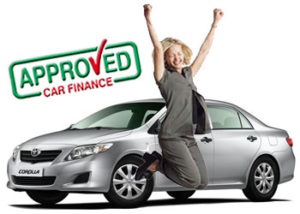 Research – There are so many websites geared towards the sale and trade in of your used car. With more than 5 times the number of used cars for sale at any one time in the United States over new models, the demand is extremely high. Check out some of the larger websites like cars.com or autotrader.com to see what interests you in your area.
The past of the vehicle – Looking at a vehicle during your buy used car process? You better find out what's in the vehicle's history. After all you wouldn't date someone without knowing if they've got a criminal record would you?
Tap into used car buying applications or websites like Kelley Blue Book or Carfax. Learn about what the used car you are looking at has been through. This can help you recognize what repairs might be ahead, and what's already been done or performed to the vehicle.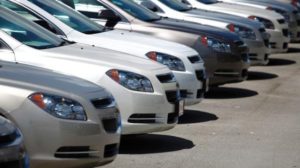 Haggle for the price you want – It's not a fun part of the process, but you've got to haggle to get the price you want. This is easily one of the most vital buy used car tips around. To better equip you for the haggling process, check out websites like kbb.com to make sure you aren't overpaying for the car you are after.
Connect with private sellers – There are a ton of online apps that are geared towards helping you connect to right sellers. Some of the more recent ones like Letgo or OfferUp can find the best car for you quick. Of course there are many other traditional services like Craigslist as well.
This not only gets you a better deal, and avoids the hassle of a used car dealership, but you can message sellers ahead of time. When you wanted to buy used car in the past, your efforts were limited to phone calls and searching through classifieds.
Use these helpful suggestions when you want to buy a used car. Some of these buy used car tips are more helpful than others of course, so if you have any suggestions to our list please leave them for us below!