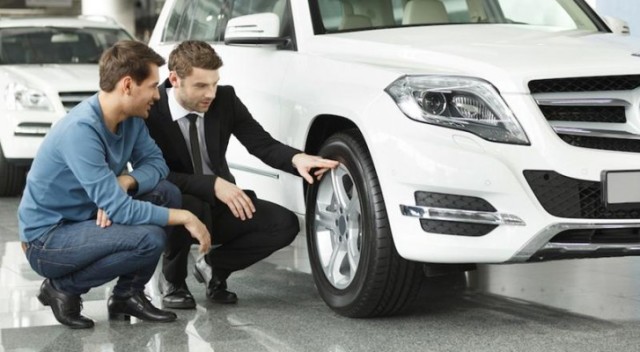 New car negotiations can often be a stressful and long ordeal, which is common for big ticket purchases such as a new car. Luckily there's a few new car buying tips that can help you make the most of your leverage and get the best price. Before you decide on anything make sure to check out our Ten Best car buying tips to see how to get the best car price.
Regardless of which one of these car buying tips makes the most amount of sense to you, the bottom line is doing the research ahead of time. This means taking time to plan ahead so that you aren't left without a car when the car negotiation music stops.
Chances are if you are looking to buy a new car, you already know what kind of vehicle you want and what price range it will fall under. If you are planning on financing it, you know what size loan you can handle and should already have figured out the numbers.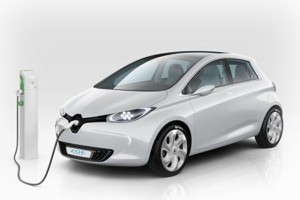 If you are planning to trade in a vehicle, you should already know what the trade-in price should roughly be. The Internet is making car shopping easier everyday with real time tools that help you figure out if you are getting a good price or not.
Websites like Consumer Reports can help you figure out if the car you are buying is a good deal. In fact they also have a new car price guide to help you figure out what the best car price is for the vehicle you are looking at.
When you are planning on a new car purchase, make sure to check out these Ten Best car buying tips to help you make the right financial choice.
Ten Best Car Buying Tips
Tips to Getting Best Price at the Car Dealership
Heading into a car dealership without being prepared is a good way to make a financial mistake and get taken for a ride.. literally. The secret to getting the best car price at the dealership of your choice is to put in the work and come prepared. Informing yourself and preparing ahead of time is one of the most important car buying tips you will ever hear. This countdown is to help you learn what the basics are and how these car buying tips can help you take advantage of your knowledge and get the best car price possible.
Never walk into any car dealership with just one car, make or model in mind. Having a few options can keep you from settling on a price that doesn't make sense for you. Whether it's an Electric Car, SUV, budget car, sports car or family sedan you are after, do some research and have a short list of top models you are interested in.
Don't forget to use other resources online, such as dedicated car forums and Ten Best Car guides to help you make the right car choice. Online automotive forums can give you a head start into possible Technical Service Bulletins and see what current owners are dealing with.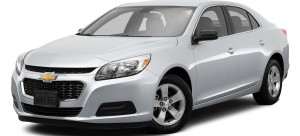 Always research the dealership you are shopping at to get the best experience. Never settle for the closest car dealership if they've got a spotty service record. Sometimes driving a short distance can net you a better car price. This is one of the least known car buying tips that buyers fail to capitalize on.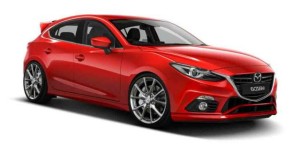 When you are shopping for a new car, use these car buying tips to keep the upper hand.
Have any comments about our guide? Do you know a car buying tip that we've missed out on?
Leave us a comment below and let us know! For more car buying guides, repair articles and DIY tutorials, subscribe to My Pro Street.