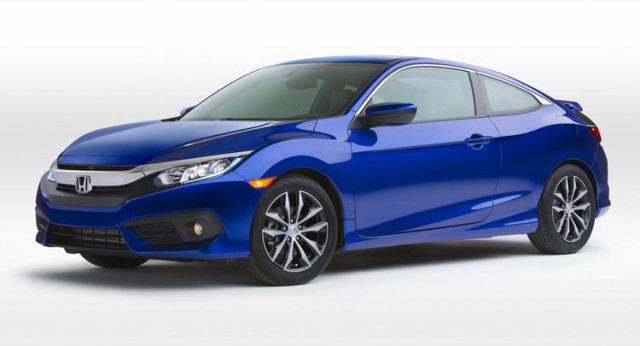 Honda's new Civic has been a hot topic item at My Pro Street for months now, reaching back to rumors of a new turbocharged hatchback late last year. While the Civic sedan has been tremendously popular so far, the all new 2016 sedan has just made its appearance at the LA Motor Show.
This production version of the all new Civic Coupe was previously shown at the New York Auto Show a year ago, and you can purchase it in just a few months according to Honda.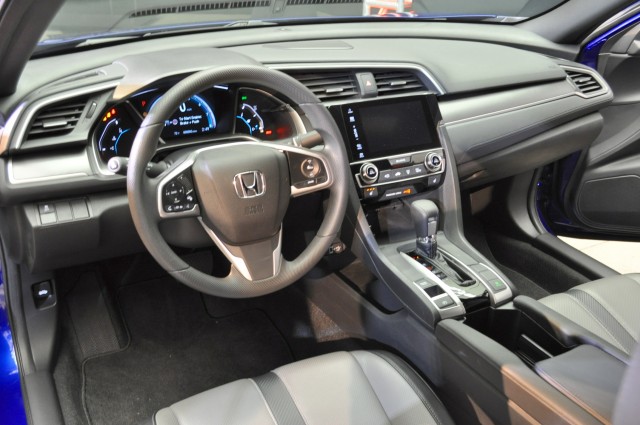 New Civic Coupe Specifications
The 2016 Civic will be powered by a 1.5 liter and 1.8 liter Earth Dreams turbocharged powerplants. Mated to a CVT transmission and an optional six speed gearbox, the 10th generation Honda Civic could be the best one yet.
While the base model will sport 2.0-liter four-cylinder engine rated at 158 horsepower, the upgraded 1.5 turbo will rank around 174 horses. Unfortunately the 2.0 liter engine is the only one that's going to receive the six speed manual option, as the CVT transmission is the only one that turbo owners will enjoy. The manual transmission is truly dying.
Built at Honda's new Ohio factory the new Civic coupe is the springboard to the new hatchback that's set for release soon. Honda's hatchback is taking aim at the upcoming showdown with Ford and Kia hotly in pursuit.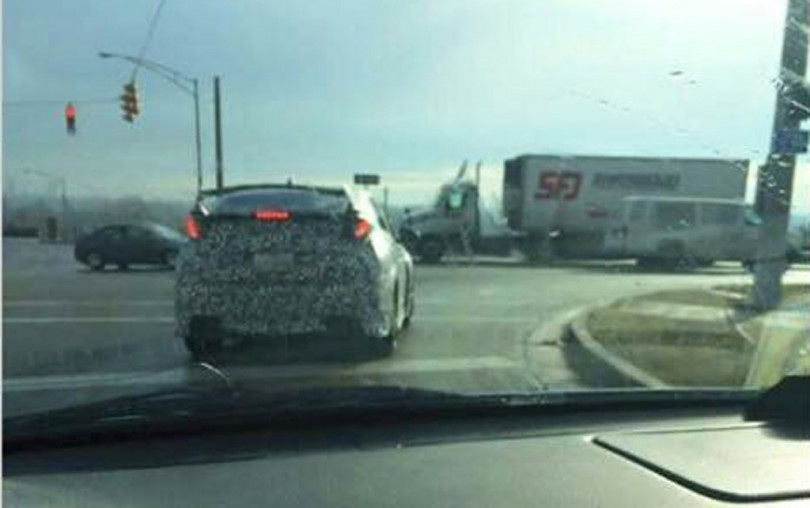 Of course the new coupe will also sport the complete range of Android based display infotainment features, complete with a 7 inch interactive screen. Combining the Apple CarPlay system alongside the Android Auto capability, the Civic promises to be as high tech as any 2016 model.
While the news of this new Civic Coupe is definitely a head turner, most Honda fans are still waiting for the five-door hatchback as well as the SI and Type R models. The 2016 Honda Civic coupe launches in March 2016 and is slated at a price point close to the sedan.
Want to learn more about the all new Honda Civic? Subscribe to My Pro Street as we bring you all the latest news and updates.