Google has definitely touched on cutting edge technologies and automobiles, and while some say that it's bleeding edge at times you can't fault the Silicon Valley giant for their aggressiveness in pushing the technology envelope. From their self-driving technology to their controversial Google Glasses, they have taken the next step in automobile evolution by giving us the Open Auto Alliance.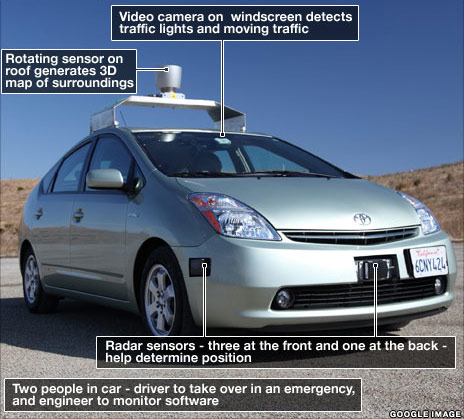 The Open Auto Alliance (OAA) is a partnership between Google and Nvidia to bring the operating platform Android OS in yor car and app support into vehicles manufactured by General Motors, Audi, Honda, and Hyundai. This partnership could definitely bring a new level of customization and performance to a facet of your vehicle that largely hasn't been thought of, from open source applications to revolutionizing the Android platform in your car.
"The OAA is dedicated to a common platform that will drive innovation, and make technology in the car safer and more intuitive for everyone," the group said. Its "open development model and common platform will allow automakers to more easily bring cutting-edge technology to their drivers, and create new opportunities for developers to deliver powerful experiences for drivers and passengers in a safe and scalable way."
Audi is one manufacturer in which we can see some of the promise that Google could provide, as they incorporate Google Maps into Audi's navigation system. With Android equipped in vehicles from the factory floor, tuners and aftermarket enthusiasts should definitely see the benefit in seeing their car with a Google powered Android brain.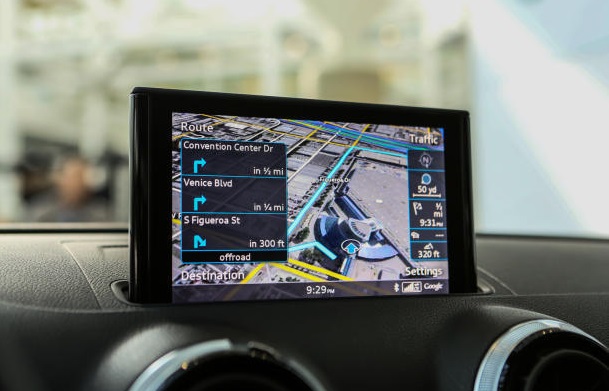 This could definitely pave the way for Google's self-driving technology to make its way into these cars, although it primarily does not run on Android, it's a very real reality.

Legal ramifications and how the user will be interacting with the OS certainly become a primary concern however, especially in a OS that relies on user interface. Touch inputs like swiping, tapping and pinching becomes a much more complicated matter for those trying to enforce no texting or no cell phone usage while driving.
"We have been in contact with government agencies like the National Highway Traffic Safety Administration (NHTSA)," the OAA said. "Our goal is to build an experience that helps drivers get what they're looking for without disrupting their focus on the road."
What does this really mean for aftermarket enthusiasts? It means that you never have to carry an onboard scanner or datalogger in your car, that media and storage become a customizable feature of your car. Any application or use that you can imagine an accelerometer, gyroscope or proximity sensor instantly becomes reality in theory once Android is loaded into your vehicle. After Google has put Android OS in your car there's no limit to the things you can do.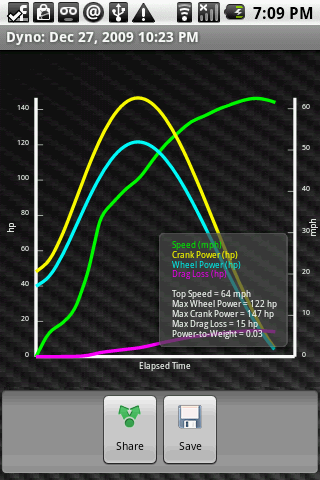 Could Google's partnership spur Apple into jumping into the fray? Don't forget Microsoft who has had a long standing relationship with Ford through it's Sync technology. All this means that networked cars are closer to becoming reality than we have ever thought, and the chasm between tech and cars is quickly being bridged.
Simply put this is a tremendous development for the automotive industry in that Google will help car manufacturers develop mature and useful applications that bring real value and services to their end users. And with third party applications and a highly customizable base in the Android, the sky is the limit for aftermarket enthusiasts.
Pro Street Staff
1-888-776-7022