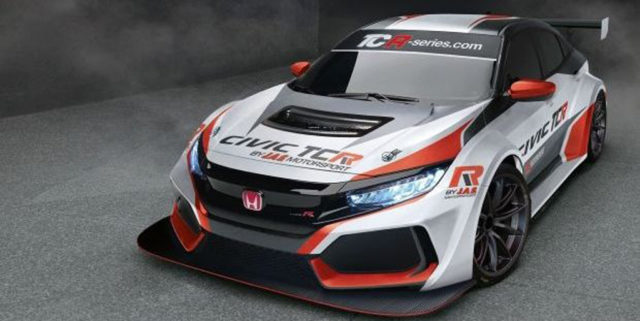 Unless you've been living under a rock for the past few years, you know all about the all new Honda Civic Type R. To put it mildly, the hype and buzz around the new Honda has been nothing short of incredible. The production model has already whipped Honda fans into a fever, and now the Honda Civic Type R TCR has arrived.
The all new motorsport designed Type R has been worked over by the professionals at JAS Motorsport in Italy. They've prepped the Honda Civic Type R TCR for duty in the 2018 season of the Touringcar Racer International Series.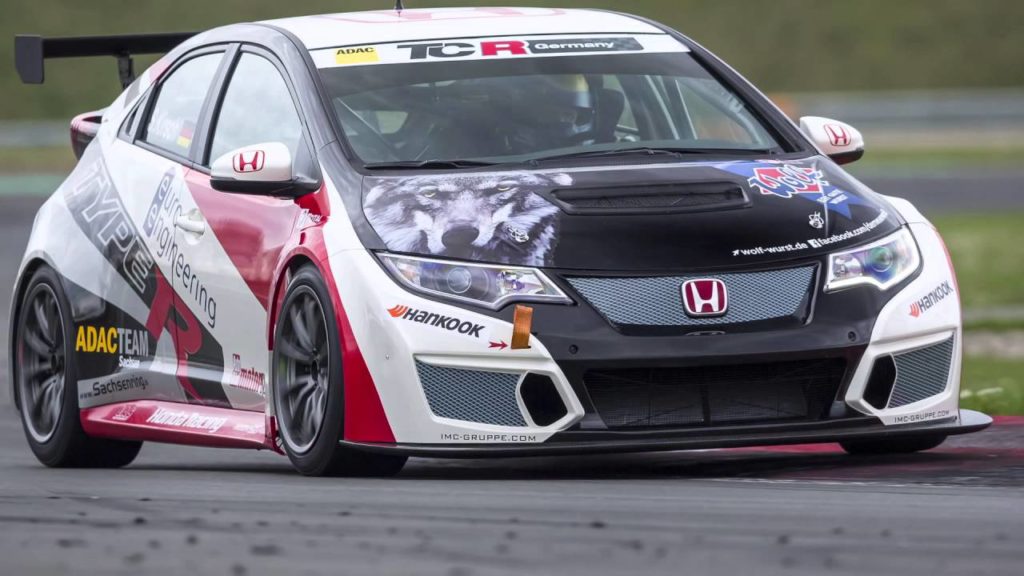 JAS Motorsport is taking aim at being a serious competitor in the circuit based on the look of the all new Honda Civic Type R TCR. The FIA sanctioned series is growing every year, and looks to field it's biggest class of competitors yet so JAS has their work cut out for them.
This group of 2018 intrepid participants ranges from the Golf GTI all the way up to touring machines like the Opel Astra. JAS has certainly has a challenge, but one they are definitely accustomed to. JAS has taken home the championship a total of 5 times since 2014 and is looking to take it all this year once more.
The Honda Civic Type R TCR includes some serious modification to the drivetrain and handling. At the heart of the Honda Civic Type R TCR is the incredibly robust Earth Dreams turbo VTEC powerplant. JAS Motorsport has also been able to massage over 330 wheel horsepower from the turbo VTEC 2.0 liter four cylinder.
While it's made for the touring circuit, the Honda Civic Type R TCR is just scratching the surface of the Type R potential. As the first Honda Type R ever sold in the US, the Honda Civic Type R will definitely be one of the biggest competitors in the growing sport compact car market.
What do you think about the all new Honda Civic Type R TCR? Let us know in the comment box below, and for more automotive news and information, make sure to subscribe to My Pro Street!