The all new Honda Civic Type R has certainly captured the attention of European automakers. Ever since setting a new front-drive record around the Nürburgring, the Honda Civic Type R has been in the crosshairs as other manufacturers are taking aim. In fact, Volkswagen recently bested the Type R at the Nürburgring, with their new Golf GTI Clubsport S. So what did Honda do? They took the Type R hatchback and set records at five other European race tracks instead.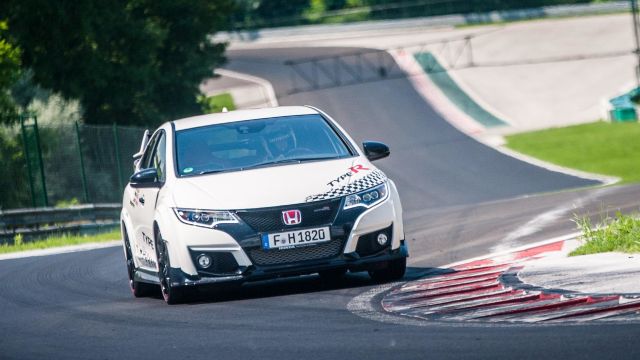 The Honda Civic Type R began the assault on Europe's racetracks beginning with Silverstone. The iconic track was visited by the new Type R in April, and piloted by British Touring Car champion Matt Neal. Neal set a new lap time of 2:44.45 in the wet, and then promptly shattered his record in the dry with a 2:31.85 lap.
But the turbocharged Earth Dreams powered hatchback had more left in the tank. Traveling onward to Belgium and piloted by Rob Huff, the Type R took on the Eau Rouge complex and set another lap record at 2:56.91.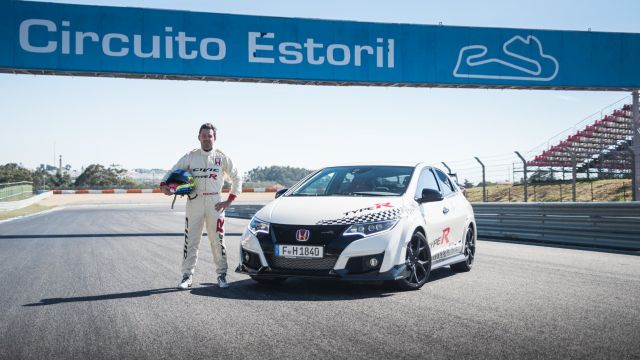 After these two tracks, Honda took the turbo hatchback onward to the home of the Italian Grand Prix, Monza. It's where the all new Honda Civic Type R set yet another record being driven by World Touring Car Championship driver Norbert Michelisz to the tune of a 2:15.16 lap time.
From there the new turbo VTEC Honda took on Estoril, where the combination of Tiago Monteiro and Bruno Correia stepped up. Combining to set another record with a 2:04.08 lap time, the new Honda still wasn't done. It wasn't until the new Honda Civic Type R broke the long standing record at Hungaroring with another amazing front-drive lap record at 2:10.85, that Honda had accomplished their goal.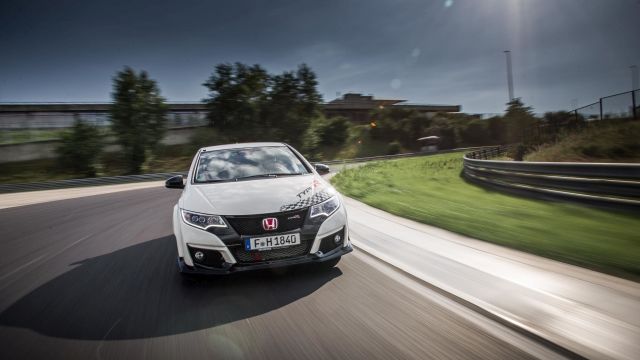 These lap records now set the gold standard for front-drive vehicles. With the upcoming hatchback wars heating up, it could signal the arrival of new European models to compete with the turbo VTEC Civic. Considering all of these records fell in a basically stock Honda Civic Type R, it definitely raises the bar as far as performance modifications are concerned.
What do you think about the all new Honda Civic Type R hatchback? Let us know below in the comment box, and make sure to subscribe to get all the latest in tech tips, DIY articles and automotive news.