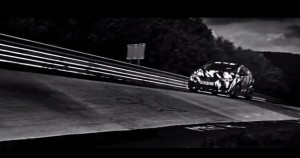 Lost in all the NSX and Mustang GT madness at the Detroit Auto Show, was the small announcement that our wishes for a turbocharged Honda Civic SI have come true. Honda announced at the 2015 Detroit Auto Show that the Turbo VTEC Civic modders have dreamed about are about to be realized by the end of 2015.
In order to enable it's US facilities to keep up, Honda is upgrading it's Ohio plant to be able to grow a third assembly line for the Earth Dreams lineup of engines.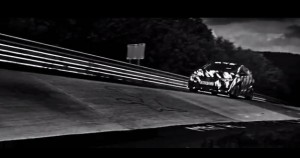 The 2015 Civic Type R Turbo will be a crowning achievement for Honda fans that have been turbocharging Honda motors for years. We've brought you coverage of this engine and the many variations that Honda plans to release.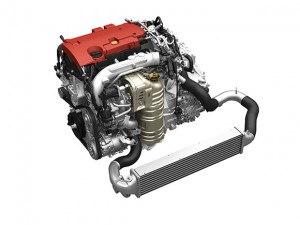 Looking for more 2015 Honda Civic Type R Coverage?
---
---
There's still not much data on the Earth Dreams engines, but we know it's going to be a 2.0 liter powerplant that will flirt with the 300 horsepower range. We don't know much about the 2015 Turbo VTEC Civic, but we'll be bringing you more coverage as details are released!