Rumors about the new Civic Type R are nothing new, as well as the rumors that Honda would be incorporating forced induction into their next lineup of engines in the "Earth Dreams" termed family of new Honda powerplants. And we've brought you coverage of the Earth Dreams engines, from the 2.0 all the way down the 1.0 turbocharged 4 cylinders that will make their way into the next generation of Hondas.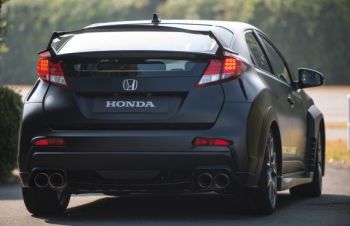 Well Honda just made it official by releasing sneak peek photos of the new 2015 Civic Type R being tested at the Tochigi test track in Japan, but the real question for US enthusiasts is…. Will it be coming to the States?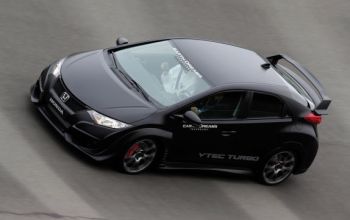 The new 2015 Type R will sport the 2.0 liter version of the Earth Dreams motor, and will belt out more than 276 horsepower from the factory! To go along with the newly minted powerplant, Honda gave the sporty coupe it's fair share of aesthetic upgrades as you can see in the photos.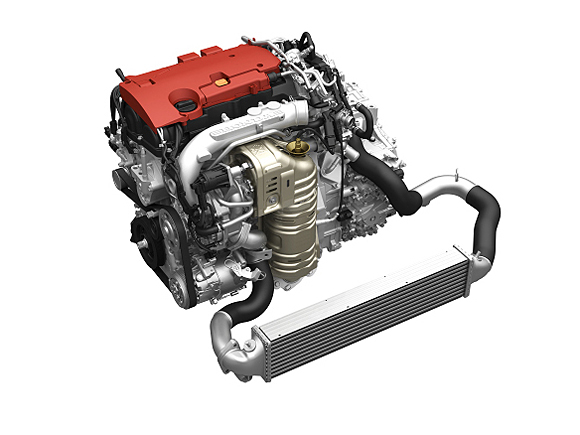 While specifics behind the motor, brakes and technical aspects of the car have yet to be released, it's easy to see the very aggressive front end, massive fender flares and a massive rear wing.
The new Type R won't launch until 2015, but check out  WTCC race car driver Gabriele Tarquini spending time with the new Type R at 'Nürburgring, as well as a brief press release from Honda.
This is very exciting news for any sport compact fan, but the real question is, will we get it here in the States?
Only time will tell.
Related Articles
Pro Street Online
1-888-776-7022