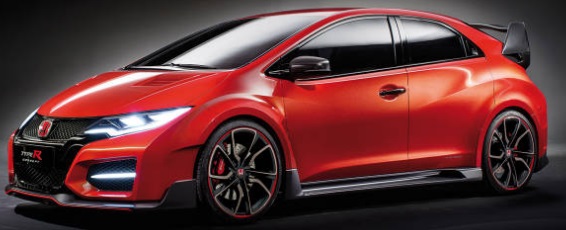 In what might possibly be the worst kept secret in the automotive world, Honda is ready to show the world their Honda Civic Type R Turbo at the 2014 Geneva Auto Show.
We've brought you the sneak peeks, the testing, and the specs behind the Earth Dreams turbo VTEC engine and now we get to bask in all it's boy-racer glory. Of course it's not all glam and glory at the Geneva show, where enthusiasts are sure to keep a keen eye on the Earth Dreams 2.0 liter turbocharged engine that is supposed to power the Civic Type R to record speeds for a front drive vehicle.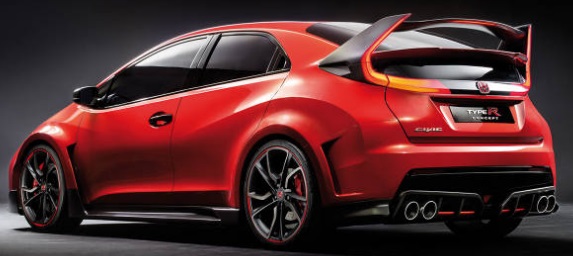 Of course what interests US enthusiasts is the great question posed whenever an awesome car is being produced and sold overseas, will it come to North America?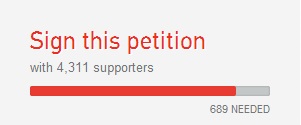 While grassroots movements and petitions have certainly not hurt, ultimately the decision may not be what Honda fans in the US want to hear. In the meantime, enjoy the Concept Reveal video from Honda.