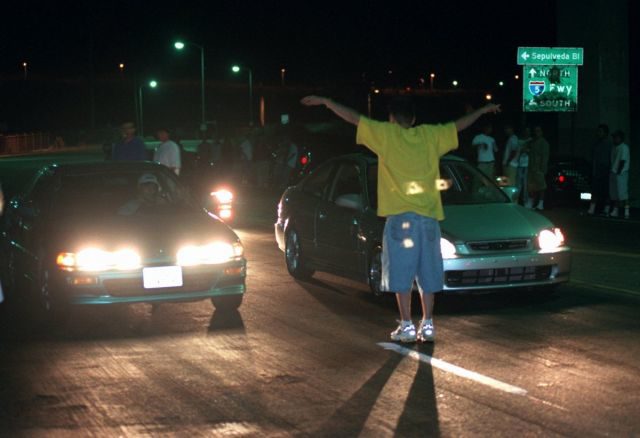 America's love for upgrading and modifying the automobile is a pastime that spans over many generations. It's a passion that's a part of our nation's identity and it's a big part of our economy as well. And yet it seems as though the government wants to make it illegal to modify cars all together. The latest proposal from the EPA is one such over reaching measure from the government, and now racers are fighting back.
Our passion and love to modify cars isn't just an American thing either. The EPA proposal and the RPM Act is just part of the problem in America. In other countries such as Cape Town, their traffic department is going to great lengths to curb street racing. Their efforts have singled out the simplest of modifications, from larger rims, lowered vehicles or bolt on appearance modifications.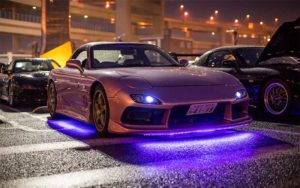 The crackdown in Cape Town as it's being called, is just part of a worldwide effort to curb greenhouse emissions but it's taken too far.
Enthusiasts must act to protect their right to modify cars and race them in a legal manner. Learning how to modify cars and keeping them legal isn't hard at all. One of the simplest modifications is the exhaust system, and when you are upgrading your ride it's best to learn about the emissions laws in your state or region.
Am I legally able to modify cars?
Although you are now, there may come a day where simply upgrading your vehicle is against the law. Even when you are well within your rights, who doesn't have a friend who has been persecuted or picked on, just because of the car they drive?
When you want to make sure you can modify cars legally, there's a few basic rules to adhere to. We'll cover the basics to modify cars the right way below.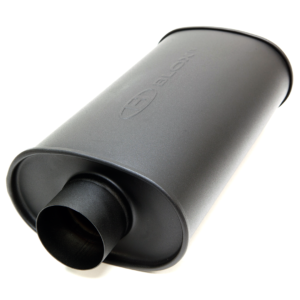 Emissions – When installing an aftermarket exhaust system or muffler, there's a few ways to go about it.
You can either weld on a universal muffler or go with a catback exhaust. For most states, including California these modifications are legal because you are not modifying any emissions related equipment.
So long as you retain the factory catalytic converter, your exhaust modification is legal. The only time your exhaust is not legal is when your state has a legal sound limit. When you modify cars or the exhaust of your vehicle, you'll need to make sure that you don't surpass this decibel threshold.

Lowering your vehicle – Installing aftermarket lowering springs or coilovers is a great way to improve your handling and the appearance of your car. When you want to learn how to modify cars legally you'll need a few guidelines for your suspension.
One of the greatest concerns when you want to modify cars legally is of course the height of your car. Many states will have a minimum height determined for your car. If you lower the vehicle beyond this point, it's not deemed roadworthy and you could find yourself with an expensive fix it ticket.
Other concerns when you want to modify cars through your suspension are things like setting preload, or getting your car aligned.
Protect your Rights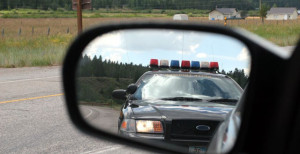 If you've found yourself on the wrong side of the law, or believe you've been unfairly treated you definitely aren't alone. If the recent developments from the EPA are concerning to you, take time now to join the SAN Network.
Powered by SEMA and a vital part of the RPM Act, you can join in and tell your local legislation what you think about the EPA's proposal. Taking action now will allow future generations of enthusiasts to modify cars legally.
Joining in the fight has been a long line of companies in the motor sport industry as well as spokesmen, so you aren't alone. Want to learn more about the RPM Act? Subscribe to My Pro Street or head over to SEMA to learn more.