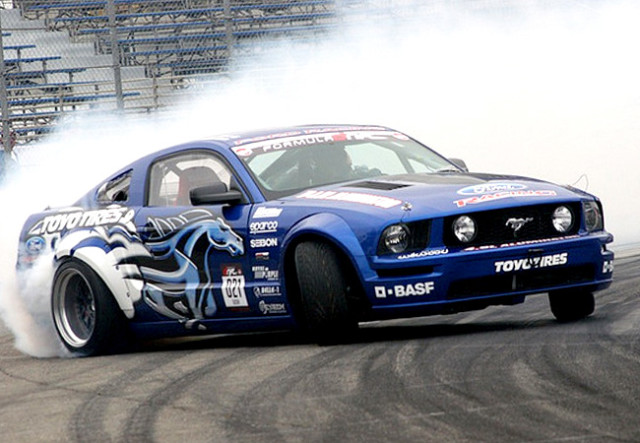 The NHTSA and EPA have put together a proposal that looks to restrict the American love affair with motorsports. The new EPA regulations are known as the second phase of greenhouse gas (GHG) emissions and fuel efficiency standards, will also prevent people from converting production vehicles into race purposed cars. While we certainly agree with any regulation looking to help minimize our carbon footprint, there's better ways to do it than taking race cars away from the American public.
The new proposal threatens to restrict people from converting cars to purposed race vehicles. No matter what kind of racing you are into, this development could severely impact any type of motorsports enthusiast. The love affair between Americans and automobiles is a long standing one, stretching back to before World War II. It's been a huge part of the nation's history and one that has been protected by the the Clean Air act.
Originally the Clean Air act had restricted the EPA from regulating purpose built race cars, but if EPA Administrator Gina McCarthy has her way, the new bill will change everything. By stopping people and companies from converting some of the most popular cars into purpose built machines, it will stop much more than emissions.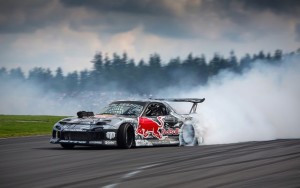 Imagine watching your favorite motorsport with this new proposal in place and it's a bleak picture indeed. Without the ability to convert cars, the participating bodies may be forced to change or regulate race cars. This would defeat the purpose of having race tracks and drag strips at all, with little to no legislation in place to protect enthusiasts.
Of course the new EPA regulations aren't all bad, so we aren't being naysayers just because. Phase 2 is expanding the very successful EPA regulations known as the Phase 1 Emissions standards. The proposed regulation would reduce harmful emissions by 1 billion metric tons. The NHTSA also estimates that Phase 2 would also conserve 1.8 billion barrels of oil, which would help lower fuel costs by $170 billion.
But for us the line is drawn when the new EPA regulations take aim at our favorite race cars and one of America's most loved pastimes. Luckily there's already a movement to strike down this proposal before it gains any more traction, but time is running out. Take some time out of your day and tell EPA Administrator Gina McCarthy to remove this provision from the Phase 2 proposal using this petition.
Help do your part and stop this proposal from becoming law and impacting your favorite motorsports or race cars now. With over 50,000 signatures still required by March 10, 2016, this petition needs all the help it can get.