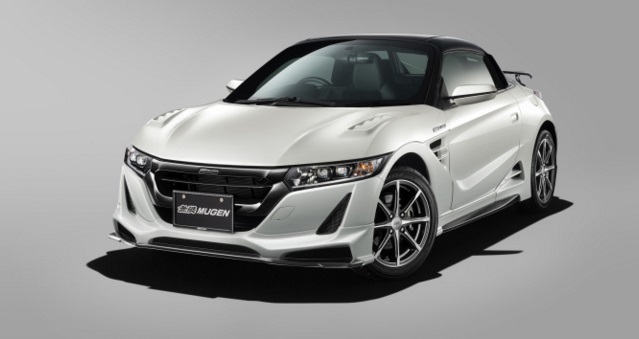 Whether you have ever been to Japan or not, everyone knows there are much cooler versions of Hondas that you can't buy in America. These are also known as JDM vehicles, which also stands for the Japanese Domestic Market. Many of these Hondas come with more horsepower or cooler features, which is why so many Honda fans go to JDM importers to buy engine swaps.
And these JDM only Honda's aren't sought after for just the VTEC engine either. Many of these vehicles have special seats, instrument clusters, or front fascias that were never designed for Western production. These are great ways to modify your Honda or make it stand apart from the crowd, which is what drives up the demand.
Some of the coolest Hondas in history have been restricted for sale only in Japan, and it's no different today. In fact there's a large contingent of Honda fans that may not know that these cars even exist. From VTEC equipped roadsters to innovative and quirky, here are some of the coolest Hondas you can't buy in America.
Hondas you can't buy in America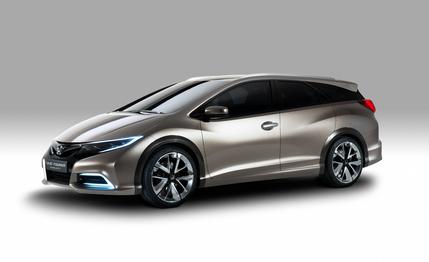 Civic Tourer – Available in the UK, the Tourer is a Honda wagon with a flair for crumpets and tea. The Honda Civic Tourer has been a formidable platform in the BTCC and it's a unique Honda that not many Northern American VTEC fans know about. Think about the Honda Fit with a lot more room and available with the Earth Dreams Honda engine.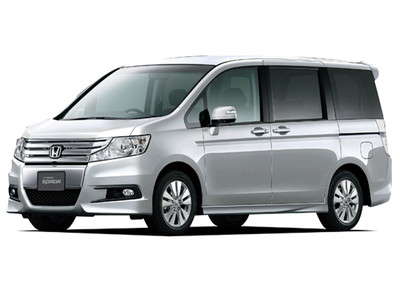 Honda Stepwgn – Move over Honda Odyssey fans, there's a new Honda minivan in town. And no the Stepwgn isn't a typo, the obvious abbreviation in the name is the midsize minivan for Nippon. Available only in Japan and not available to buy in America, the minivan has a lot of flexible options that could rival anything you can buy in America today.
The Honda Stepwgn also incorporates a funky rear hatch, which would actually be a pretty cool feature for the average soccer mom. With options for a turbo VTEC, there's no Honda fan that wouldn't want to drive this minivan around town.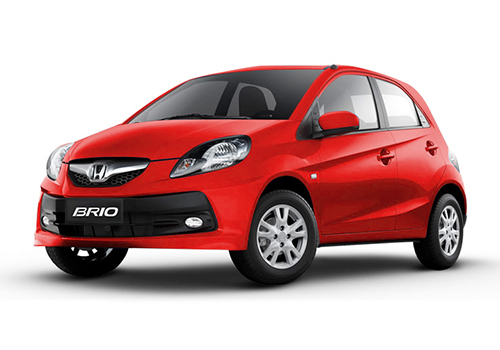 Honda Brio – Available in Southeast Asian markets, the Brio is a miniature hatchback that's both quirky and creative at the same time. With looks that remind many of the Toyota Yaris, the Brio is an entry level cousin to the Honda Fit. The base model is extremely cheap and affordable ( less then seven grand ) and the top of the line model includes power folding mirrors.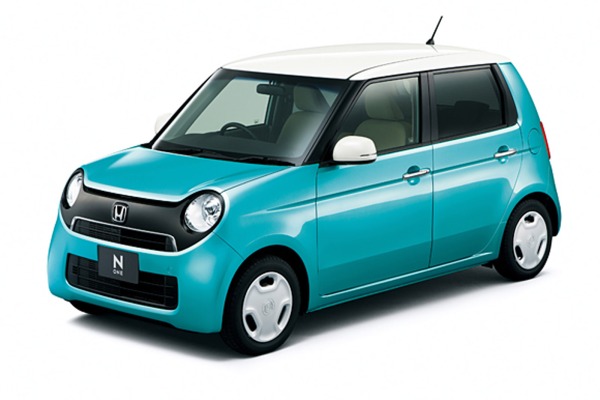 Honda N-ONE – This spunky looking JDM hatchback reminds many of the Mini Cooper, and it's every bit as fun as it looks. Reminiscent of the Japanese Kei cars of yesteryear, the N-ONE is the inspiration behind the S660. Retro styling and interior layouts that are based on the mid 80s, the N-ONE has been remarkably successful in Japan. Since it's launch in 2012, the Honda N-ONE is still very popular in Tokyo.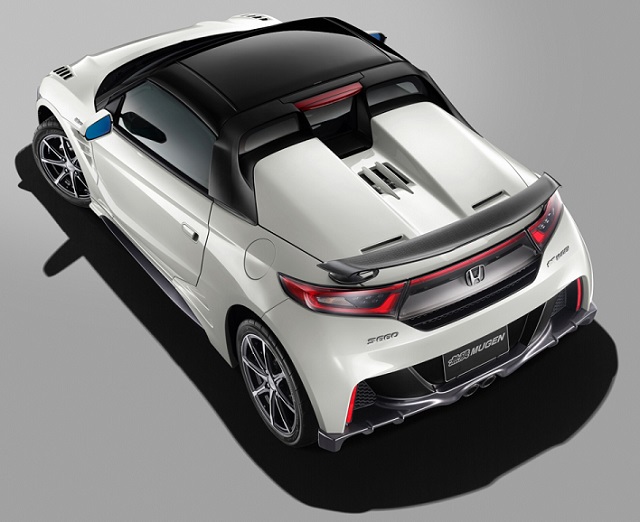 Honda S660 – The coolest KEI car you've ever seen, the JDM market only S660 is one Honda everyone wants. Although the rear wheel drive, mid-engined VTEC coupe is one you can't buy in America, there's plenty of fans clamoring for it's introduction to the States. This two seater is a roadster that could rival the S2000 for fun factor and could very well be available to buy in America someday.
Are there any Hondas that you think we missed? Leave them in the comment box below! For anyone wanting more information about some of the coolest Hondas you can't buy in America, subscribe to My Pro Street. Daily articles and How To guides as well as the latest in automotive news keeps you plugged in.