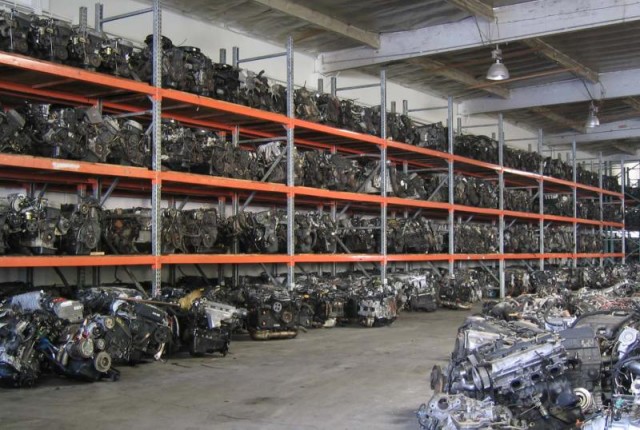 When you are planning a engine to choose from, there are many JDM engine swaps to choose from. Of course there's a lot of different factors to consider when you are trying to pick the right JDM engine. If you want to get the best deal or the cheapest JDM engine swap, there's a few fundamental pointers to keep in mind. Picking any one of these ten best JDM engine swaps couldn't be classified as a bad choice however.
These swaps are ranked by availability and potential, but like many subjective lists there's a good chance you'll disagree. Some of these JDM engine swaps are definitely more subjective on our countdown than others. If you are ready to check out the best JDM engines available, check out our list below.
Top Ten JDM Engine Swaps
It's hard to mention talk about any aspect of import or Japanese sports car performance without discussing JDM engine swaps. JDM stands for Japanese Domestic Market and it's a great source for engines and transmissions to swap into your import vehicle. Whereas many of the incredible Japanese supercars and engines made their mark in the 80s and 90s, these unfortunately never made it to US shores. JDM engine swaps are easier than ever with the ever increasing choices of JDM engine importers out there.
Many of these importing companies have a large selection and inventory. Being able to pick out the best engine or transmission of choice is great, whether you are modifying your car or just repairing it. Because these are used components, it can really be a much cheaper alternative than buying a new engine, shortblock or transmission from your dealer. If you are modifying your car these JDM engine swaps can really give you a far better base for modifications than your factory engine ever could.
If you are in the market for an replacement engine or transmission, here's 10 of the most popular and best JDM engine swaps out there for you to choose from.
1
Honda K series JDM Engine
The new i-VTEC K series engine is reached a point where it's become an incredible choice for engine swappers. Honda enthusiasts who are tired of the same old DOHC B series engine, have gone with the engine from the RSX. Six speed transmission and a 2.0 or 2.4 liter displacement is available with intelligent VTEC controls.
Lots of aftermarket support and modifications give you plenty of options. It's still relatively expensive to swap and difficult to source a six speed transmission, but it's a great JDM engine swap to start this countdown.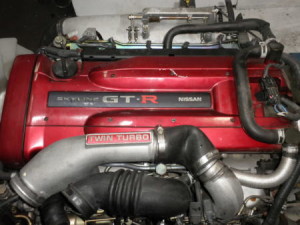 Of course there are no definite winners as far as these 10 Best JDM engines list is concerned. No matter what donor car you happen to own, Mazda, Honda, Nissan or Toyota these JDM engine swaps are great choices.
If you need help with your engine swap, whether it's motor mounts or engine wiring we have the DIY tutorials you need. Of course building the ultimate budget engine swap is the true key to realizing your car modification dreams.
There's so many options when it comes to what engine swap you want to use. Proper planning of your swap is crucial when you want to avoid making any mistakes. Mistakes in your engine swap can lead to lost time and money, which is the last thing you want to do. The cost of JDM engine swaps are not cheap, so budget concerns are definitely a huge factor.
Want more tech tips on JDM engine swaps or How To guides? Check out our comprehensive list of wiring guides or subscribe to our online community at My Pro Street for the latest in DIY articles.