The initial Acura NSX Review is in from the folks over at Motor Trend, and it's a mixed bag to say the very least. The new Acura NSX has been teased at length, through rumors and Internet leaks and now it's finally here. Honda's supercar has been a missing entry in their performance resurgence but according to Motor Trend the new Acura NSX misses the mark.
With more than 570 horsepower on tap, we have to disagree with Motor Trend's opinion that the new NSX is slow. The twin turbo Honda has a set of electric motors that are supposed to help reduce turbo lag. After months of development, the all new Acura NSX review by the gearheads at Motor Trend certainly isn't flattering.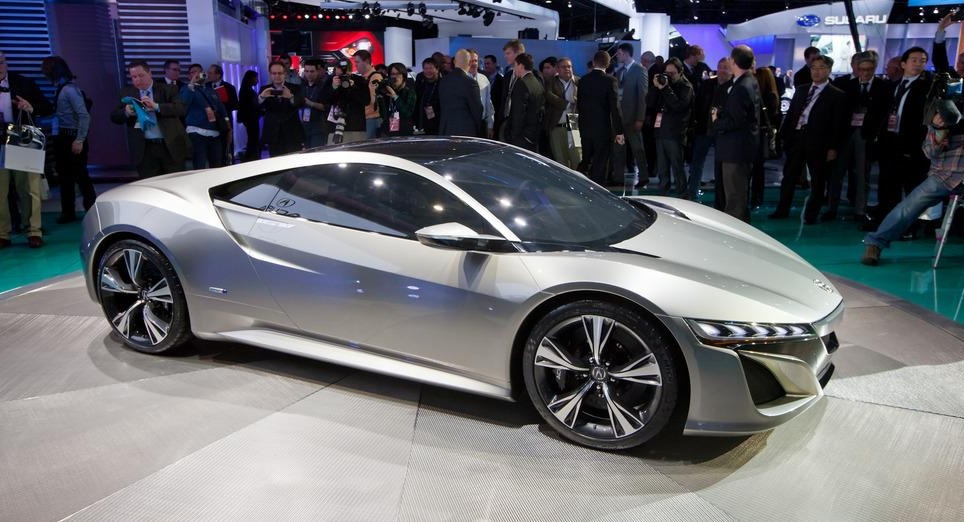 Tested by Editor Jason Cammisa at Sonoma Raceway in their Motor Trend's latest Ignition episode, their Acura NSX Review questions whether or not this Honda is the slowest Supercar in the world. While that may be a tad unfair and a bit of hyperbole, the mix of technology that Honda incorporated is definitely groundbreaking.
The questions posed by Motor Trend are fair in this regard. Does this new turbo Acura NSX put everything together as well as the previous model? The real torque vectoring delivered by the cutting edge technology are definitely a aspect worth monitoring moving forward.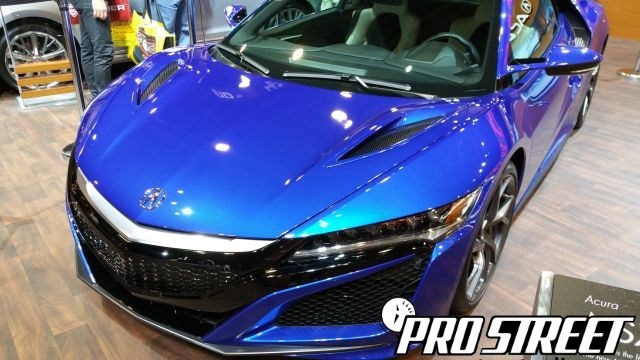 The 2016 Acura NSX is stuffed to the gills with Honda technology, there's no doubt to the build and exceptional design. But the bar has been set high for Japanese supercars, led by the Nissan GTR. Don't forget about the new Toyota Supra, which could come in the form of the LC500. Whether or not the new Acura NSX will have enough to hang with the the likes of other Japanese, only time will tell.
What did you think of Motor Trend's Acura NSX Review? Too harsh? Right on the money? Leave us a comment below and let us know!