Lexus has been busy flexing their technological muscle, and it's rumored that there will be a new Lexus Truck by the end of 2017 possibly. If you haven't heard trucks are on the rise once again, something not lost on the folks over at SEMA. In fact a luxury truck concept isn't as far fetched as you might think. You'll be seeing more luxury trucks sooner than later, as Mercedes-Benz already has one late in the development stage and ready for sale by the end of the year.
Industry rumors have stemmed from recent comments made to Motoring.com by Lexus' project leader, Makoto Tanaka. According to him the new Lexus truck would be based on the Helix and would boast an entire array of Lexus powered infotainment features.
Is the Toyota Hilux the New Lexus Truck?
The Hilux isn't sold in America but it's recognized for being one of the toughest off-road vehicles across the world. It's a truck that's been popularized by extremist groups like ISIS and the Taliban, and could launch a new luxury truck for North American consumers.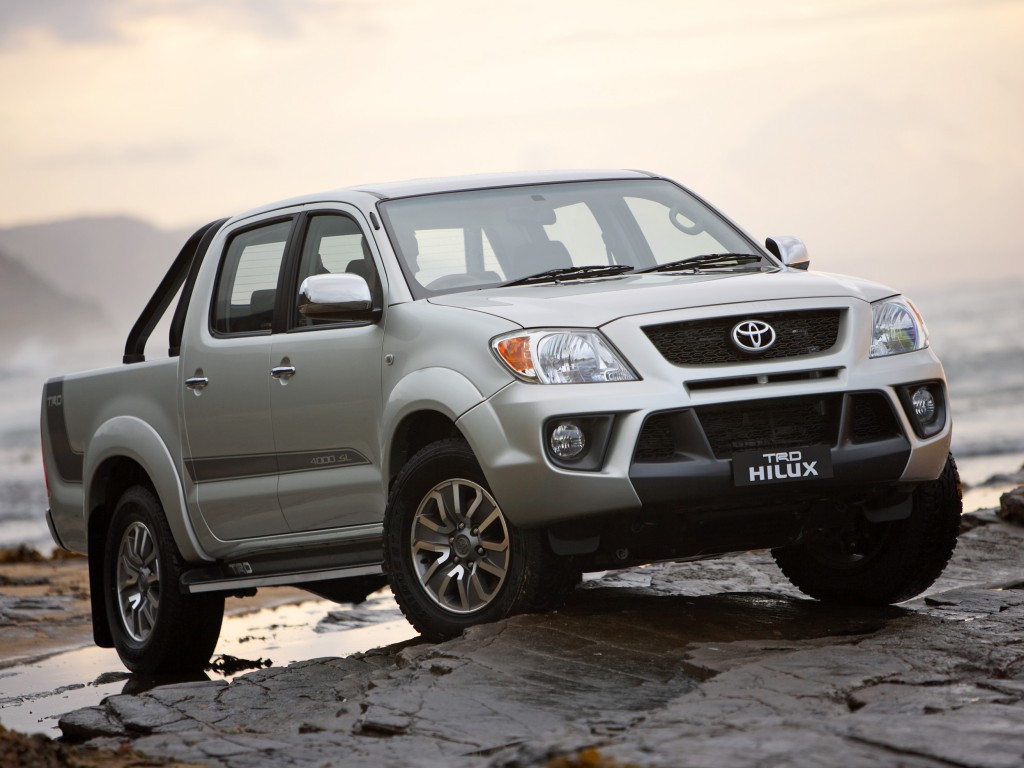 Tanaka reported that the Japanese luxury automaker also had a host of new crossover and SUV's in their sights. Some of the rumors are circulating around a seven seater RX SUV crossover and could also include a smaller crossover to compete with the likes of the CRV and RAV4.
Of course the luxury truck is nothing new to most enthusiasts, with trucks like the Cadillac Escalade EXT or the Lincoln Blackwood. While it's true that luxury trucks in general have not fared well on US soil, it wouldn't be wise to bet against Lexus should they decide to make the leap.
Some of the most popular upscale trucks like the Ford F-150 Limited and GMC Sierra 1500 Denali are pushing their way into this new and unexplored segment. Who is to say there won't be a luxury truck market soon?
Want to check out more of what's new at Lexus? Have you seen their IS made completely out of cardboard? Subscribe to My Pro Street to keep up with all the latest automotive news and rumors.