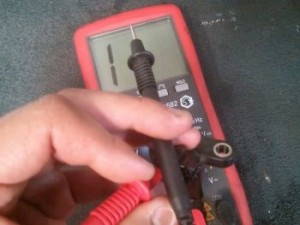 It's finally nearing that time, when you are about ready to start up your LS1 swap only to find that your tachometer does not work still. If you have an existing LS1 swap into a different chassis, and are planning on running the factory or even aftermarket gauges, you will need some sort of translator to get this job done.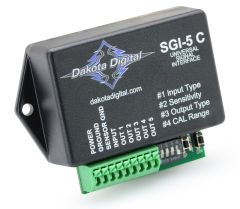 If you haven't had a chance to take a look at our How To Swap your LS1, make sure to check that out now and come on back. Most early LS1's do not require this modification to make your tach work, but most LS2 and drive by wire ECU's will require this fix.
Today we'll be looking at your LS1 tachometer not working on your LS1 swap or your Autometer tachometer. We are troubleshooting this issue in a 1996 Nissan 240SX, running a CXRacing motor mount kit and DAFT long tube headers with a T56 transmission
If you have a LS1 in a Nissan 240SX, and your tachometer is still not working or intermittent, this how-to is for you. As with all our writeups and how-tos if you are not comfortable working on your own car or wiring your vehicle, take it to an experienced mechanic right away.
We'll be operating with the assumption that you have your tach and speedo wired correctly, and using some sort of translator ( we recommend the Dakota Digital SGI-5 )
For the purposes of this writeup we'll be assuming you have a firm grasp on the F4 plug, or the plug that you must wire into your LS1 engine harness and engine.
On this plug we'll be paying specific attention to the tachometer pin, which is the 3rd pin from the right on the top of the F4 plug. The top of the F4 plug is the one with the plastic clip. Please refer to the image above for reference.
Our 1996 S14 is using a 2004 LS2 with drive by wire throttle control, and is wired into the F4 plug to make use of the factory tachometer. While this is our example and the 'control', we've also seen this issue arise from Autometer tachometers as well.
After some testing, it's clear that the operating range of the LS2 ECM is causing the issue in the factory tachometer not working or moving.
Depending on what ECM you are running, we'll be installing a resistor to the tach wire to ensure it reaches the range that Autometer and Nissan specify.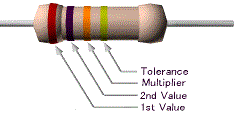 The resistor we will be wiring inline to your tachometer signal is a 1000 ohm (1K) resistor to the tach wire and the other end of the resistor gets teed into the 12v switched power. To locate your tach wire, click here for the 97-2001 Chevy Camaro / Firebird LS1 wiring diagram.
The tach wire is found on the RED PCM connector for 1999-2002 vehicles and the GREEN PCM connector on 2003-2006 vehicles.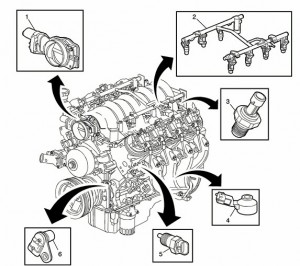 Again, for all 97-2001 LS1 ECU's with the 12200411 PCM part number most likely do not need this resistor. Select models from 2002 and above need this resistor before your tachometer can figure out what is going on. Make sure to refer to the diagram on your F4 plug and carefully wire this replacement part in!
Congratulations you have now repaired your tachometer.