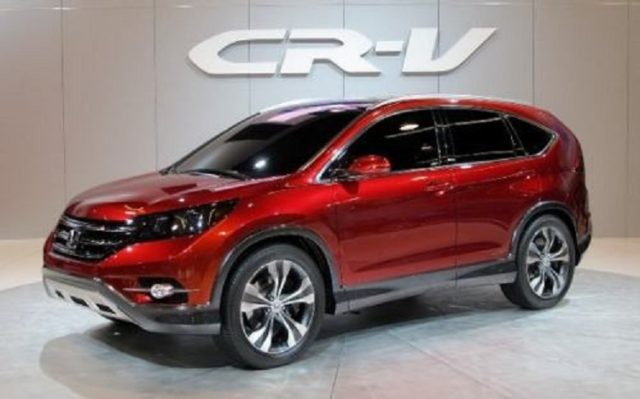 The all new 2017 Honda CR-V will be appearing in a Honda dealer showroom near you, and you may not recognize it. There's very little about the 2017 Honda CR-V that resembles the small SUV crossover from previous generations. Honda has redesigned the 2017 CR-V both inside and out, and added a turbo VTEC engine in the process.
If you have been considering the new 2017 Honda CR-V for your next vehicle, this guide can help you determine what's new.
Inside the 2017 Honda CR-V
Restyled – From the inside out, the 2017 Honda CR-V has been completely reworked and redesigned. Sleeker and more aggressive, the all new Honda crossover looks very different than the Spartan design of years past. Newly designed front fascia and a lower, sleeker roofline help accentuate the new 2017 Honda CR-V.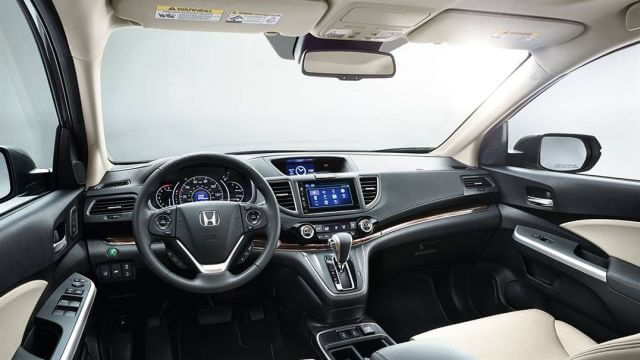 The interior looks completely redone, and outfitted with the latest in infotainment. Combining Apple CarPlay and additional Honda safety features, the all new CR-V looks incredible from the inside out.
Honda's redesign makes a bold statement against competitor crossovers, especially those that are higher end. There's so much changed that it may seem like Honda is trying to set themselves apart from the previous generation of CR-V.
In fact the new and radical redesign is a huge statement from Honda, considering they've sold over 4 million CR-V's to date.
New VTEC Turbo Engine – The all new Earth Dreams turbocharged engine will come standard in the 2017 Honda CR-V trims starting from the EX and above. Much like the Honda UR-V, the 2017 CR-V will share the same platform and engine choice. Providing a 1.5 liter turbocharged 4 cylinder with a rated power output of 190 horsepower, the 2017 CR-V will pack a powerful punch. For LX trims the CR-V will use the current K series 2.4 liter i-VTEC engine.
Drivetrain – The all new 2017 Honda CR-V will come in both FWD and AWD configurations, and with a standard CVT transmission. Although the official fuel economy numbers have yet to be released, Honda claims they will be similar to the current generation.
What Honda says about the 2017 Honda CR-V
Jeff Conrad, the senior vice president and general manager of the Honda Division had this to say about the all new Honda crossover;
"The new Honda CR-V raises the bar in every imaginable way, delivering more performance, space and premium content together with higher fuel economy ratings and value than ever before,"
What do you think about the all new 2017 Honda CR-V? Like it, love it or pass? Leave us a message below and let us know. For all the latest automotive news, and tech tips subscribe to My Pro Street or follow us on Facebook!