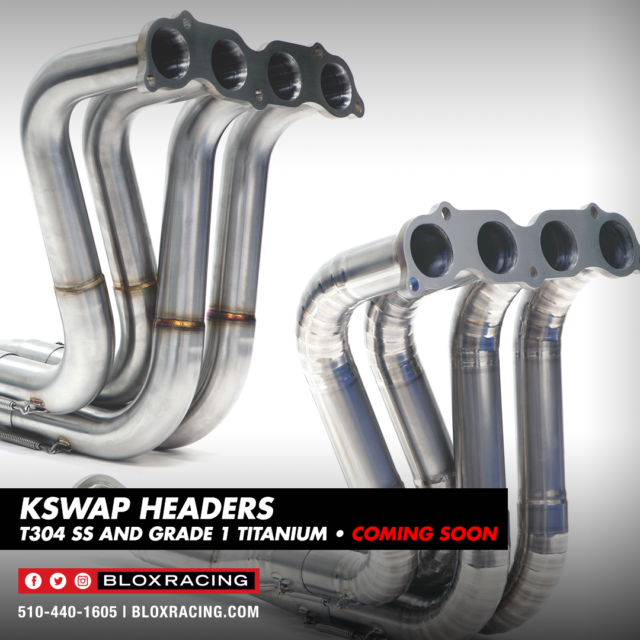 BLOX Racing is at it again with their all new K Swap Headers. Available for pre-order now, these headers are constructed of pure T304 stainless steel. These K swap headers are designed to optimize your exhaust flow from your K series engine swap, and meant to fit into a EG or EK Honda Civic or DC Acura Integra.
Because the K series engine swap requires the exhaust to face rearward, your factory headers won't fit. Aftermarket headers are a big part of parts needed for a K series engine swap. If you have recently engine swapped your Honda, you'll need the best K swap headers available.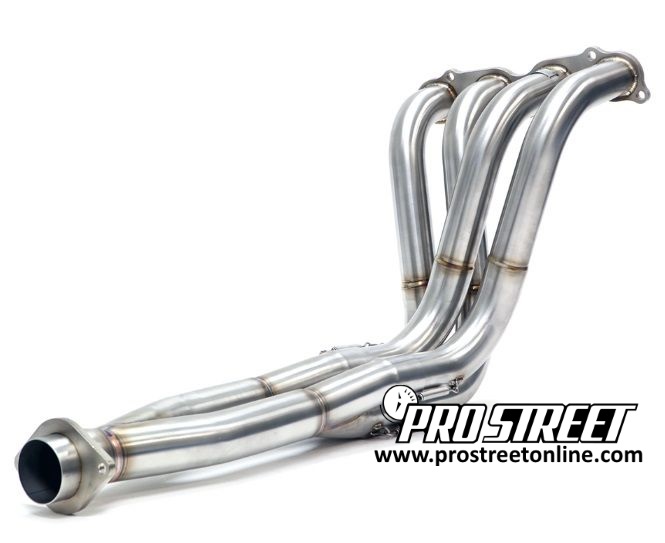 Inside the BLOX Racing K Swap Headers
These K-swap headers are designed and optimized with the 4-2-1 layout, with equal length tubing. BLOX Racing doesn't cut any corners with these new K swap headers. Each set of equal length K series headers are TIG welded for maximum strength.
This allows your K series VTEC engine to perform at it's best, no matter what RPM.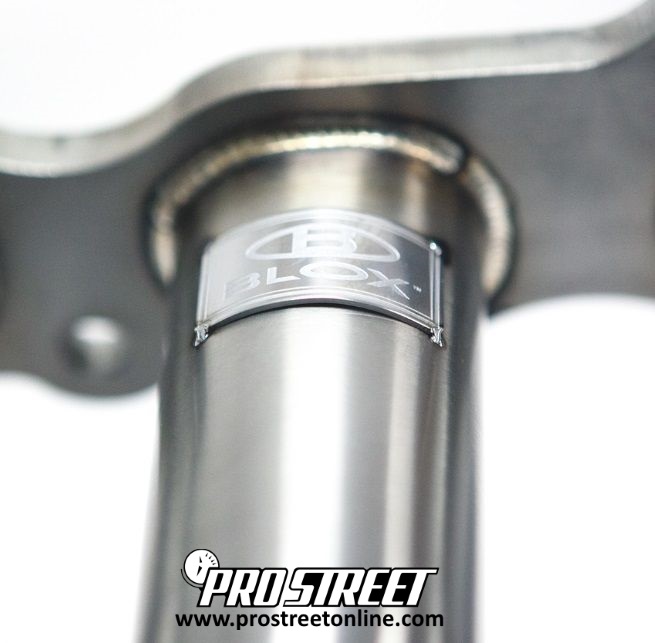 CNC cut header flanges are cut thick to increase durability. The tubing for these K series headers are mandrel bent and welded to fit any 1992-2000 Honda Civic or 1994-2001 Acura Integra.
Computer designed to maximize flow and increase horsepower and torque, the K swap headers are excellent fitting pieces. In fact we tested the new BLOX K swap headers against some of the best in the business.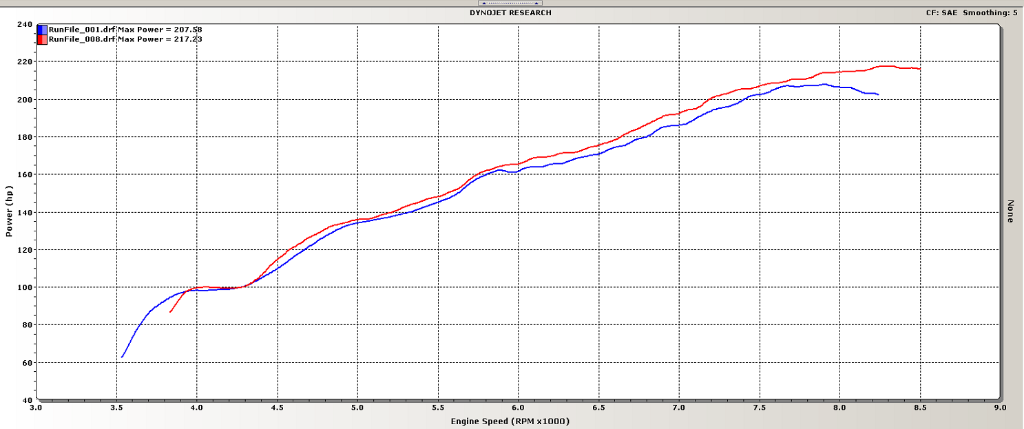 In the dyno tested K swap headers from BLOX, we put a stock K20A2 to the test. Bolting on a set of DC Sports K Swap headers for the before, and BLOX Racing T304 K-Swap header for the after, we realized a 10+ horsepower gain.
These BLOX Racing K-swap headers are also available in titanium finish. Much like the B series Hi Flo headers, these K series headers are unmatched in quality and fitment. The piping size for these K-swap headers goes from 49mm to 51mm and maxes out at 56mm.
The part number for the BLOX Racing K-swap header is BXEX-00510. Check it out by heading to our online super store at www.prostreetonline.com.
Have any questions about these new K series headers? Leave us a comment below and let us know, or subscribe to My Pro Street for all the latest in tech tips, automotive news and more. Don't forget to follow us on Facebook either!