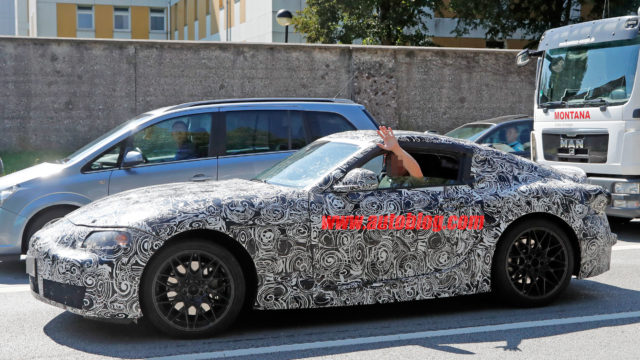 One of the most iconic supercars of all time, the Toyota Supra is back. Recently these Toyota Supra spy shots have surfaced, highlighting the return of Toyota's flagship sports car. Some of the first details you'll notice is the body lines, which seem to mimic the original MKIV Supra we've all grown to love so much.
Captured and brought to us by Autoblog, the Toyota Supra spy shots show that Toyota hasn't changed too much. The long swooping hood, aggressive front styling and Ferrari inspired rear taillights are just a few things you'll notice first. The front and rear fender lines seem to follow the look of the FT-1 overall, but we're interested with what's under the hood.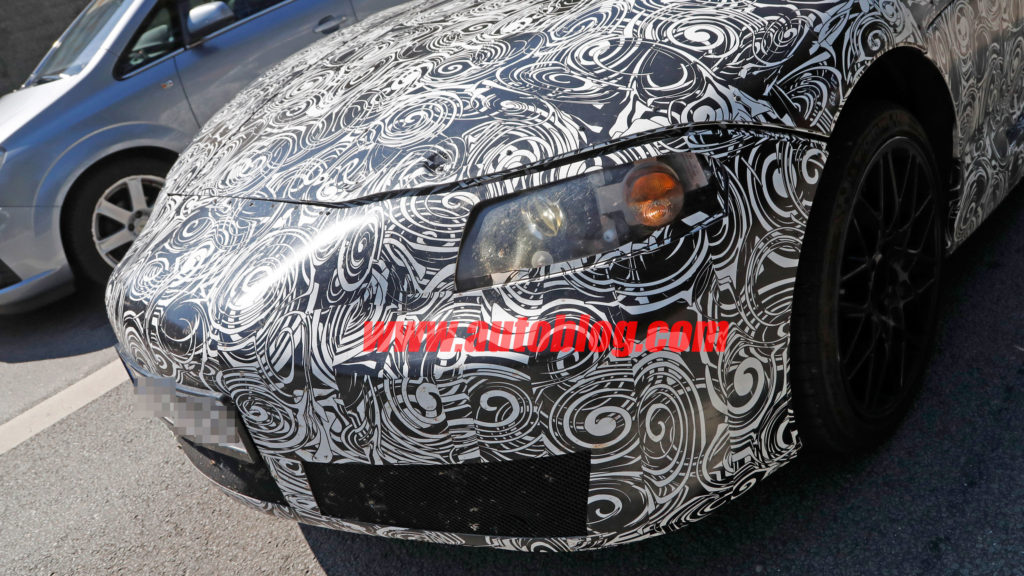 Through the partnership with BMW, Toyota has been developing the next generation of supercar engine. Developing the successor to the 2JZGTE won't be easy, but it's the same platform that will be found in the upcoming BMW Z5. Ever since the demise of the MKIV Supra, it's been long rumored that Toyota would bring the iconic supercar back.
After filing for trademark filings and confirming the return of the Supra, Toyota looks to return the supercar badge to prominence. Expected to be released for the 2019 model year, the new Supra will coincide with the release of the new Z5. According to most reports, the powertrain choices should include a four and six cylinder option.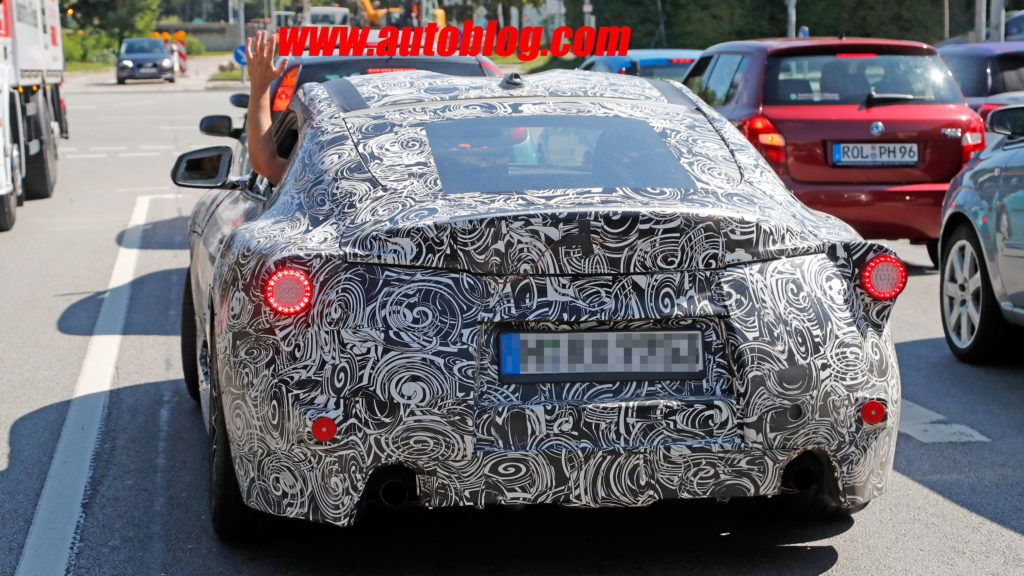 Depending on what side of the fence you happen to sit on, the new Supra could also include a hybrid electric motor as well. It's a trend we've seen with the new Nissan Zeod, and one that figures to continue as manufacturers continue to combine electric and traditional combustion engines.
It makes sense considering Toyota's considerable development in electric engines thus far. Lexus is also rumored to deliver a twin-turbo V6 for their version of the new Supra. Anyway you cut it however, the Toyota Supra spy shots show off quite a bit of the new supercar.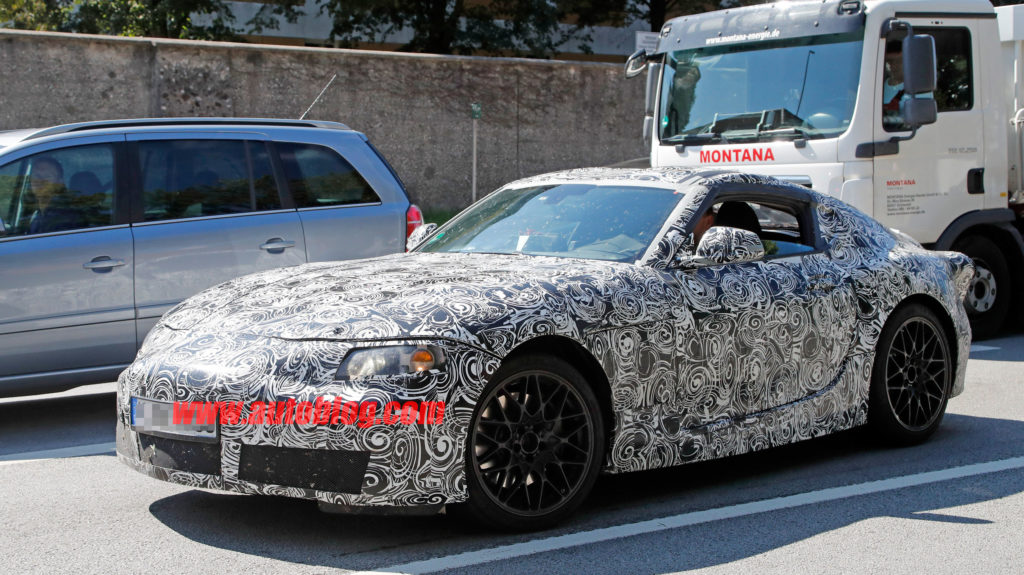 The BMW and Toyota partnership could be a developing trend for future low volume models. This strategy allows both manufacturers to combine efforts, reducing cost and limiting required resources. Some other examples have included the Fiat and Mazda partnership used to develop the MX-5 Miata and the 124 Spider.
What do you think of the newly released Toyota Supra spy shots? Are you excited for the new Supra? Let us know in the comment box below!