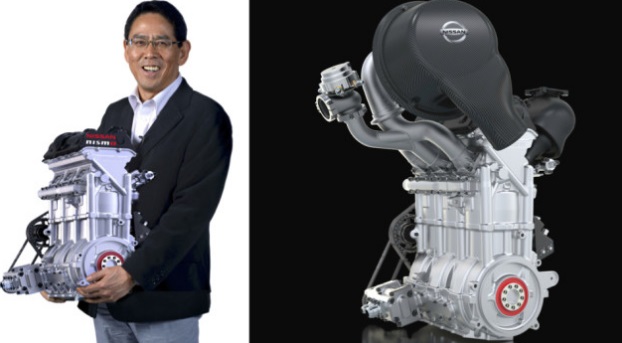 When NISMO first set out to construct a F1 car, many Nissan fans were wondering just what this move would lead to from their lineup of performance vehicles. After all with news of smaller rear-wheel drive coupes becoming more and more popular, it was only a matter of time before Nissan rejoined the fray.
And just what exactly would this NISMO F1 car be like? With rumors connecting a hybrid motor and lightweight engine, and the background with the Nissan Leaf, the automotive world had more than a few expectations for the Japanese car manufacturer. And they didn't disappoint with this aggressive Delta Wing look a like that's capable of speeds over 186 mph.

Meet the Nissan ZEOD RC, which stands for the Zero Emission On Demand Racing Car, built by Nissan and F1 constructor Williams Advanced Engineering, and powered by a 1.5 liter turbocharged three cylinder called DIG-T R.
This funky little motor can belt out the power with the best of them, putting down 400 horsepower and 280 ft lbs of torque… while weighing just 88 pounds.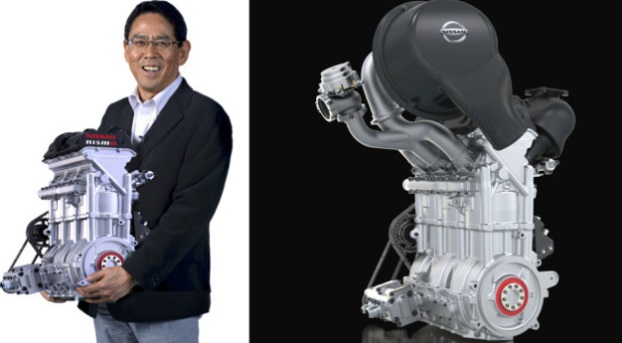 The 3 cylinder engine is a testament to engine efficiency and power not to mention overall weight, compared to most V8 engines used in Formula 1 tip in over 220 lbs, the DIG-T R is in a power-to-weight class of it's own.
While it's purely hypothetical and a long shot at best, how long until a motor like this makes it's way into a production car? Maybe not as long as you think, if Nissan has it's way with their renewed dedication to motorsports and a shift in their company focus.
We aren't the biggest fans of electric "race cars" so this three cylinder motor could truly be the thing that keeps cars sounding like cars in the future as opposed to silent humming air pumps. 
Scheduled to run in the 24 hour LeMans this upcoming year, it does bring up questions about how the hybrid motor is being utilized as battery technology isn't quite up to the task of a 24 hour race. And as such NISMO has designs on one lap in each hour long session to be powered completely on batteries, after which point the three cylinder motor will take over.
What's the reason for an electric motor again?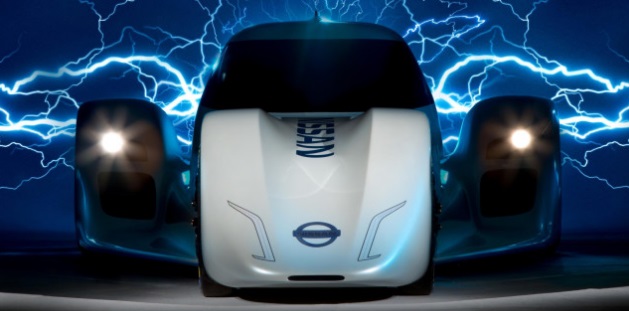 Any way you cut it, the NISMO three cylinder puts Nissan back on the map not only in racing circles but also leading the technological movement in making everything smaller and lighter. Use of the DIG-T R makes Nissan the first large manufacturer to put a three-banger into a car meant for large scale international competition.
Nissan looks to be revving up their lineup with latest offerings like the IDX, and those pesky rumors about the next S16 just refuse to go away. The success of the Toyota FR-S and Subaru BRZ have made it impossible for everyone else not to notice, and it's only a matter of time before everyone gets to enjoy the same kind of traits that made the Toyabaru twins such a smashing success.
Could we see this three-cylinder badass in the next awesome Nissan rear-wheel drive coupe?
We certainly hope so.
Pro Street Staff
1-888-776-7022