Setting the land record for an alternative fuel powered production vehicle, the fuel cell Tucson made history today at the Soggy Dry Lake Bed in California. Topping out at 94.6 miles per hour, the Hyundai has set the bar for fuel cell vehicles to follow.
Alternative fuel powered vehicles are all the rage lately but this crossover has definitely captured a lot of attention. While a fuel cell powered land record may not exactly ground breaking performance, it's a feather in the South Korean automaker's cap to be sure.
The video in and of itself is well done, and set to the inspiring musical overtone of Ride of the Valkyries. Leaving behind nothing but water vapor in it's wake the Fuel Cell Tucson has certainly set the benchmark for hydrogen powered vehicles moving forward.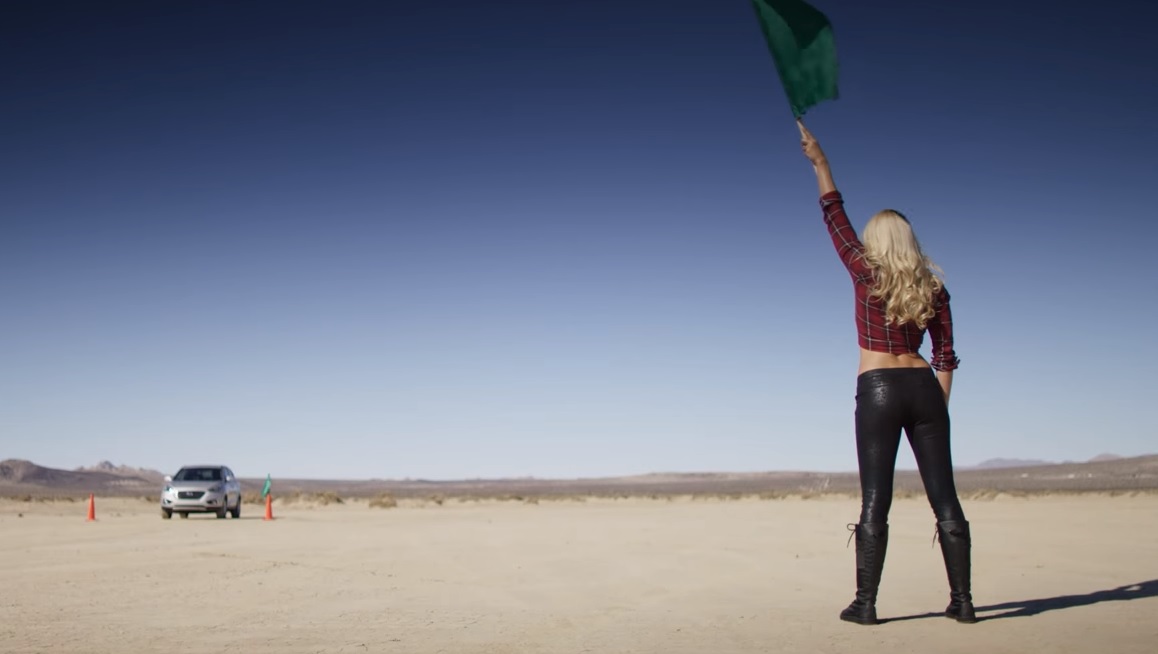 Currently available through lease in Southern California, the production Hyundai Tucson is remarkably efficient. According to the numbers from Hyundai the 2016 SUV crossover is capable of 266 miles which is an incredible range and refills in less than five minutes.
The fuel cell Tucson uses it's fuel cell to power the electric motor to the tune of 134 horsepower and over 220 ft lbs of torque. With competitors like the Toyota Mirai on the horizon there's much to still be settled in the hydrogen powered vehicle showdown.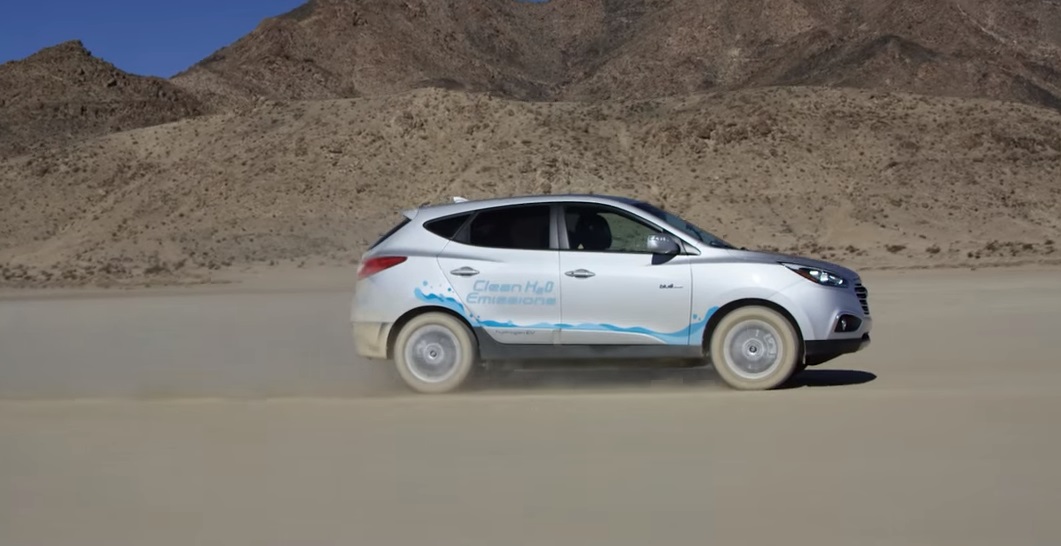 However Hyundai's Assurance program as well as many other incentives like the "At Your Service" valet incentives make the fuel cell Tucson extremely attractive. This valet program has been in use since 2010, and primarily launched with the Hyundai Equus. This means that if your fuel cell Tucson requires any service whatsoever, the dealer will come and pick up the vehicle and provide you with a loaner car at no additional charge.
It's these kinds of customer service related programs and incentives that make the South Korean automaker a favorite among consumers. There's a reason why Hyundai has enjoyed it's best year to date, and with the upcoming EV battle ahead they are looking to make their mark.
Want more automotive news and updates, videos and more? Subscribe to My Pro Street and stay up to date with all the latest rumors and news.