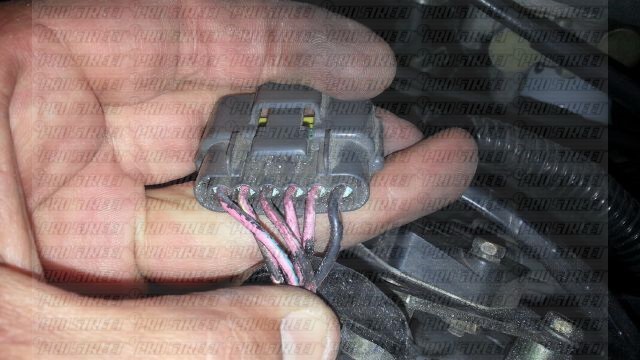 You've just gotten your RB25 engine swap completed but it's still not running. You check for fuel and spark but it's clear after a few moments you don't have the spark to get your RB25 running. After checking and testing your RB25 ignition system with our How To Service your RB25 ignition article, you've discovered that your igniter is bad.
Instead of dreading the headache of explaining what an igniter is to the JDM engine importer of your choosing, check out our how to install a j30 igniter on a RB25 article instead.

Much like the stock RB25 igniter, the J30 unit shares a lot of the same traits, including the 6 pin ingress and 7 pin egress configurations. This stock J30 ignitor carries a part number of 2202097 from Infiniti, but you can also find this igniter under several different manufacturers and part numbers.
This suitable replacement for the RB25DET turbocharged inline six ignition power transistor can be found under these different part numbers and manufacturers.
GENERAL MOTORS OE 19017177
GENERAL MOTORS OE E1947
MITSUBISHI OE J790T-04071
MITSUBISHI OE J790T-04072
NISSAN OE 2202097
NISSAN OE 22020970
NISSAN OE 22020-97E00
NISSAN OE 22020-97E01
NISSAN OE 22020-97E10
NISSAN OE 22020-97E11
The next part you are going to want is the Nissan 300ZX rebuild kit part number 22020-97E25, if you are not going to reuse your plugs or need a new igniter. This part number will include the harnesses, igniter, mounting plates and plugs you need.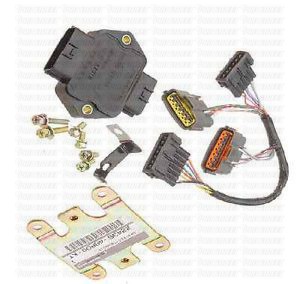 First find a suitable mounting solution for this new igniter, because your factory location on top of the spark plug covers will not bolt down. The J30 igniter is significantly smaller than the RB25 unit and does not share the same bolt hole locations.
Locate the six pin harness that went to your old Nissan RB igniter, and prepare to depin or cut and splice into your J30 igniter harness.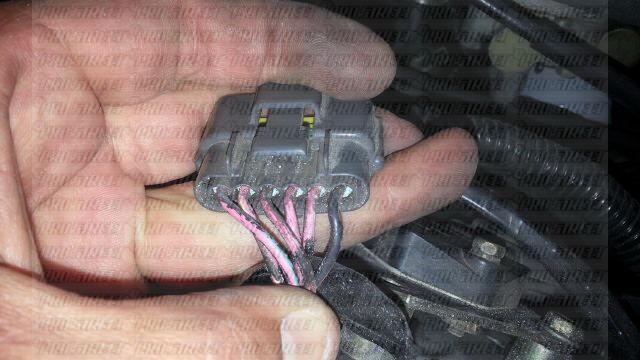 What cylinder each wire represents can be shown just by looking at your stock RB25 igniter.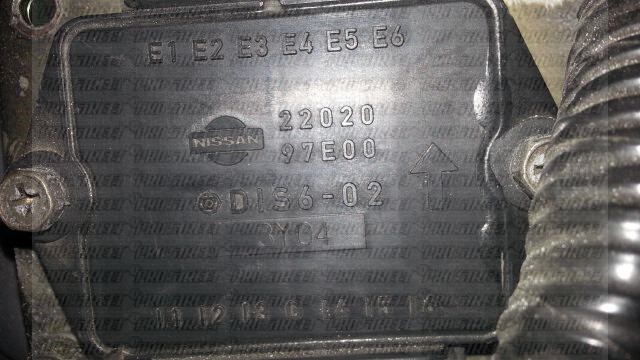 Take your E1 wire and wire it into your J30 igniter harness accordingly and follow with the rest of the other 5 wires. To double check your work, reference this diagram to wire it correctly. Keep the middle pin open for now, because you'll be coming back to it to provide the ignition system ground.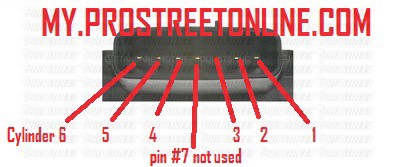 Now you will take the I side of the harness in your RB25 swap, or the plug with seven pins on it that went to your old RB25 igniter.
Using the six pin connector that came in your harness repair kit, part number 22020-97E25 and pin the RB25 "I" harness to the six pins. To see what the seven pins on your RB25 harness represent, simply reference your old RB25 igniter for the full breakdown.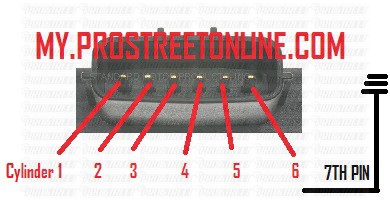 Save the seventh wire, which should be the middle wire on your old RB25 igniter, this pin must be moved to your new seven pin harness. This new seven pin harness is your new egress harness and you can reference the chart above for the wiring directions.
Extend your seventh wire ( the ground ) and connect it to new 300ZX igniter plug shown at the beginning of the how to install a J30 igniter writeup.
You have now completed our how to install a J30 igniter writeup, it's now time to plug in your new ignitor and turn the key to the "ON" position. Make sure you do not feel your J30 igniter getting hot or smell any plastic burning. If so shut it down immediately and recheck all of your wiring.
You are now ready to rock and roll in your RB25DET engine swap! Don't forget to check out our other RB25 articles listed below:
How to Install Q45 MAF on a RB25
How to Install Injectors on a RB25
How to Service your RB25 ignition