It's remarkable how far the brand name of Gran Turismo has come since it's early beginnings just 15 years ago, and there's no sign of the franchise slowing down. It's always been a fan favorite with a very loyal following but it's really looking to take the next leap into the next-generation of gaming platforms.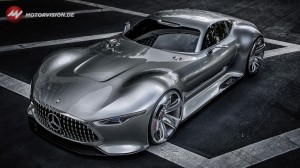 It's become something of a beacon for not just video games, but a new era of entertainment and technology that continues to blur the lines between the real world and the gaming one.
The Vision GT project is a great example of how this is happening as more and more corporations take note of how much a game like Gran Turismo matters to the public. And to that, the Vision GT program will combine the world's automotive manufacturers, tuners and manufacturers alike to develop and announce concept cars for Gran Turismo to celebrate the 15th year of Gran Turismo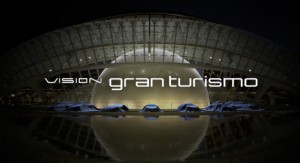 Cars such as the "Alfa Romeo 6C Biposto Vision Gran Turismo", "Volkswagen Golf GTI Vision Gran Turismo", and "BMW Vision Gran Turismo" are signs of a future that may be closer than we realize.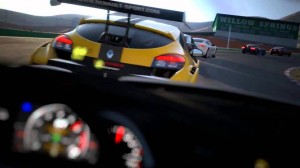 Available through download and DLC for Sony Playstation and Xbox One, Vision GT is the first step in many to the future of automotive gaming.
http://www.youtube.com/watch?v=fcKt5gm1C44