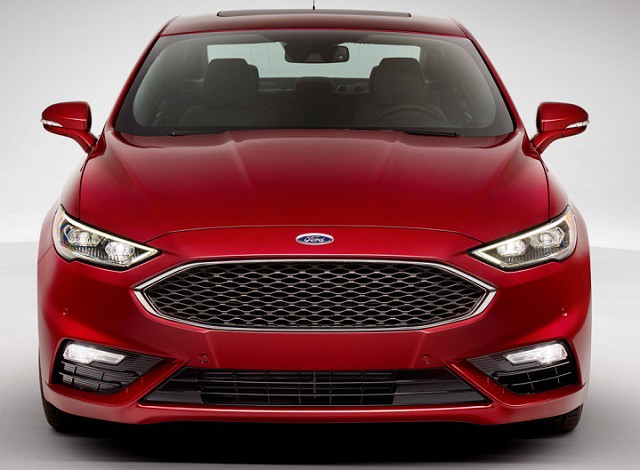 Turbo AWD performance isn't the first thing that comes to mind when you think about the new Ford Fusion. That will be changing in 2017 when Ford gives the sedan another refresh in the all new Ford Fusion Sport model. It will come with an all-wheel-drive powertrain and turbocharged 325 horsepower.
The Ecoboost 2.7 liter V6 will come mated to a six-speed transmission, and it just may change the pecking order for performance sedans in this segment. Ford seems to be taking a firm aim at the BMW 340i with a rated 325 horsepower and 350 ft-lbs of torque. Ford's new sedan has been around for 10 years already, and it's proven to be one of their best additions to their lineup.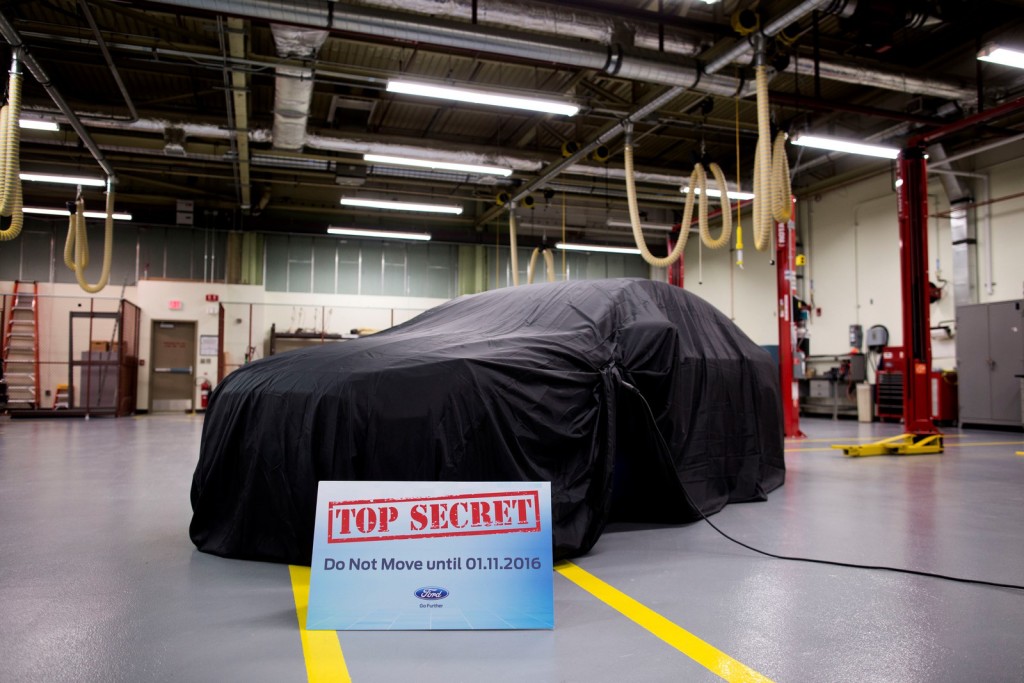 In fact the Fusion is the best-selling entry in their stable of vehicle, having sold 300,170 units in 2015. The all new Ford Fusion is set to be released in the summer, and they will be revising several aspects of the popular sedan.
The Fusion will receive a new top of the line model, above the Titanium model coined the Platinum. Fusion Hybrids will also receive a host of software upgrades and changes to boost fuel efficiency. Increased safety measures and more technology head up the new Ford Fusion facelift, but there's no doubt that the buzz is all about the Sport and rightfully so.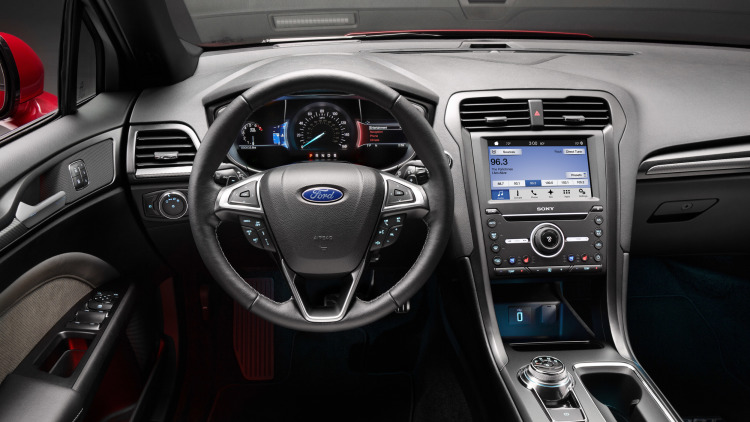 Topping the icing on the cake for the all new Ford Fusion is a continuously controlled damping suspension at all four corners, paired to 19-inch rims. Paired to the Microsoft backed infotainment system the Sync 3, the Fusion returns with a slightly revamped interior as well.
The new 2017 Ford sedans will start at just $22,995, while the turbocharged AWD Fusion will start at $34,350. Ford's new top of the line Fusion, the Platinum will crack the $37,000 dollar mark.
Want more automotive news and updates? Subscribe to My Pro Street for all the latest rumors and tech tips.