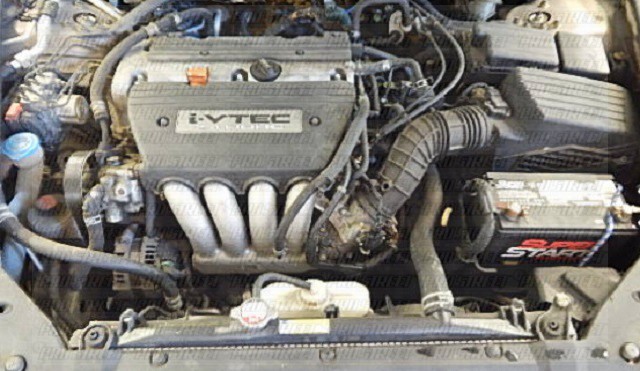 It wasn't so long ago that the i-VTEC K series of engines from Honda was more bleeding edge than cutting edge for most engine swappers and modders. Things have definitely changed recently as the K series continues to push the horsepower bar above what it's older B series cousins have achieved.
It's still a much more expensive option than the B series, but the K series continues to push the performance limit for four cylinder small displacement engines. Hard to predict where the all-motor K series application will end up on the very long list of Honda performance engines, but it's definitely surpassed a lot of expectations.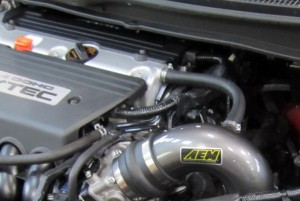 We've had a lot of transmission related questions, thanks to user Oxbigg on our FAQ – Honda Swap Combinations – What Fits What DIY Guide. Today we'll be covering the K series transmission differences and how they relate to you in terms of performance or engine swaps.
For the K series transmission, there's two types of speed sensors which work very differently dependant of sensor design and implementation. There's a low frequency and high frequency speed sensor, but that's not where the differences stop. If you are planning a K series engine swap, you'll need to plan ahead of time to avoid costly mistakes or wrong parts that won't work together.
K Series Transmission Differences
---
The Low frequency K series transmission found in the 2002-2004 Acura RSX and 2002-2005 Honda Civic SI will use the Honda part number 78410-S7A-G01. This speed sensor is at the back of your manual K series transmission and the Vehicle Speed Sensor signal is sent to both the ECU as well as the instrument cluster.
Knowing the K series transmission differences will not matter much if you won't be using the stock instrument cluster, if your swap is intended for another chassis, check our How To Swap K series Guide here.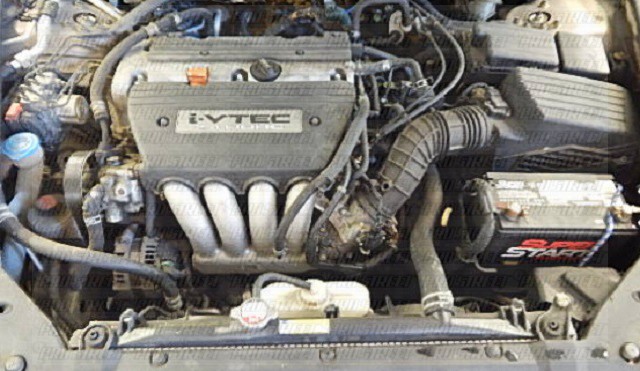 The High frequency K series transmission is in the 2005-2006 Acura RSX as well as the 2006-2007 Honda Civic SI. The Honda part number for this unit is 78410-S7A-G01, and this unit is not only located in front of the transmission housing, but it works completely different as well. This sensor signal is transmitted to the ECU, which in turn translates the input for the speedometer in the RSX or Civic cluster.
This makes Honda K series engine swaps a bit more difficult for the average modder, as you'll require the right dash and wiring harness as well as ECU if you want to swap it into your RSX or Civic.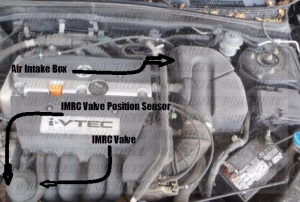 We've received the question of fitting a 2005-2006 K series transmission on a 2002-2004 and the very same frequency limitations will apply. When shopping for a replacement transmission, you must also use caution to avoid mismatching speed input and output systems. These are the things you'll have to watch out for when learning what K series transmission differences will affect your project.
Want more Honda engine swap information or How To Guides? Check out more below