Who says video games won't take you anywhere? Certainly not the duo of Playstation GT Academy graduates, Wolfgang Reip and Lucas Ordóñez, who will pilot the Nissan Zeod this upcoming June. We've brought you coverage of the missle known as the Nissan Zeod, with an impressive list of specifications and expected power, it's got to be a huge jump from the Playstation powered Gran Turismo to a real life track.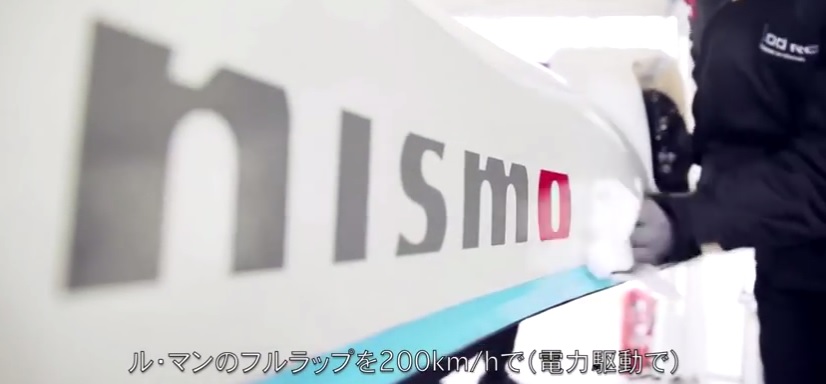 In this huge jump, Nissan plans to unleash the Zeod to take on all comers this upcoming June. At the heart of this futuristic racer is Nissan's revolutionary three-cylinder engine that can fit in your hands. Tipping the scales at just 88 lbs and producing more than 400whp, the Zeod also packs an electric motor punch that Nissan hopes will catapult them into the winners circle.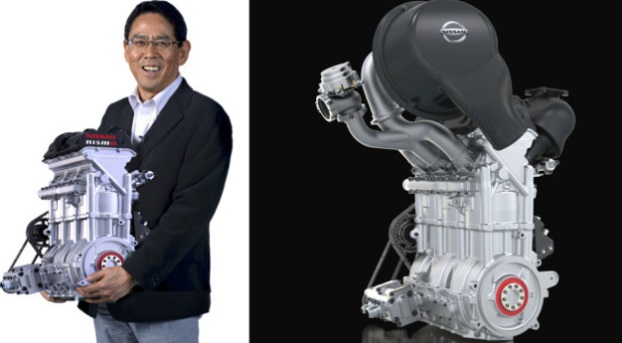 But as these 2 recent winners have shown, the GT Academy is just one step in the journey to blend technology with the passion and soul of motorsports. The ZEOD which stands for Zero Emissions On Demand is just another electric hybrid racer in a growing stable of hybrid racers that are quickly gaining popularity for instant torque and improved efficiency.
The two GT Academy winners will certainly have their work cut out for them, racing in Le Mans can certainly be a daunting challenge for any seasoned racer, let alone two video game players. But we like their chances, and love the fact that Nissan and Sony are pushing the envelope, unafraid of trying something new to reel in new driving talent.
While the vehicle and the racers have yet to be truly challenged, all that is most undoubtedly set to change as the famous race draws near.
It's an amazing set of circumstances from the quirky looking Zeod to the two racers who ultimately started their careers from the comfort of their own homes.
The GT Academy and Gran Turismo 6 march on and continue to grow in popularity, providing new avenues for aspiring racers and motorsport enthusiasts to make a career out of a hobby. So tell that to mom the next time she yells at you for playing video games so long, and happy racing!