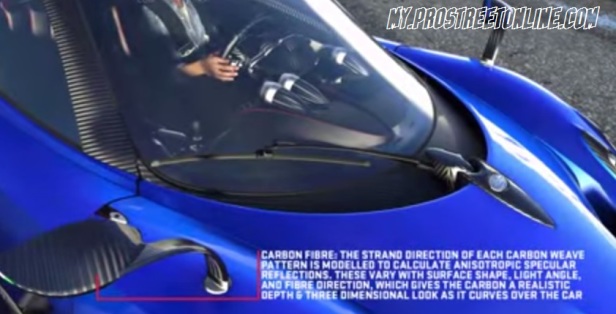 Gran Turismo creator Kazunori Yamauchi is back at it once again with news released today that Gran Turismo 7 will be released sometime in 2015 or 2016. The perfectionist racing series returns to the now next-gen console Playstation 4 aiming to put Gran Turismo back at the top of racing game excellence.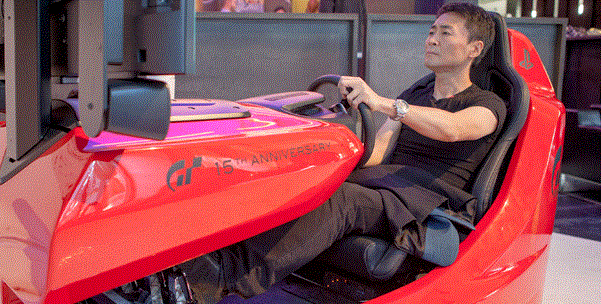 Despite some issues and what some consider excessive in game monetization in Gran Turismo 6, Yamauchi hinted that the move to the next-gen console is making development easier. In a interview with GamesTM, Yamauchi spoke about the differences in programming and development from the Playstation 3 to the Playstation 4.
"Everything will be running naturally," Yamauchi said about Gran Turismo 7 for PS4. "PS3 was much, much more difficult. The high quality of data that we have being rendered on the PS4 I think is going to make an incredible difference."
And even though the Playstation 3 version of Gran Turismo 6 wasn't exactly what the fans wanted, you can bet that the latest Gran Turismo will return the franchise to video game racing glory. It's something that's fairly consistent in all the pressers we've read from Yamauchi, and it's pretty obvious that Polyphony Digital have been listening to their fanbase. He went on to elaborate about the ambitious components in Gran Turismo 7 and how the studio was aiming to "to do everything we couldn't do in GT6."
"We want to make it very Gran Turismo. By that I mean it's going to be a game that matches the very era that we live in, in 2015 or 2016." said Yamauchi.
Gran Turismo 7 is on the horizon, and after the rather disastrous online implementation of Driveclub, made by Motorstorm developer Evolution Studios, it can't come quick enough. Racing games are rather limited on the next-gen console, as Motorstorm and Modnation stand as the only two racing game offerings currently in the stable.
One thing is for sure, we can all expect the very best in game visuals as far as gameplay and any motion capture that we may see. Gran Turismo has always had an edge in graphical superiority outside of the few exceptions (Gran Turismo 5)
While the new racing game is still a few years away, the game franchise still stands as one of Sony's most successful games of all time and certainly has video game world abuzz. The Gran Turismo game has taken on different meaning in recent years, especially with the advent of projects like Sony's GT Academy, which lets players get a real chance to live out their dreams and become professional race car drivers.
Detractors and people critical of the previous Gran Turismo point to the overly bloated ingame microtransactions and thinly veiled attempt to strongarm more money from it's customers, but that won't stop the masses from flocking to their favorite video game store when GT7 is released. Those stuck in the previous gen Playstation 3 may have to deal with the hand they are dealt, but for Sony Playstation 4 owners, Gran Turismo 7 can't come fast enough.
What Gran Turismo game do you think is the best? or the worst? Leave us a comment below and let us know!