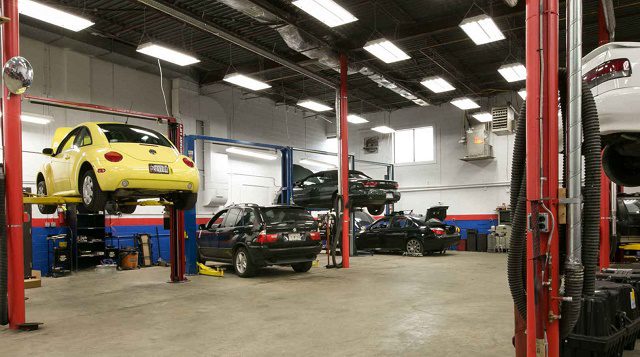 Regardless of what kind of vehicle you own, chances are you'll need the right repair shop at least one time during the life of the car. So whether you own a truck, van or car, this guide to finding the right repair shop for you can help. No matter what vehicle you are driving, or what job you want done, chances are you want it done right.
Retaining the right repair shop is the first and most important step. Because not all repair shops are equal, you'll need to do a little bit of legwork. This work will ensure that you are leaving your vehicle in trusted hands and that nothing bad will happen.
So when you are looking for the right repair shop near you, don't just pick the cheapest or closest one. Use these tips below to help you find the repair shop that will do the work right.
How to Find the Right Repair Shop
Do your Homework – Regardless of the kind of repair your vehicle needs, there's a bare minimum amount of information to have before choosing.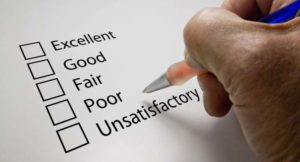 While you don't need EVERYTHING on this list, it's a good idea to have at least this part done before walking into any repair shop.
These simple steps can help you before entering any repair facility.
Customer reviews – Check into the reviews of the establishment. Because there's always two sides to every story, read the negative reviews as well.
State license – Many states like California have dedicated state entities that the repair shop must register through. Make sure that the repair shop you are looking at is in good standing. California's department of Automotive Repair or ARB can be found here.
Consumer agency – Check with the local consumer agency in your area to see what they think of your repair shop.
Have at least this amount of work done on the car shop you are considering. Because without at least this amount of research done, you aren't dropping off your car for repair, you are gambling.
Transportation – Make sure to line up a ride to and from the car shop. This includes when you are dropping it off, or when you are picking it up. The last thing you want is to scramble for a ride when your car is done.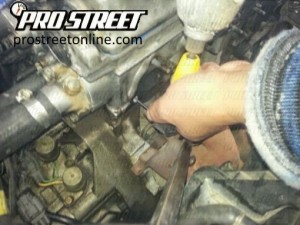 Ask a friend – If you are new to the area or maybe aren't experienced with picking a car repair shop, ask a friend or family member.
Even with the amount of online apps and directories, sometimes good old fashioned word of mouth works best.
What kind of car repair shop do I need? – It's a fair question and one that should never be overlooked or dismissed. Usually collisions or accidents will need a body shop, but that's not always a total solution. If you've been in an accident you may need an alignment shop or paint shop apart from the body repair shop you choose.
Engine failure or repair may need a machine shop, or a dealership to replace broken sensors or other mechanical parts. If you have a check engine light on, or a service light and just need it cleared a simple trip to the dealer may be all you need.
If haggling and going to different locations isn't what you want, try to find the right repair shop that includes everything you need under one roof.
What to look for at the shop
So you've gone through the listings available, and picked what you think is the right repair shop. What do you look for when you've finally arrived? Here's a quick rundown on some of the most important aspects.
Staff – It goes without saying but you don't want to bother with a repair shop that won't treat you well or courteously. Although they are a dying breed, rude mechanics don't deserve your business and won't help you beyond your invoice or your payment.
Organization – Look for the right repair shop to have the right level of cleanliness and organization. You want your car repair shop to have the right tools and techniques to fix your vehicle the right way, the first time.
Specialization – If you've decided to take your vehicle into a specialist, great! If not try to ask how much experience the repair shop has with your make or model.
Certifications – Look for plaques or other signs of professionalism at your repair facility. The best repair shop will have signs or memberships from the Better Business Bureau or other customer service awards.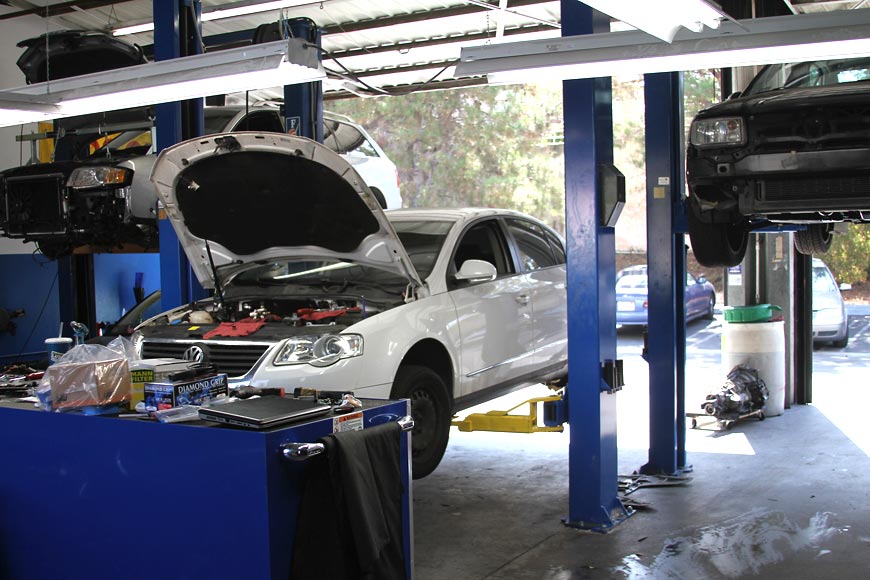 After your car has been repaired
After you found the best mechanic to help you, you'll be back on the road. But even the world's best repair shop can make mistakes, so it's always a good idea to keep your receipts and records.
Not only with proof of completed work be needed should any more issues with your car arise, but they are also helpful when selling the car.
If you enjoyed the right repair shop experience you've just had, reward their good service with repeat business.
Don't forget that just because the business happens to make a mistake doesn't mean you should drop them at the first hint of trouble. Give the business a chance to resolve the problem.
The right repair shop will be more than willing to make a sincere effort to keep your business. Have any questions about this guide to finding the right repair shop? Leave us a comment below and let us know!