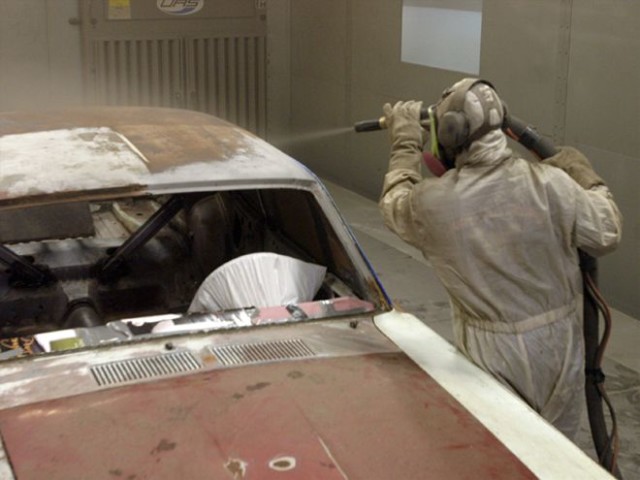 So you've just found yourself involved in a car accident, and it's time to repair your car. If you aren't intending to do the work on your own, you'll need the best body shop in your area. Getting body work done on your car can be a stressful time, especially when it comes to finding the right body shop.
In order to help you make the right choice, this article is a guide to help you hire the best body shop. Use these tips to help you make the right choice and hire a professional team that will have your car looking the way it should soon.
What makes the best body shop?
Before you begin going through what makes one shop good, another bad and what goes into the best body shop, these steps can help. In order to pick out the best body shop, it's a good idea to understand what body shops are.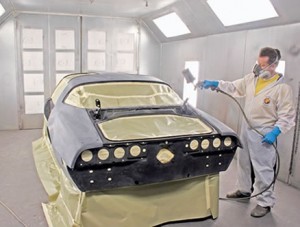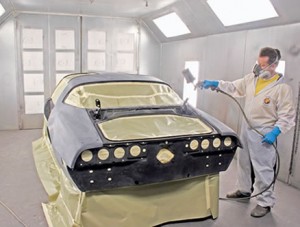 What are body shops – For lack of another word, body shops are also called collision repair facilities. The best body shop will be staffed with trained technicians armed with the right tools to help restore your vehicle. On top of the general classification of a body shop, there's several different types of collision repair facilities to choose from.
Independent body shops – These types of body shops will be owned and operated by one person. This individual is typically not associated with other entities or companies at all. This gives the body shop total control over what happens to your car and how it's to be repaired.
Franchise body shops – Much like your favorite fast food chain, these are franchised operations that report to a central headquarters. The corporate entity that calls the shots tells the franchisee or the body shop you are considering how to run, operate and conduct their business. To make a long story short, visiting a franchise body shop may be a good choice but the decisions on how your vehicle is to be repaired may not always be in their hands.
Dealership body shop – When money is no object, dealership locations are certainly some of the best body shops around. Because the body shop is operated and owned by a car dealership, there's a high level of detail and quality that's assured.
Also if you are taking your vehicle to the best body shop in your area, or the dealership you are most likely in the best hands. Because technicians work on only one make and many times even model, there's a lot of familiarity that can save time, money and lead to a superior auto body repair.
Production body shops – Larger companies use a conveyor belt approach to repairing your vehicle. Production style body shops use a lineup of employees and each stop is instructed and trained to do just one task. These larger facilities are some of the best body shops you can count on.
More than likely these body shops also include heavy machinery to handle your complete needs. Alignment machines and heavy duty prep machinery can mean that the best body shop you choose can handle the repair from the beginning to end.
Specialty Shops – These types of body shops can be good for your vehicle, just depends on the extent of the damage. Most specialty body shops only work or fix one thing on your vehicle. Because these specialized specialty shops only do one thing, they've got experience and hardware to get the job done fast.
In the end however, picking the best body shop will mean one that's got the user feedback, reviews and experience to handle it all. Of course if you looking for our guides on how to do body work yourself, removing paint or prepping your vehicle, My Pro Street can help.
Don't forget to browse our extensive catalog of body kits, fenders, and bumpers for your vehicle either!