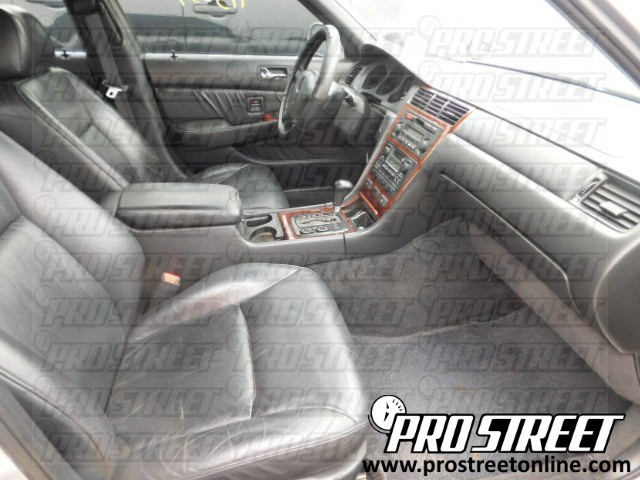 When your see the familiar yellow light of your check engine light on your dash, you don't need a scan tool to retrieve your Acura RL trouble code. Today I'll be showing you how to learn what is wrong with your Acura without the use of a OBDII scan tool in a 2002 3.5 liter RL. Much like the Honda Civic from a generation ago, there is a two pin connector that's located under the dash.
You can only perform this test when you have the engine on, or the ignition key inserted and turned to the "ON" position. If you have an apparent error in your 3.5RL, but don't have a scan tool, this Acura RL Trouble Code How to Guide is for you.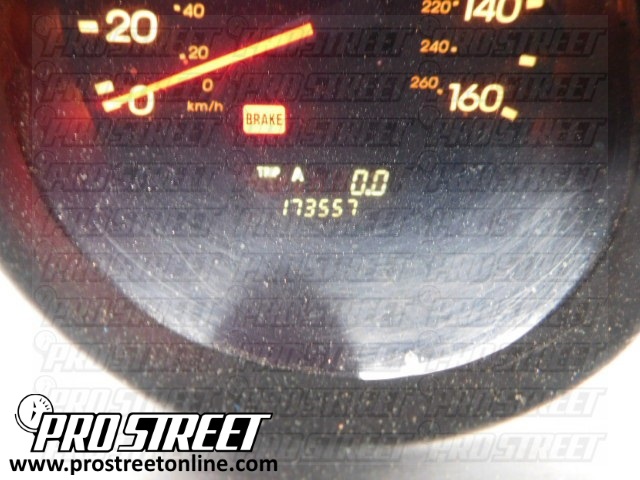 Of course if you do have access to an OBDII scan tool, you can just plug into your 16 pin Data Link Connector. The DLC port is located behind the center console as shown, and it's the best way to determine the Diagnostic Trouble Code in your Acura.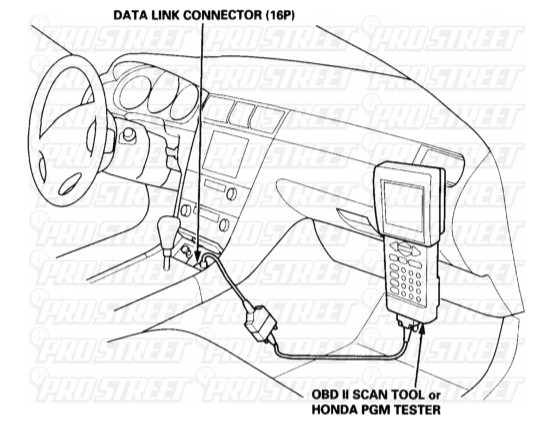 How to Retrieve your Acura RL Trouble Code
As stated previously if you don't have the right OBDII scan tool, you can simply located the two pin DLC harness. This is above your passenger side floorboard and directly underneath the dashboard.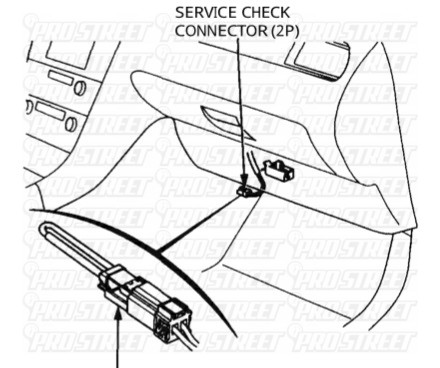 You can simply connect these two pins using a wire or a paper clip, but make sure you don't shove the metal into the harness. Once you have this connector properly jumped, you can go ahead and turn the key to the "ON" position.
If your Acura ECU sees an error with any of your sensors or engine inputs, the indicator light on your shifter will begin to blink. Check the diagram below to see what the error looks like and where the indicator will blink.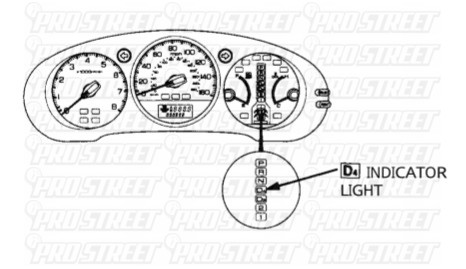 Once you have the ignition key turned to the "ON" position, you can determine the Acura RL Trouble Code by counting the blinks. Codes 1 through 9 are indicated by individual short blinks. Codes 10 and above are indicated by a series of long and shortblinks. One long blink equals 10 short blinks
Count the number of blinks to determine the Honda trouble code that is causing your Acura to run rough. Once you know what the error is, and repaired it you've got to clear your OBDII trouble code next.
Clear your Acura RL Trouble Code
Your Acura RL trouble codes are stored in the ECU, and stored into the PCM. To clear your trouble code, disconnect the backup – Radio fuse located under your hood.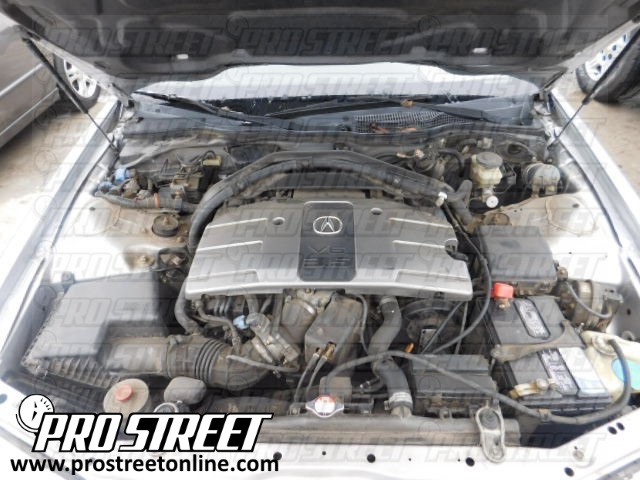 Once you remove this fuse, go ahead and turn on your headlights to clear out any lingering power left in the ECU. You have now cleared your OBDII Acura RL trouble code. This is easier than disconnecting the battery, although you may want to find your Honda radio unlock code before taking this step.
Remember that if your Honda trouble code is related to your powertrain, or your automatic transmission you cannot clear it the easy way. Have any questions about our Acura RL trouble code How to? Leave us a comment below and let us know!