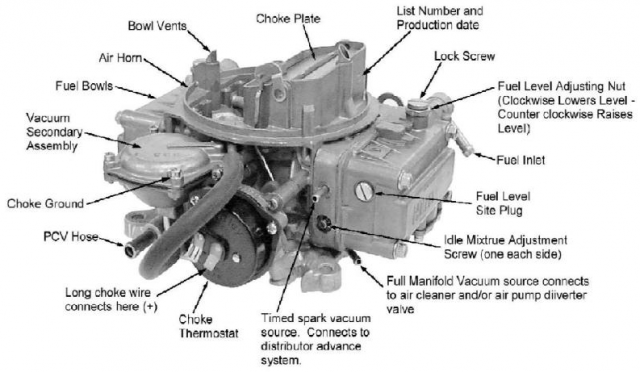 Hesitation and inconsistent acceleration can be two very annoying factors in any car, let alone a carbureted one. If this is happening to your vehicle, making your car hesitate while the accelerator is depressed, your accelerator pump may have an issue. Today we'll be discussing how to check your accelerator pump and remove delay between you pressing your gas pedal and your car moving.
The Accelerator pump in your carburetor is linked to the gas pedal through a rod that activates the pump arm. When this rod swings open, the piston inside the carburetor delivers more fuel into the venturi. This fuel is required for the car to accelerate and without it both engine response and reliability decrease.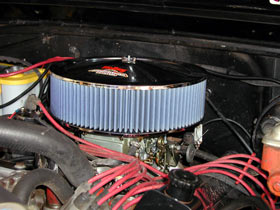 When you have a problem with the response in your throttle, chances are you have a problem with the accelerator pump or the rod. To check your accelerator it's a good idea to disconnect the battery to prevent the chance of an electrical accident. Our DIY guide on how to check your accelerator pump will help you correct issues with throttle, but if your pump has failed you will require a replacement unit.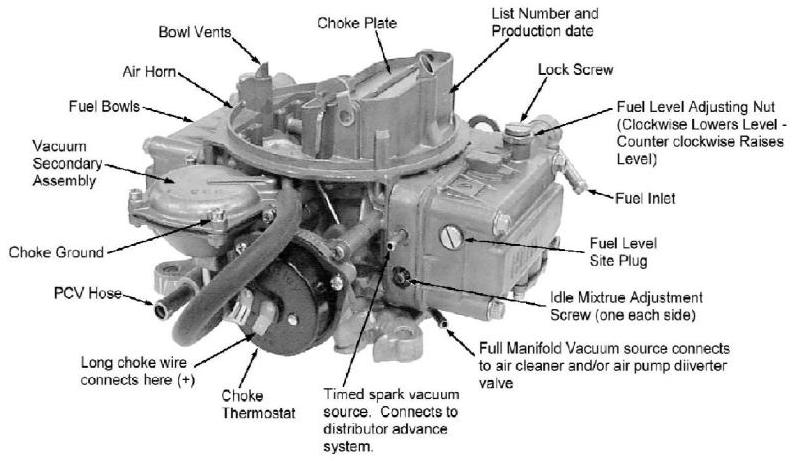 You'll have to remove your air cleaner to access the carburetor and linkage arm to begin. To do this you can simply unscrew your wing nut as if you were changing your air filter. Depending on your vehicle application you may or may not have other brackets or clamps securing the air cleaner.
Once you have the air cleaner removed, it's a good idea to inspect, clean and replace the filter if needed. Underperforming air filters will lead to poor fuel economy and loss of power as well as allowing debris to enter the engine. Debris that left unchecked could lead to your engine breaking down or requiring a rebuild.
You should now be able to see the accelerator pump, arm and appendage that leads to the gas pedal. Have a friend sit inside the car and slowly press on the gas while you watch this action. Make sure you are looking at the smaller of the two arms, and not the larger throttle arm. The lever should move smoothly in accordance with your helper pressing on the gas pedal.
If the lever doesn't move or seems stuck, try moving it with your finger. Inspect the lever and make sure there's nothing that's preventing the arm from movement. You can try to gently pry or bend it to assist in the lever's movement, but don't overdo it.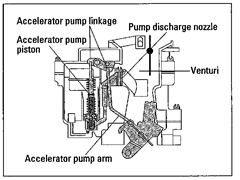 Part of our how to check your accelerator pump article is meant to show you how to modify this arm should there be such an obstruction. Try to clear the area and help the lever do it's job.
Your arm may or may not come with adjustable slots, in which case you will want to adjust for a longer stroke. This longer stroke will help increase throttle response and deliver more fuel.
Once your accelerator pump arm moves freely, take a look down the barrel of the carburetor to see if there's fuel squirting into the venturi. If there's no fuel movement, chances are your carburetor will require a rebuild.
Have a question about our how to check your accelerator pump DIY guide? Leave them for us below!