Sponsored by the guys over at Motorhead magazine, Team Toyo driver Masato Kawabata tears up the Hakone Turnpike with a Nissan GTR R35. This fully modified GTR is modified using a host of Greddy / Trust products and tuned by Toyo Tires to produce over 1000 hp at the wheels, making for one hell of a canyon run.
This video shows just what Team Toyo can do, so sit back and enjoy this insane GTR Drift Hakone Turnpike.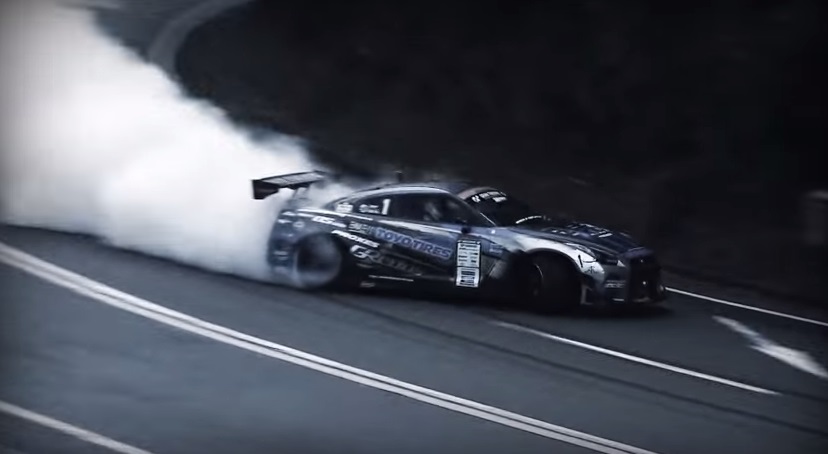 Lots of production value in this video, with some of the most majestic iconic Japanese scenery providing the perfect backdrop for a 1000 horsepower tire killing machine.
Enjoy!