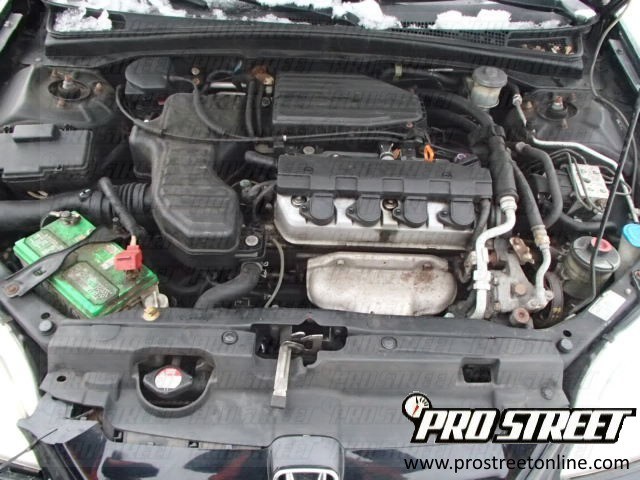 Emission tests and smog tests are a difficult roadblock for any engine swapper, and today we'll be showing you how to smog your Honda Swap. This is commonly known as a BAR legal or BAR certified engine swap in California, and the rules (if any) may differ in your state. To find the list of applicable swap and exhaust laws for your area, check out our Am I legal article here.
Hydrocarbons, Emissions tests and CARB stickers, nobody wants to talk about this stuff but if you are planning to swap a Honda and live in a smog regulated state, it's something you have to plan ahead for. Of course before you plan your legal Honda swap, you will need to remove your old engine.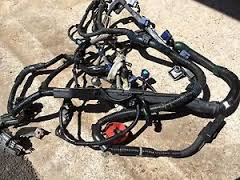 As we stated above, depending on the area you live in, you may have different laws concerning what you can and can't do as far as engine transplants are concerned. Always check with your local DMV office before you being to plan for a Honda swap or engine conversion.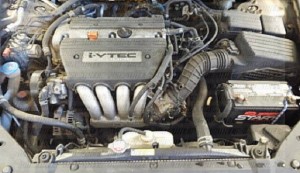 Unfortunately for residents in California and some parts of Arizona, there are several laws in place that severely limit your Honda engine choices. Most of the applicable laws regarding street legal engine swaps generally follow the same guidelines ;
Newer Engine – The donor engine that you are planning to swap into your vehicle must be NEWER than the donor vehicle itself. So you can't swap that OBD1 B18C into your 1997 Acura Integra and think you will pass smog.
Paperwork – Have all the proper paperwork and receipts for your engine swap, especially if its Japanese and does not have the corresponding VIN number or documentation.
Try to stick to USDM – It's almost always easier to BAR legalize a Honda swap if the donor engine is a USDM unit. Because the VIN numbers and history behind the car is trackable, your state ref should have an easier time passing you.
Devil in the details – Every single piece of emissions hardware and lines have to be present for you to BAR legalize your Honda Swap. This is the biggest part of learning how to smog your Honda swap.
Live in California? TOO BAD – For some vehicles purchased in California, the new AB2234 emissions law makes it impossible for you to BAR your vehicle unless you also swap in a California engine and catalytic converter.
Match Emissions Equipment – Keep the equipment you are bolting on to pass smog specific to your engine. Try not to mix OBD generations from your engine to your oxygen sensor and catalytic converters.
OBDII conversions – If you need to convert to a newer engine and OBD generation, you will also need to swap electronics and the ECU to match accordingly.
I win ! – Once you read our DIY article on how to smog a Honda swap, you will visit the state ref and pass a visual and emissions test,
you'll be given a certification sticker. Place this someplace safe where you can proudly point out when it comes to smog time in a few years.
JDM Engines
---
Even though USDM engines can be easier to smog, JDM engines can pass just the same with the proper paperwork. The only catch here is that the engine code must match the engine donor you are aiming for. For instance, if you have a JDM B16 and plan on swapping it into a OBDII chassis, plan on a full OBDI conversion, because your state ref will not recognize a OBD0 B16A.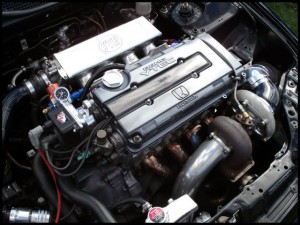 This is a huge reason why the JDM B16 is so popular still to this day, because it can directly relate to the 1994-1997 DOHC Honda Del Sol with the VTEC engine in it.
That does it for our how to smog your Honda Swap DIY guide, if you have any questions or comments please leave them for us below!