Today's high performance vehicles are truly pushing the limits on horsepower and torque levels on the street. And to keep up with this demand, companies are turning their focus to greater performance parts that can help regulate all that power. Further complicating matters is the level of detail that many forced fed applications require. 
When boost levels and pressures are wringing every last ounce of performance from your engine, it's important to have complete control of what's going on. Dyno tuning your engine is a vital step, and the less variables you must adjust the better.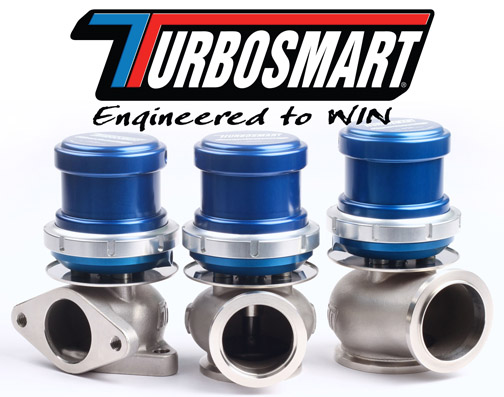 Taking the art of boost control and wastegates to another level is the company Turbosmart, with their latest in boost control. Their new Turbosmart external wastegate boost cap, gives you the ability to mount this Wastegate Sensor cap for their lineup of external wastegates. The new wastegate caps give you the ability to reroute EGR position sensors to provide feedback to standalone ecus or boost control ecus.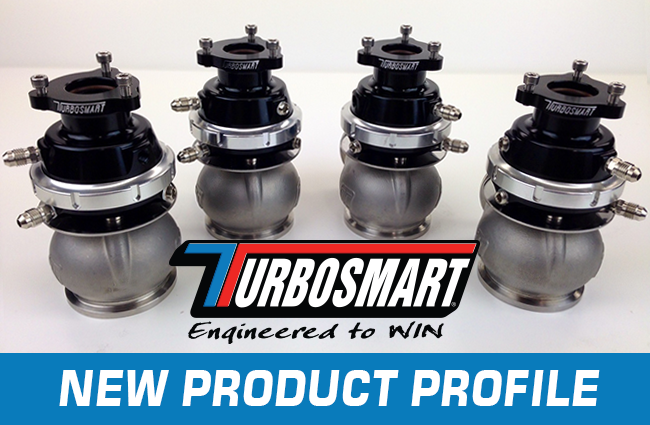 Designed for all the available external wastegates from Turbosmart, these external sensor caps provides valuable information to dataloggers and ECU's. Machined mounts elevate the EGR sensor flange above the wastegate unit, giving you real time values for the pressures being forced into your engine.
Turbosmart's new external wastegate boost caps give you a true window into your boost control strategy, according to  Turbosmart's General Manager Marty Staggs.
"Turbosmart customers don't like guessing. They like numbers, facts and data that they can use to develop a winning boost strategy. Knowing exactly what the wastegate is doing at a specific manifold pressure, gives you total control," Staggs said. "Once people try it out, they can't imagine tuning a boosted engine without it."
Even with the sensor cap, swapping actuator springs is still a snap thanks to Turbosmarts revolutionary collar design. Need to know how to install a Turbosmart wastegate actuator? Check our how to here.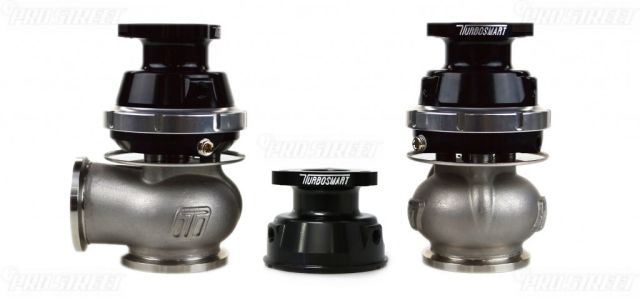 Availability & Part Numbers:
TS-0502-3010 WG50/60 sensor cap (blue)
TS-0502-3011 WG50/60 sensor cap (black)
TS-0505-3014 WG38/40/45 sensor cap (blue)
TS-0505-3015 WG38/40/45 sensor cap (black)
These boost caps provide a 0-5 volt signal to represent the amount of boost being fed into the engine. Compatible with many of today's popular standalone engine management ecus, likehMoTec, RacePak, AIM, AEM and Haltech.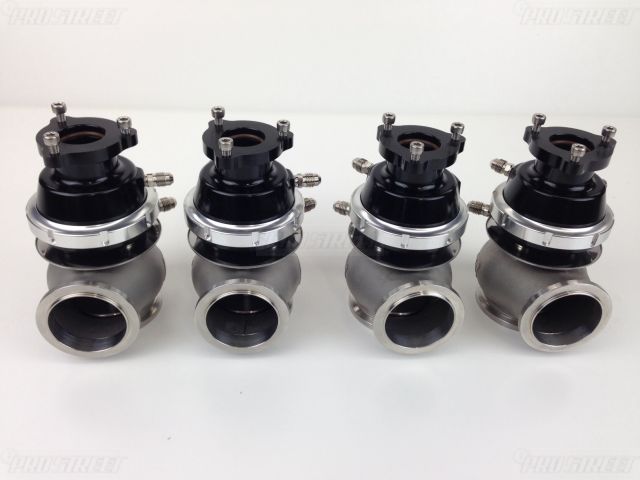 Combine these external wastegate boost caps with Turbosmart's new line up of HP wastegates for the total boost control solution for your forced fed application. Dont' believe that boost is continuing to grow as a power adder? Don't take our word for it, let's hear what Turbosmart's General Manager had to say.
"Today's Diesel customer and serious gas turbo race cars are pushing more boost than ever before.  Turbosmart is proud to be the first to offer this much boost capability on wastegate springs alone.  We're always happy to be pushing the limits," says Turbosmart Vice President and General Manager, Marty Staggs.
The HP wastegate line is perfect for any high-boost application wanting maximum boost capability.  Turbosmart HP wastegates are ideal for turbo diesel applications, and high boost drag cars and the new Turbosmart external wastegate caps ideal for any high horsepower application.
Have any questions about the Turbosmart External wastegate cap? Leave them below!