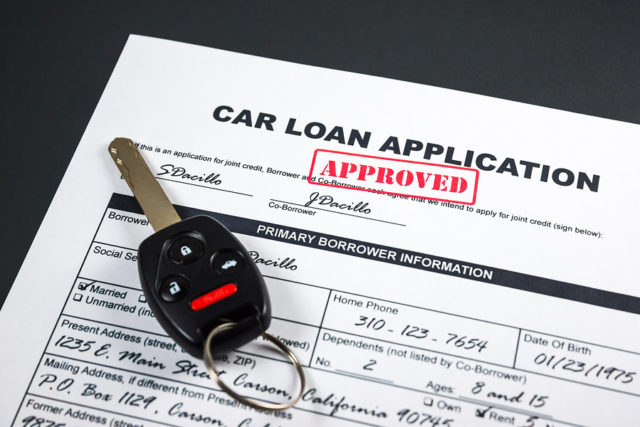 Buying a new or used car? You'll need to understand the basics of car financing, and how to get the loan that's right for you. When you are undergoing the car financing process, you need to do the right amount of research and preparation. This prep may include but is not limited to your credit check, determining your income to debt ratio, getting together your down payment and clearing any erroneous reports on your credit history.
One of the biggest things to remember is that when you finance a car it adds to the total cost. This is something that many people fail to consider, and if you aren't prepared you could end up paying far more than the cost of the car.
This can lead to the worst kind of financial surprise, and it can ruin your new car buying experience. Want the inside track to car financing? Check out these tips and hints on how to navigate through the car financing process to secure the funds you need.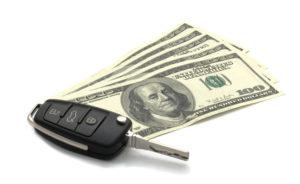 Smart car financing tips
Understand the basics – Dollar amount – The most important part of the entire equation, the amount you are borrowing plays the biggest role in your car financing decision. The amount you are borrowing could end up to be significantly less than the value of the car. This will vary depending on if you have a trade-in, and how much of a down payment you have.
Annual Percentage Rate or the APR, this is the effective interest rate you pay on your loan. Depending on your credit rating and the dollar amounts in question, this is the amount you will pay your lender for the loan.
Negotiation is vital – No matter who you end up getting a loan through, you'll need to haggle for the best possible price. There's always going to be finance charges that you should consider, and for that simple reason you want the lowest possible purchase cost. For example, if you are buying a new car, there's a clear difference between the sticker price and the dealer price.
Many times this difference could be well over $2,000 dollars. When buying that car with nothing down, you could end up paying much more than that markup when you consider your annual percentage rate.
Budget carefully – One of the biggest considerations during the entire car financing process is determining how much you can afford. You should always consider your current debt, and calculate a moderate income to debt ratio. You don't want to upset this ratio, otherwise you may run the risk of lowering your credit score even further.
Buying a new car takes on a sizable amount of debt. Take the proper steps to make sure your credit score doesn't plummet for whatever reason.
Get your credit score – Not only should you obtain a copy of your credit score, you should take the proper steps to understand why your score is the way it is. It could be because of some late payments, or erroneous listings. Either way you want to take the proper steps to help increase your credit score before starting the car financing stage.
Obtain financing before you go shopping – Don't wait until you are at the dealership to get the car financing you need. Always shop around and make sure you submit your loan application within a month of time. This ensures that your credit score doesn't get hammered while you are shopping for your car.
Having the car financing portion of your purchase sorted out before heading into the car dealership is the best way to get the best deal. Don't allow yourself to get pigeonholed and cornered into a bad loan with undesirable interest rates that could end up harming you in the long run.