Ever wonder what the true difference is between AWD vs FWD vs RWD? Well wonder no more as the latest entry in "The Racing Line" from BFGoodrich perfectly illustrates the differences. No matter what driveline you prefer, this video shows you the differences between AWD vs FWD vs RWD.
Everyone knows "that guy" who claims to have all the answers to this debate. What starts out as a discussion more often than not usually boils down a bunch of nonsense. To understand the true nature of the AWD vs FWD vs RWD discussion, this video goes indepth into all the differences.
Professional racer Randy Pobst puts all three drivelines to the test in this video. With a Mazda MX-5 roadster serving as the rear wheel drive platform, a Ford Focus ST for front wheel drive and the Subaru WRX STI rounding out the field, this AWD vs FWD vs RWD is a much watch for any enthusiast.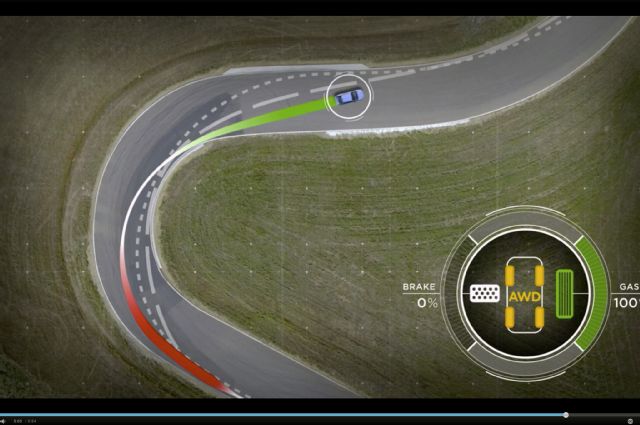 Carefully running through the pros and cons in the AWD vs FWD vs RWD debate, Pobst is highly engaging in this video. By helping racers understand vehicle balance and weight transfer, the video teaches the differences between AWD vs RWD and AWD vs FWD.
Not just about lap time, Pobst also gets into how to get the most out of your RWD rear end. Through the effective teaching of weight transfer, this video is excellent for drifting beginners as well. We especially like this section, with thorough explanation of grip vs drift concepts.
Want to understand more than what this AWD vs FWD vs RWD video shows you? Make sure to check out more of "The Racing Line," by subscribing to the Motor Trend Channel.
What did you think of this AWD vs FWD vs RWD video? Want more updates and racing videos like this? Subscribe to My Pro Street or follow us on Facebook for daily automotive news, tech tips and guides.