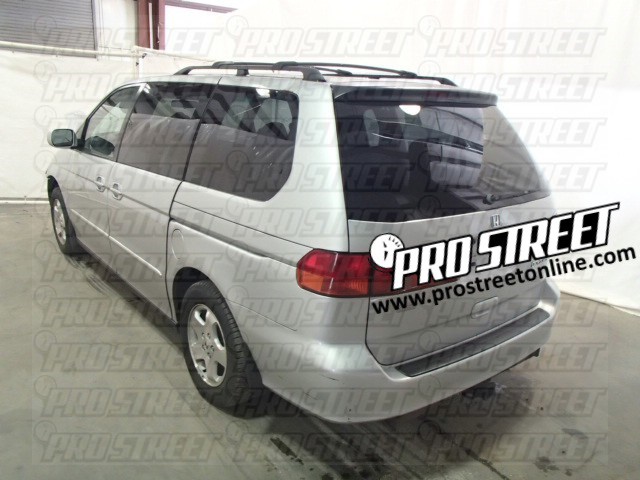 Your Honda Odyssey Taillight is a vital to not only your safety but the safety of your passengers as well. When your taillight is broken or not functioning, you are subject to fine or an infraction. If your Honda Odyssey Taillight is not working, drivers around you will not be able to see you brake or activate your turn signals.
Without this basic ability, your safety will be compromised. Today I'll be showing you how to replace both tail light assemblies in a 2000 Honda Odyssey with a 3.5 liter VTEC V6 in it.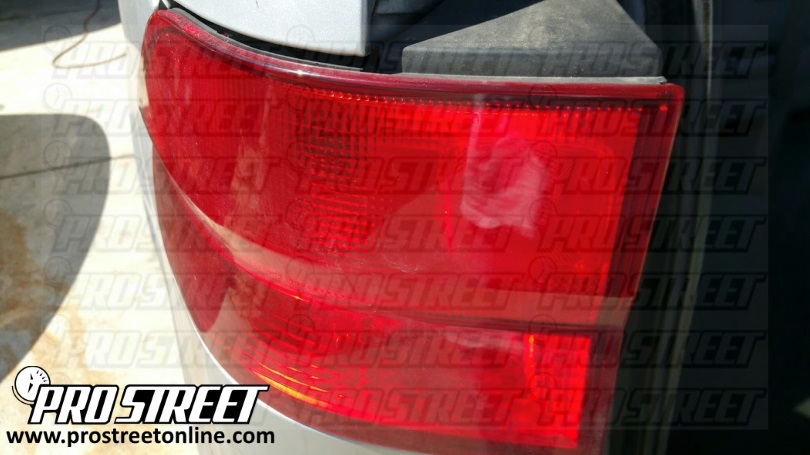 I will be showing you how to replace the left tail light assembly first. You can use this How To DIY article to replace the bulbs as well if your Honda Odyssey brake light bulbs or turn signal bulbs are out.
The part number for this left Honda Odyssey Taillight is 33506-S0X-A01. The right or passenger side tail light assembly part number is 33501-S0X-A01.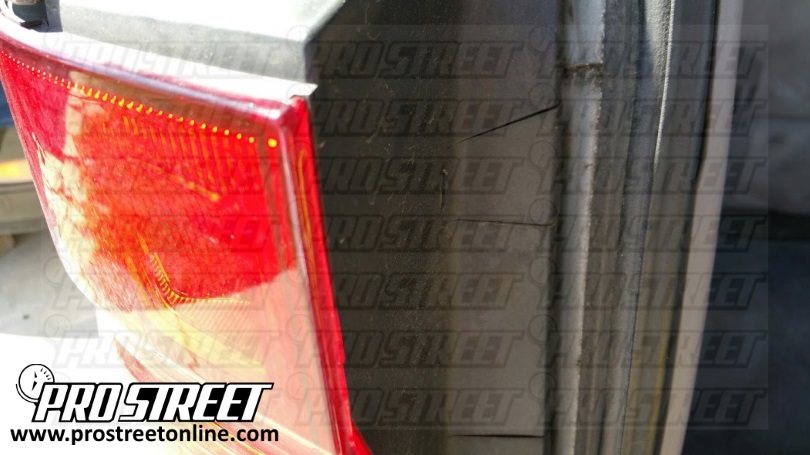 To begin this How To guide open the liftgate to your Honda Odyssey. Once you have it open you will see two plastic tabs on the interior of your tail light assembly. These plastic tabs can be pulled open using a flat head screw driver or panel popper.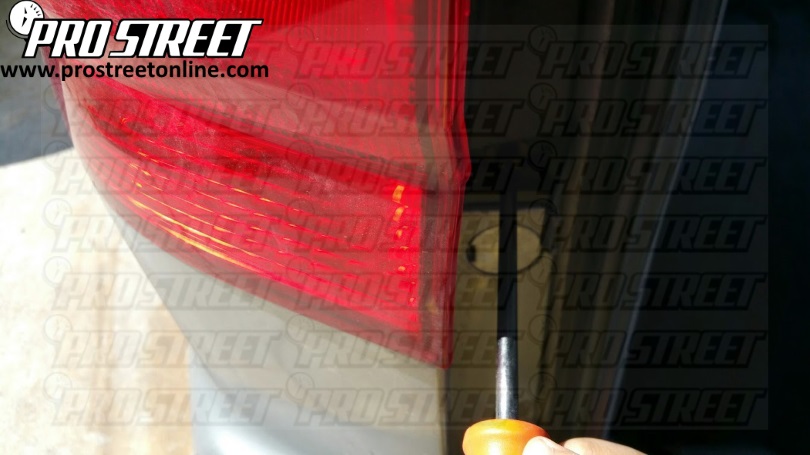 Once you have these plastic covers popped open, you can access the 8mm bolts that hold the tail light assemblies in place. If you don't have a 8mm socket handy you can use a Phillips screwdriver to remove the bolts.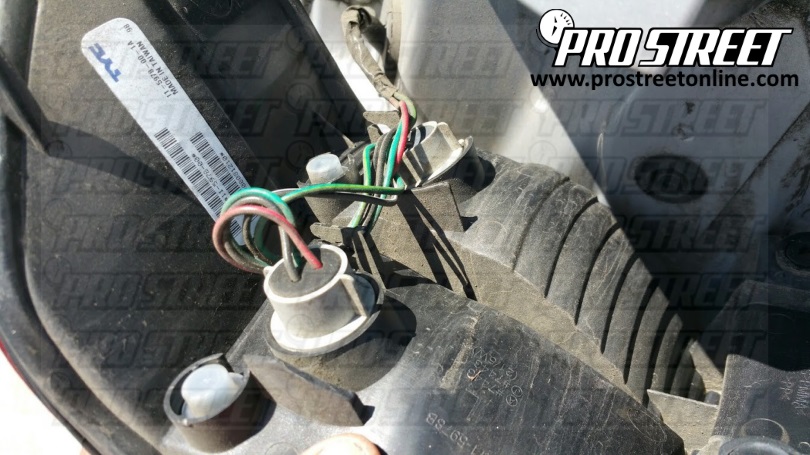 Once you have both bolts removed, you can gently slide out the tail light assembly. Although I'm showing you the left side only, this process is the same for the right side. From here if you can unscrew the tail light and turn light bulbs. This must be done if you are replacing the tail light assemblies.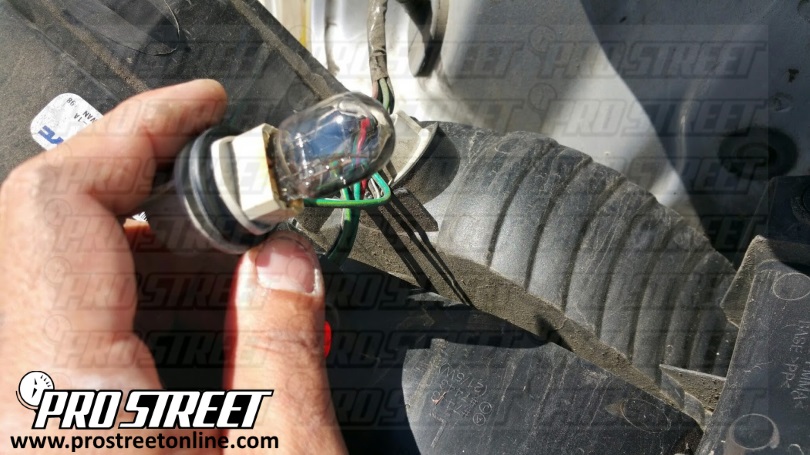 If you are just replacing the light bulbs themselves, here is where our write up stops. If you are replacing the tail light assembly, simply remove and reinstall the new units. Remember do not touch your bulbs with your fingers, and make sure to use clean rags to avoid leaving oily residue on the glass of your light bulbs.
You now know how to replace your Honda Odyssey Taillight assemblies. Have any questions about our guide? Leave us a comment below and let us know!