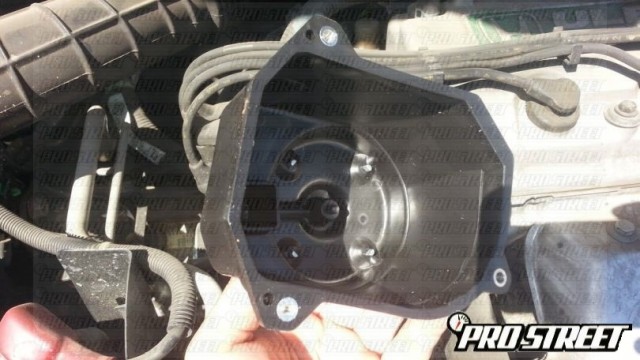 Whether you are replacing your ignition cap and rotor as part of your scheduled maintenance for your Honda Accord, or trying to remedy a spark issue, it's handy to know how to service a Honda Accord distributor. Today we'll be showing you how to service a Honda Accord distributor by changing the distributor cap and the distributor rotor.
Our vehicle in question is a 1999 Honda Accord with the F23A1, a 2.3 liter non VTEC engine and we'll be replacing the cap and rotor. The part number for the distributor rotor is 30102-P54-006 and it can also be found under Honda part number 30102-PT2-006. The distributor rotor has 3 different styles depending on the cap you are running.
Our 1999 Honda Accord carries a VIN ID of 22954 and VIN CODE of F, refer to your local dealer for the correct VIN identification if you need a replacement cap and rotor.
Before you begin our How to service a Honda Accord distributor, always make sure to check your ignition components to ensure they are in optimum condition. Parts like your spark plugs and spark plug wires can adversely affect your gas mileage and the operation of your motor.
Your Honda ignition distributor part number is 30100-PAA-A01 and if you are changing your distributor, you will need to know how to time your distributor as well. Your F23 distributor is powered from the ignition coil and as your ignition rotor turns and makes contact with the points on your ignition cap, the spark plug wire will carry the spark to the spark plug.
You will need to locate your Honda distributor before you begin our DIY How To article. The F23A1 distributor is located on the side of the engine, mounted to the cylinder head by three 12mm bolts.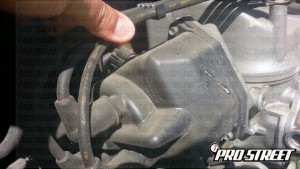 To begin our How To service a Honda Accord distributor article, get your replacement ignition cap ready and make sure that you've got the right parts for your F23. As we stated earlier there's a few variations of ignition distributor cap and rotor, so check to see if your cap is correct first.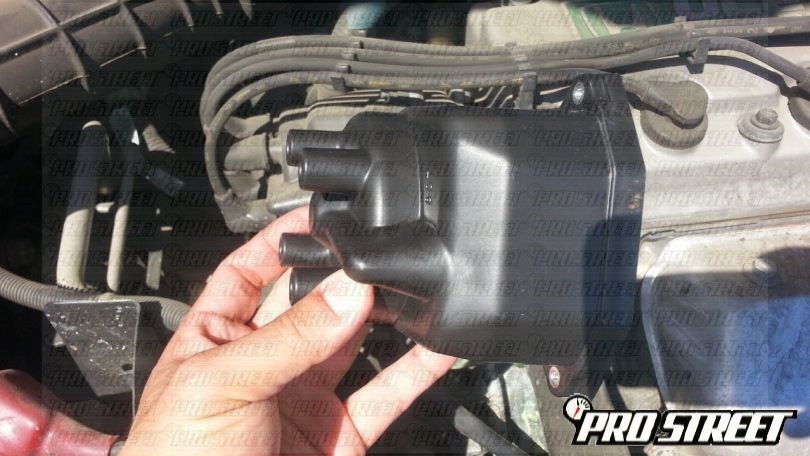 Now position your new distributor cap and orientate it so that it's facing the same way. Begin transferring over your spark plug wires, and carefully match them to their present firing order.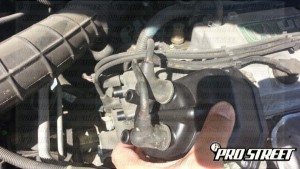 Make sure that you've got the correct alignment for your spark plug wires, and that they match your old distributor cap. Transfer over all your spark plug wires and then turn your distributor cap over.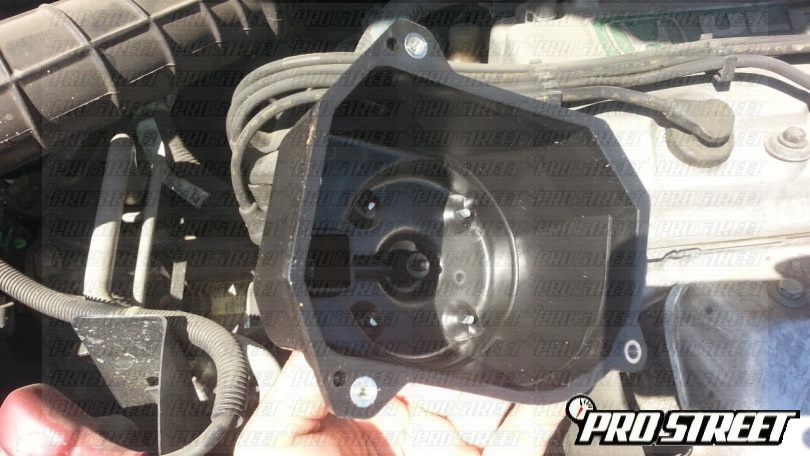 There's three 8mm bolts that hold the cap to the bottom half of the distributor. Remove these bolts, starting with the rear bolt, which usually proves the most difficult to remove.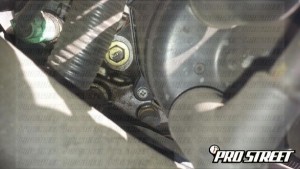 Now with all the bolts removed you can take off your old distributor cap and discard. Now it's time to remove your distributor rotor by removing the set screw on the shaft. This set screw is a large phillips you will need to remove to change your distributor rotor.
If your set screw is not in an accessible location, try cranking your motor over briefly to turn your distributor rotor so that you can reach it.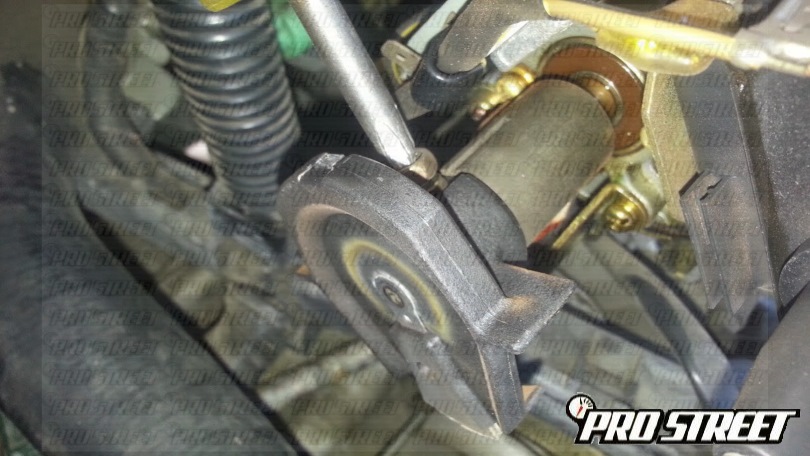 With this screw removed, you are ready to now replace your Honda Accord distributor rotor. Replace the rotor and secure with the set screw, torquing to specification. Now slide your distributor cap over the distributor and tighten all three bolts to finalize your install.
You now know how to service a Honda Accord Distributor by replacing the cap and rotor. Have any questions regarding this install or procedure? Leave us a message below!