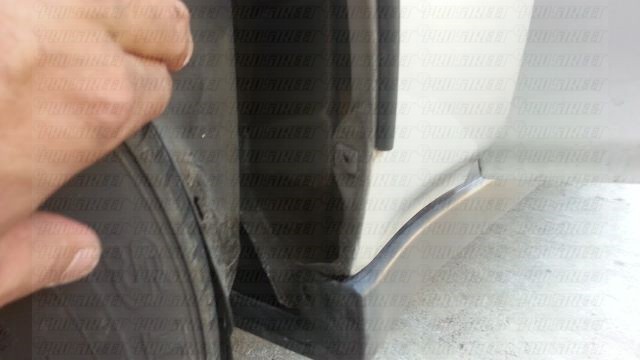 The Honda Civic has been a model of the ages for Honda, and continues to evolve with the new Civic SI. Rumors of a turbocharged Civic are still as hot as ever, but today we'll be looking at an older model of Honda Civic in the EK. This Honda Civic fender repair is done on an intern's 1996 Honda Civic hatchback, but this process is the same for any 1996-2000 Honda Civic.
We'll be showing you how to replace the driver side fender on this 1996 Honda Civic today. You will need a 10mm socket on an extension, the skinnier the better as well as a phillips screwdriver.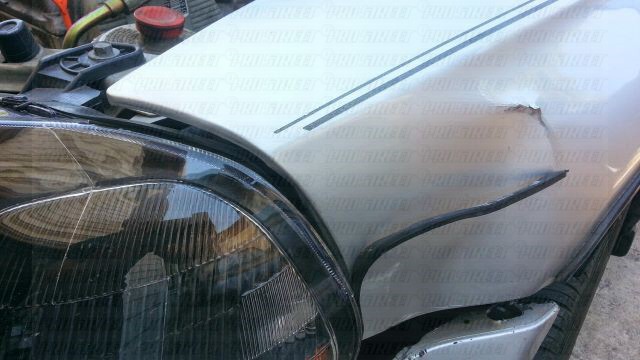 Replacing this damaged fender is easy and straightforward and can be performed by any shadetree mechanic in about 20 minutes. To begin removing your Honda Civic fender, undo all the screws that hold the inner fender liner to the fender. From the front of the wheel well, remove all the screws including the ones that hold the plastic over your sideskirt and rocker panel.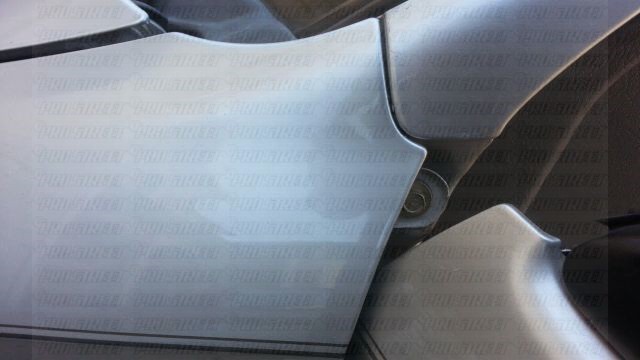 Next open your driver side door and undo the 10mm bolt shown here. Remove this bolt as it's different length than the others, try not to mix up these bolts.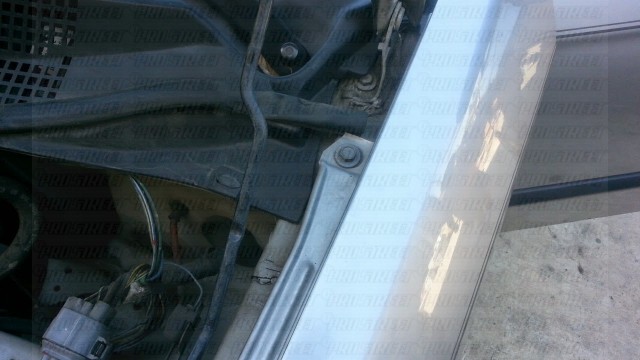 Next remove the 10mm bolts that run alongside the top of your fender. Remove these 10mm bolts in succession from the one shown here to the one at the very end of your front fender.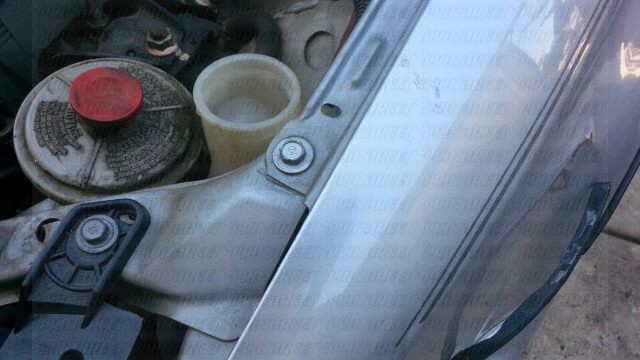 Once you have these top bolts removed you can now move down to the wheel well and begin to undo the plastic wheel well shroud. Pull up on this plastic shroud to reveal the bolts that hold your side skirt cap on.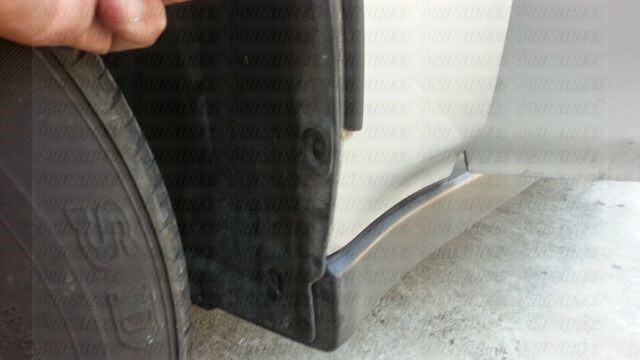 Pull back on this plastic shroud and remove the screws underneath.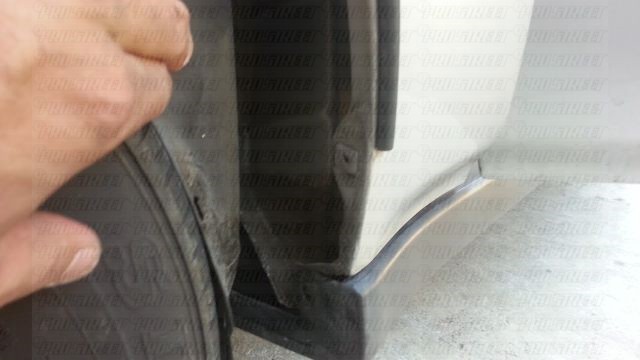 Now pull at the corner of your side skirt and gently pull away until you hear the front pop rivet come out. Even though your Honda Civic side skirt is urethane and durable, you want to take care when popping this front rivet out. As they are plastic and can age and become brittle over time, pull gently and slowly.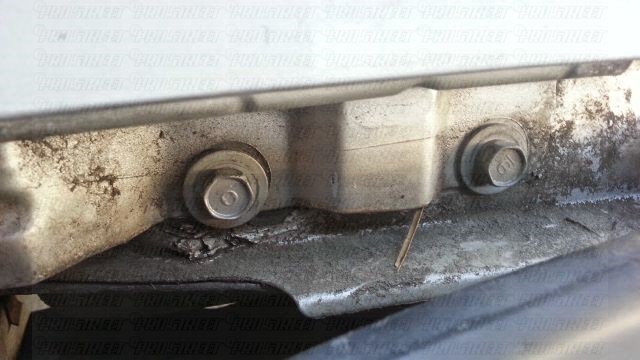 Once you have that front pop rivet to come out, you can now pull back on your Honda Civic side skirt far enough to access the 10mm bolts shown here. Remove these bolts to free your Honda Civic driver side fender completely.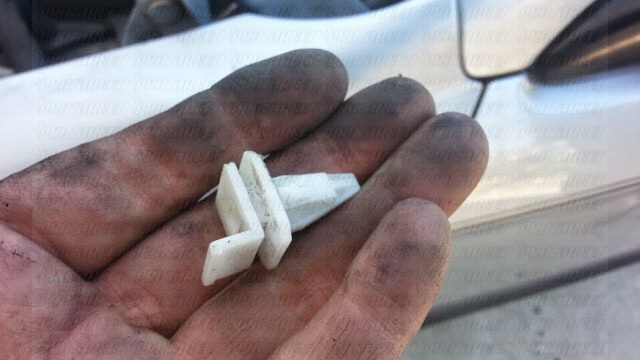 Retrieve the plastic pop rivet and make sure there's no damage to it. Insert it back into your side skirt so that it's ready to pop back into place once you have your replacement Honda Civic front fender installed.
There is one last bolt that goes into the front driver side headlight that must be removed for your entire Honda Civic fender to come out as a whole. Remove that bolt to get your old fender taken off and re-install your new driver side fender by reversing the steps shown above.
Make sure to take care when installing your Honda Civic side skirt and pay extra attention to the plastic pop rivet. Make sure it's slid into it's retaining clip on your side skirt and guide it into the hole in your chassis carefully. Improper installation of this rivet can cause issues with your side skirt fitting correctly.
You have now completed our How To Replace a Honda Civic Fender tutorial. Please leave us any comments or questions below.