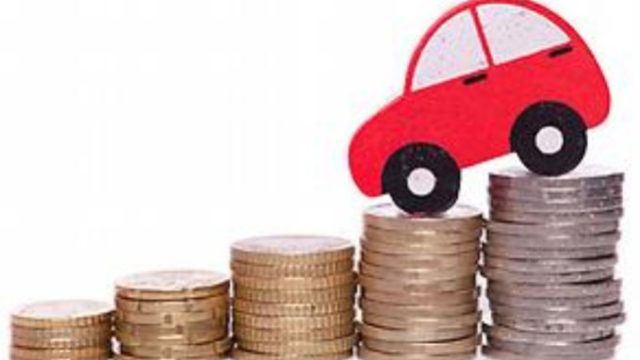 New car depreciation is a simple fact of buying a car. When you buy a new car, it will lose some value over time. However just because you want to buy a new car, doesn't mean you have to take a financial loss. That's what our countdown of the fastest depreciating cars in 2016 is for. These depreciating cars are ranked over a year of ownership, showing you the 10 worst cars you want to avoid.
Compiled from a database of over 14 million cars at iseecars.com, these ten cars are the worst investments on the road over the past year. According to the experts who compiled this report, buying the wrong car could cost you between $6,099 to $19,966 in a single year alone.
This illustrates just how important it is to do the right amount of research when buying a new car. For this simple reason many buyers opt to purchase used vehicles that are just one year old. Most of the financial hit from the depreciating cars has already been accounted for, which means a better value for you.
Want to learn which 2016 models are the ones to avoid? Our countdown of depreciating cars is the one for you. These vehicles should be avoided, unless you are buying used or at a considerable savings.
Ten Worst Depreciating Cars of 2016
Ten Fastest Depreciating Cars of 2016
Many car shoppers are of the belief that buying a new car only results in loss of money as the new car depreciates. Although all new cars depreciate, some lose value much faster than others. When you want to find out which cars to avoid, this countdown can definitely help. Our ranking to the ten fastest depreciating cars of 2016 takes a look at the vehicles purchase price, and the value of the car a year later.
The depreciation rate of these cars makes these ten 2016 makes and models to avoid at all costs. Unless you are buying a used car or one at a great bargain price, these cars will result in a loss of value when bought new.
The 500L from Fiat is the fastest depreciating car on our list. According to resale values over 14 million vehicles, the brand new 500L loses the most amount of value over just one year of time.
Price Difference Over The First Year In Dollars: $8,096
Price Difference Percentage: 34.6 %
What do you think about our top ten depreciating cars countdown? See any entries you agree or disagree with? Leave us a comment below and let us know! For more automotive news or tech tips, subscribe to My Pro Street or follow us on Facebook.