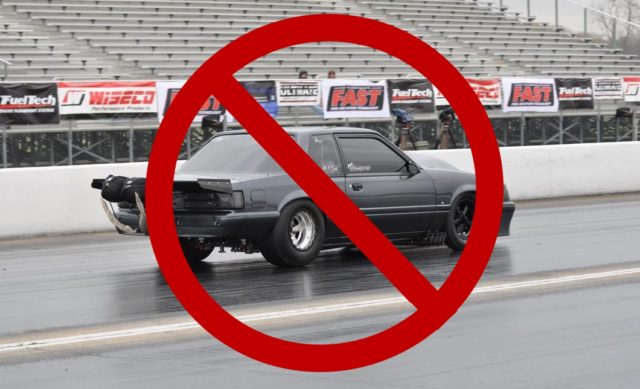 The Environmental Protection Agency wants to take away your ability to modify vehicles, and at the 2016 SEMA Show you have a chance to support RPM Act by participating at the SAN booth. For those that don't know, the RPM Act is a bipartisan bill that protects your right to modify vehicles.
Unless you've been living under a rock for the past few months, you've no doubt heard about the proposed EPA bill. In short they are looking to make modifying factory vehicles for the purpose of motorsport illegal. This would not only impact our nation financially, but eliminate jobs and change motorsport as we know it.
That's why the SEMA Action Network (SAN) needs your help. By visiting their booths, you can help support the RPM Act. If you are planning on attending the 2016 SEMA Show, there will be a wide range of SAN booths that will promote and encourage attendees to support RPM Act legislation.
How to Support RPM ACT Legislation
Wondering how you can fight back against the Environmental Protection Agency and their movement to make all modified cars illegal? Head to displays that encourage support of the RPM Act at the SEMA Show.
How to Find the best SEMA Hotel Rates
When you support RPM Act legislation, you are showing that you care about the future of motorsports. The Recognizing the Protection of Motorsports (RPM) Act will make modifying a street vehicle used solely for competition legal again, but the bill needs your help to succeed.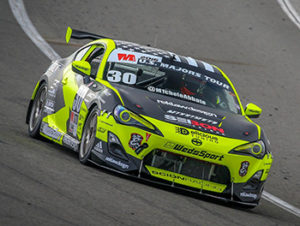 One of the headliners of the 2016 SEMA Show is undoubtedly the SCCA Championship-winning Scion FR-S piloted by Michele Abbate.
The booth will also serve as one of the focal points where you can support RPM Act legislation directly. Booth #60003 (outside Central Hall) will help you let your Congress members know just how you feel about the EPA's bill to make all modified race cars illegal.
What do you think about the RPM Act and the movement from the EPA to make all modified race cars illegal? Leave us a comment below and let us know. For all SEMA news and updates, subscribe to My Pro Street and follow us on Facebook.