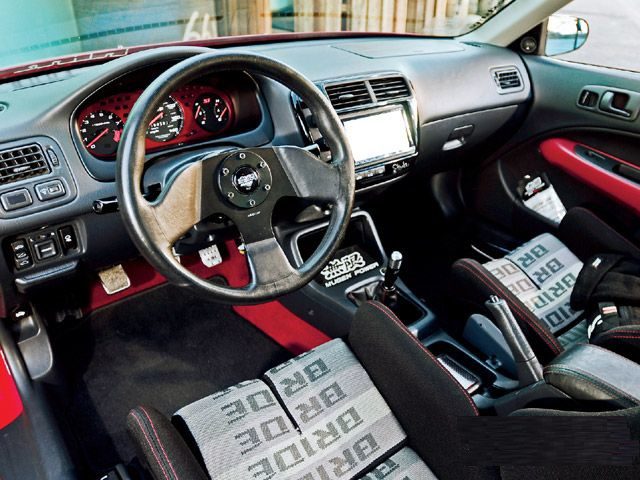 With as long as the Honda Civic has been around, there's not much that hasn't been done to the long standing Honda. Still when it comes to modifying your Civic, there's so many options available it can be hard to choose. That's what this Honda Civic interior mods countdown covers the best Civic modifications possible for your Honda.
With all the news about the new Civic, and of course the new Civic Type R it's no wonder why people want to know which Civic mods are best. When you are modifying your Honda Civic, one of the biggest questions is how to stop car thieves from taking your vehicle.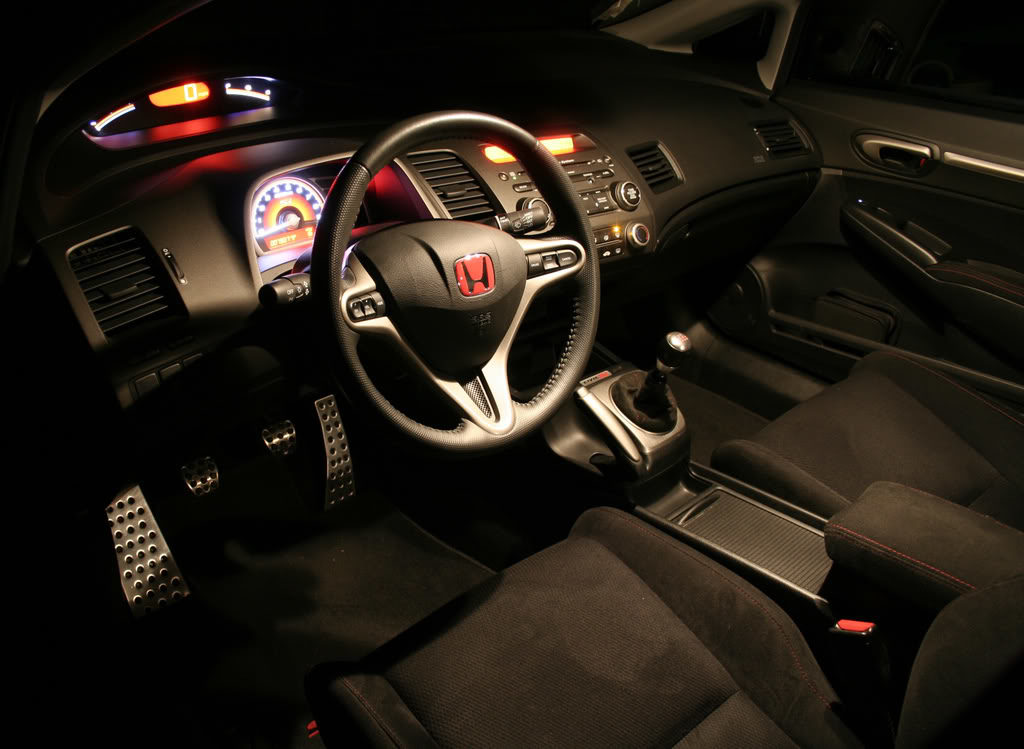 Luckily for you, two of the best Honda Civic interior mods on our list help keep your Honda safe. Whether you've recently bought a new Civic, or you are modding an older Civic with a engine swap or turbo kit, this guide can help.
The Best Honda Civic Interior Mods
Best Interior Honda Civic Modifications
The Honda Civic is one of the oldest and most popular sport compact vehicles of all time. Civic owners have spent years modifying, tweaking and customizing their cars in the never ending quest of car modification. One of the most popular areas of Honda Civic modification is the interior. After all some of the best Honda Civic mods include the inside of your car.
Looking at the best Honda Civic interior mods, it makes a ton of sense. You won't void any warranty or run the risk of engine damage, and it's the part of your Civic you interact with the most. So with the news of the all new Honda Civic Type R soon to be released, here's a look at some of the best Honda Civic interior mods for Honda fans.
1
Honda Civic Cluster Gauge Pod
Installing a instrument cluster gauge pod in your Honda Civic is a low key way to mount your gauges. This is perfect for a DIY turbo VTEC project or for when you need a place to put your gauges for your Honda engine swap.
Often times it can be a huge challenge to make your own Honda Civic interior mods stand out from the crowd. Because of the Civic's incredible popularity, it can seem like an uphill battle. When this happens, it's best to look at all of your possible options.
Don't be afraid to think outside of the box either. Interior paint or customized prints can give your Honda Civic racing seats that special look, or customizes your dashboard. Whether you are modifying your Honda Civic for show or go, these Honda Civic interior mods help you get there.
What did you think about our Honda Civic interior mods countdown? Do you think we missed any modifications? Leave us a comment below and let us know! For all the latest in automotive guides, tech tips and DIY articles, subscribe to My Pro Street or give us a like on Facebook!