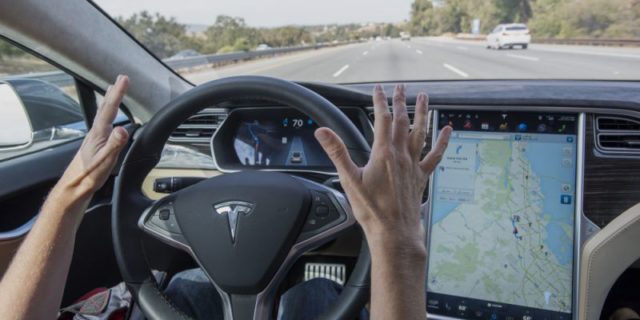 In the midst of a whirlwind week capped by another self driving car crash, Tesla continued to defend their technology. They doubled down on their Autopilot technology, despite the pending federal Tesla Autopilot investigation. CEO of Tesla, Elon Musk stated that they would not disable the autonomous driving system in cars that already have it installed.
According to the latest report from the Wall Street Journal, Musk continued his stance that Autopilot saves lives instead of putting them at risk. When you consider the Tesla Autopilot track record, it's a salient point. With over 130 million miles logged before the first Tesla Autopilot fatality, the data bears this point out well.
However with the third Autopilot accident occurring just last week, questions remain. Although the national average is 1.08 accidents every 100 million miles, it's clear the technology still has wrinkles that still need ironing out. Until then the steady stream of accidents and drivers blaming Autopilot is sure to continue.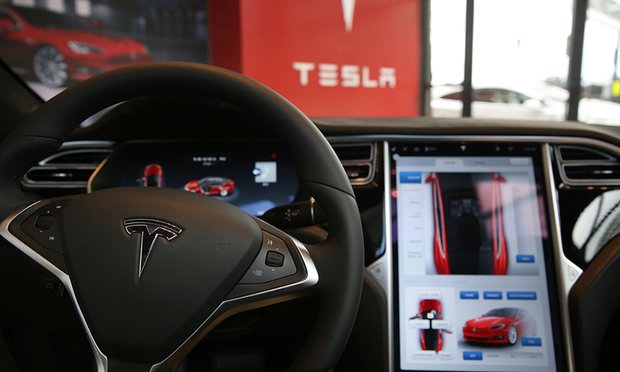 In the middle of the Tesla controversy is the Tesla Autopilot investigation being conducted by the NHTSA. The National Highway Traffic and Safety Administration found that the fatal crash that caused Joshua Brown's Model S was due to the Autopilot's failure to see the white truck against the bright sky. This falls in line with Tesla's own investigation into the matter.
The focus from Tesla will expand on the heels of the Tesla Autopilot investigation. They will be focusing on educating owners and training them on the proper function and use of Autopilot. This will help increase awareness and give drivers a clear cut picture of the self driving technology limitations.
There's been a total of 3 Tesla self driving accidents so far. One of the crashes so far has shown that the driver didn't have their hands on the wheel. This is a major violation of Tesla Autopilot terms and conditions. The other accidents involve the Tesla Model X in Montana and Pennsylvania respectively.
These Tesla crashes still need to bear out, especially because of the Tesla Autopilot investigation. Whether or not the NHTSA takes the matter out of Elon Musk's hands or not remains to be seen. But as for now all new Tesla Model X, Model S and Model 3 vehicles will keep their autonomous driving technology.