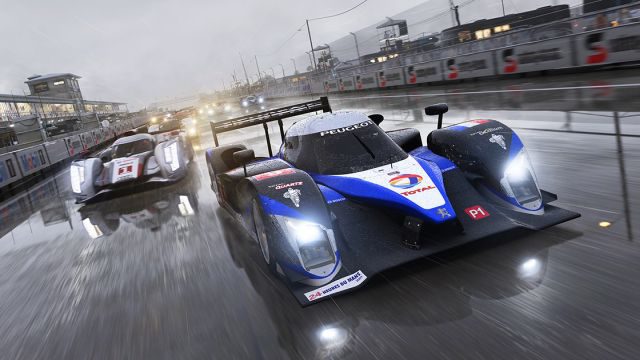 The line between video games and reality is quickly becoming blurred for fans of racing games. Such is the case with projects like Gran Turismo GT, where racers can take their skills directly from the virtual one to the race track. But for those who happen to own a Xbox one console, Forza Motorsport 6 is giving you a way to realize your dreams. Want to learn how playing Forza can score you tickets to the next Le Mans race? Read on to find out more.
The 24 hours in the grueling Le Mans race will take place at Circuit de la Sarthe in France. And like most people, you can only hope and wish that one day you can attend the iconic race. Unless of course you happen to record a lap fast enough to win you tickets while playing Forza in your home.
Forza Motorsport in conjunction with Michelin, is hosting a giveaway for gamers across the world. In order to qualify for tickets, you'll need to participate. From 9:00 a.m. June 18 to 9:00 a.m. June 19 Eastern Standard Time, playing Forza can get you to Le Mans.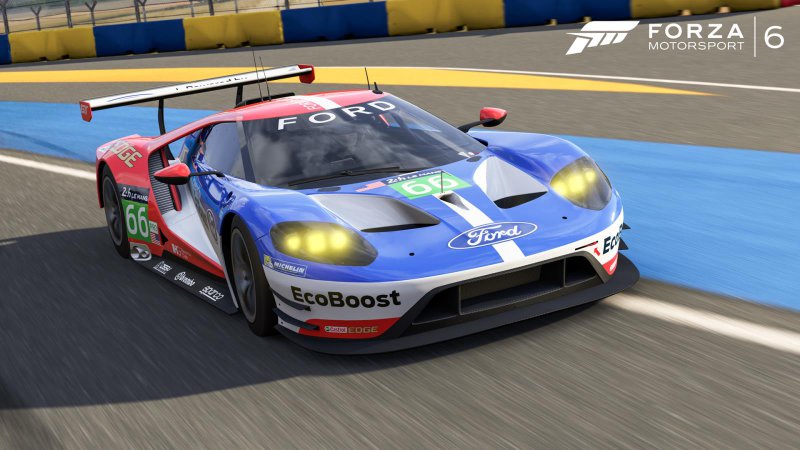 On top of the video game contest, Michelin will also headline a viewing party in Los Angeles on Saturday night. This will include an event where gamers are invited to come and participate in a grueling three hour endurance race. Twitch will cover and broadcast those video gamers lucky enough to participate.
Held at the Los Angeles car museum, tickets to the live broadcast event will run you $15 for museum members. If you aren't a member of the LA car museum, tickets will run you $25 to attend and try your hand.
Want the latest in video game news and updates? Trying to test your skill by playing Forza to get to Le Mans? Leave us a comment below and let us know! Don't forget to subscribe to My Pro Street for all the latest in tech tips, automotive news and DIY articles.